Working group makes case for preferential recommendation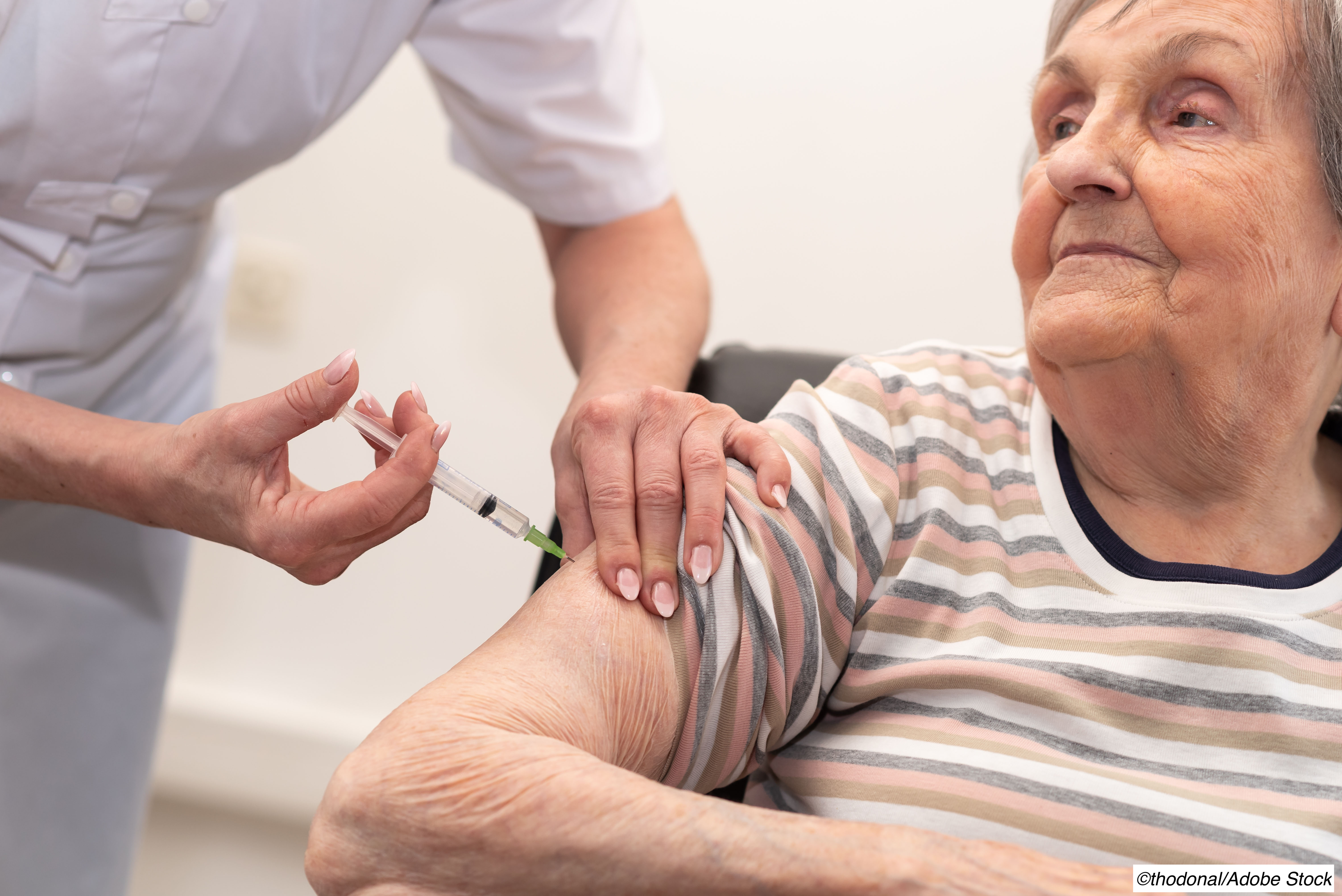 Should the CDC recommend that individuals 65 years and older forego standard doses of currently approved influenza vaccines in favor of higher-dose formulations?
That question was broached at the Jan. 12 meeting of the CDC's Advisory Committee on Immunization Practices (ACIP). And, while the committee members did not spend time to discuss or vote on the subject, the evidence from the CDC's National Center for Immunization & Respiratory Diseases—presented by Lisa Grohskopf of the Influenza Division's Vaccine Policy Unit—may signal an upcoming shift in flu shot recommendations for older U.S. adults.
Adults 65 years of age and older consistently face the highest risk for hospitalization as a result of influenza, the NCIRD Working Group stressed, with H3N2 strains—such as the one that led the pack during the 2017-18 flu season—typically leading to the most hospitalizations. At the same time, efficacy of flu vaccines in this age group tends to be substantially lower compared to adults in younger age groups; and again, H3N2 strains are linked to the biggest drop in efficacy.
For the 2021-22 flu season, nine quadrivalent vaccines are available, eight of which are approved for use in patients ages 65 and older. Of these, four are standard-dose, unadjuvanted, inactivated vaccines (IIV4), one is cell culture-based inactivated (ccIIV4), one is adjuvant inactivated (aIIV4), one is high-dose inactivated (HD-IIV4), and one is recombinant (RIV4).
The question, according to the ACIP Work Group, is this: "Whether the relative benefits and harms of [high-dose] HD-IIV, aIIV, and RIV, as compared with one another and with other influenza vaccines, favor the use of any one or more of these vaccines over other age appropriate influenza vaccines for persons ≥65 years of age."
And the answer is… still forthcoming. The advisory committee did not discuss or vote on the question today—those discussions will come at ACIP meetings currently slated for February. But Grohskopf took the time to present the scope of their evidence, consisting of a whopping 34 individually randomized studies, two cluster randomized studies, and 41 observational studies.
While there are limitations to the available data on high-dose versus standard-dose flu shots in this age group, such as limited data on severe flu outcomes such as hospitalization and a limited number of flu seasons represented, overall the data appears to suggest a higher efficacy with the HD vaccines. And, importantly, the Working Group pointed out that there were no major imbalances in rates of serious adverse events in the studies reviewed.
Regardless, a future recommendation to make higher dose vaccines the standard approach to flu season among older adults is not a sure thing—ACIP will reconvene this February to discuss the merit of the evidence.
John McKenna, Associate Editor, BreakingMED™
Cat ID: 30
Topic ID: 79,30,494,562,730,30,31,192