Swedish population screening finds 40% have coronary artery disease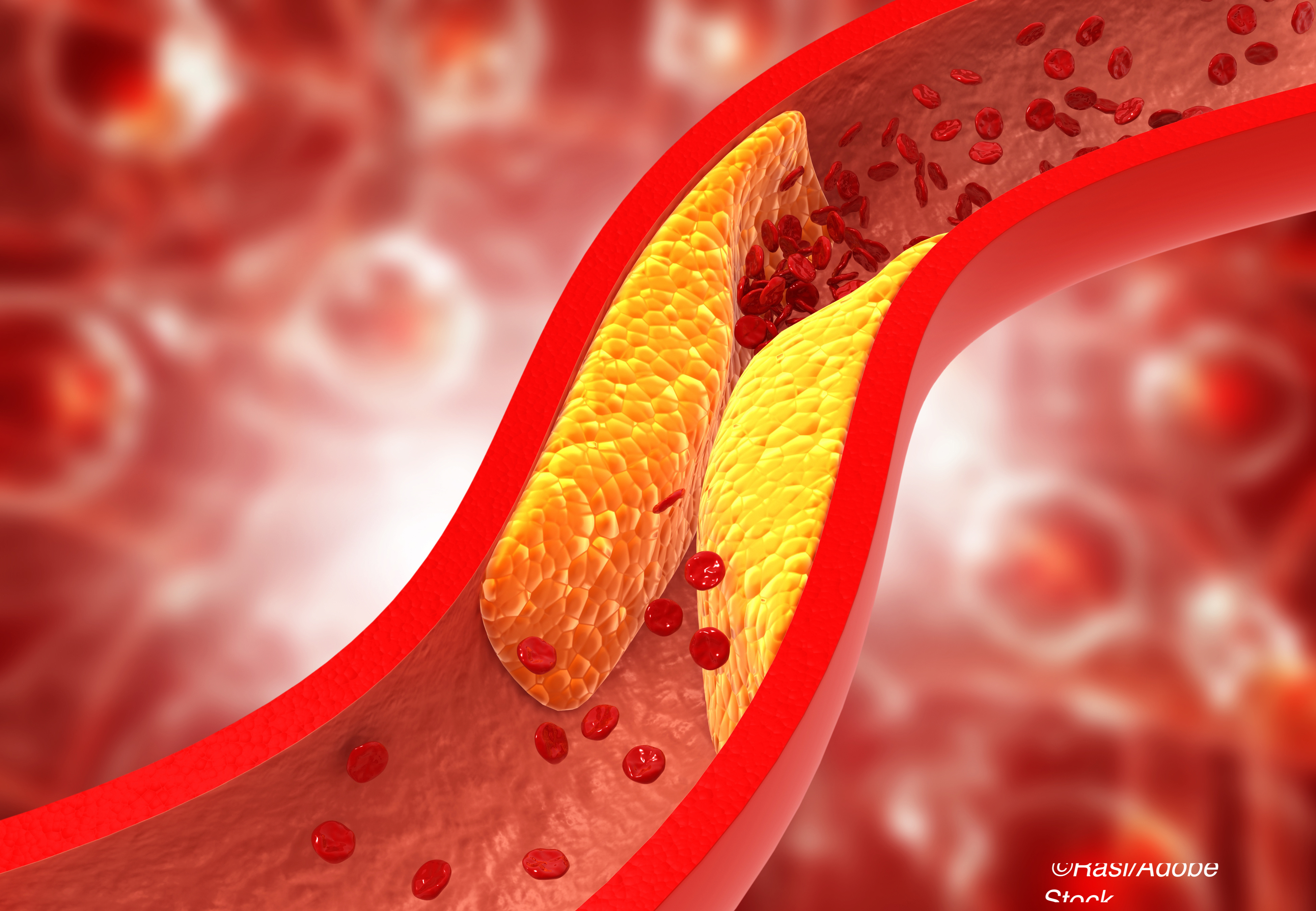 DALLAS — If you can find a roomful of people in today's Covid-19 restrictions, in addition to a greater risk of contracting the pandemic illness, there may also be several people who don't know they have silent coronary artery disease, researchers suggested here.
In a study that screened more than 25,000 people in Sweden, Goran Bergstrom, MD, PhD, professor of medicine at Sahlgrenska Academy at Gothenburg University, reported that about 1 in 20 middle-aged people have serious coronary artery disease with at least one coronary vessel having at least a 50% stenosis.
Overall, however, 42% of that same population have some form of measurable coronary arty disease, he reported at the 2020 Virtual Scientific Sessions of the American Heart Association.
"Silent coronary artery disease is common in the general population without established disease," Bergstrom said at a press conference that preceded his presentation at the meeting, which was converted from an on-site conclave to a virtual meeting due to Covid-19.
He reported that the population-based survey involved using a questionnaire that inventories an individual's risk factors and is simple enough to be completed at home.
"We were surprised that atherosclerosis was so widespread and that we could rather easily predict it with simple questions," Bergstrom said. "Our study lays the foundation for development of a home-based screening strategy to help combat cardiovascular disease. We can find people at high risk of having silent coronary artery disease using a simple screening questionnaire followed by a clinical visit to a health-care facility to define the risk further using computed tomography angiography (CCTA)."
"The buildup of plaque does not cause symptoms in the early phases of atherosclerosis yet may lead to reduced blood flow to the heart and result in a heart attack," said Bergström. "We investigated whether a personalized screening strategy using data easily measured at home could predict which patients are at high risk of developing heart disease."
The Swedish CArdioPulmonary BioImage Study (SCAPIS) screened 25,182 participants for the study. Of that group, 10,603 individuals were determined to have some form of coronary artery disease. Of that group there were 1,502 people who had silent coronary disease with coronary artery that were at least 50% stenosed, Bergstrom reported.
A 50% of greater stenosis was observed in one coronary artery in 1,072 patients, the researchers determined. There were 196 individuals who were observed to have 50% or greater stenosis in 2 coronary arteries, and 49 people had 50% or greater stenosis in 3 coronary arteries. They also reported that 35 individuals had these blockages of 50% or greater in the critical left main artery.
In analyzing the results, Bergstrom and colleagues found, "Age, sex and category of risk factors were clearly associated with increased in any amount of cardiovascular disease as well as with the more serious level of cardiovascular disease."
The researchers developed two prediction models, one that can be performed at home and involves assessing risk factors and being able to do simple tasks such as waist circumference measurements. The other more precise measurement was dubbed the "clinical model" and would be performed at doctors' clinics. Both models appeared to readily identify people who would benefit from further scanning. "We found that 30% of the people who scored the highest on the home model accounted for 67% of all the patients with disseminated coronary artery disease detected through CCTA," Bergstrom said.
In conducting the study, the researchers only included individuals who did not have documented cardiovascular disease. They were given a screening questionnaire and then were brought to the clinic for a CCTA scan. "This is the first time this imaging technique has been used in such a large population sample," Bergström said.
In commenting on the study as the designated discussant, Pamela Douglas, MD, professor of research in cardiovascular disease, at Duke University, Durham, North Carolina, said, "The SCAPIS proposal to use CCTA only in those with high clinical risk requires prospective validation, including ensuring that all prognostically significant non-obstructive coronary artery disease is detected, so this at-risk group is not under-treated.
"Once validated prospectively," Douglas continued, "randomized clinical trials are needed to determine if the SCAPIS algorithm, cut point and tiered approach will improve outcomes and be cost effective compared to usual care or on as yet untested image-driven strategy."
Samuel Kailes, Contributing Writer, BreakingMED™
Bergstrom disclosed no relevant relationships with industry.
Douglas disclosed no relevant relationships with industry, but disclosed institutional support from industry.
Cat ID: 231
Topic ID: 98,231,728,791,730,232,308,231