Online program designed to tackle healthcare inequality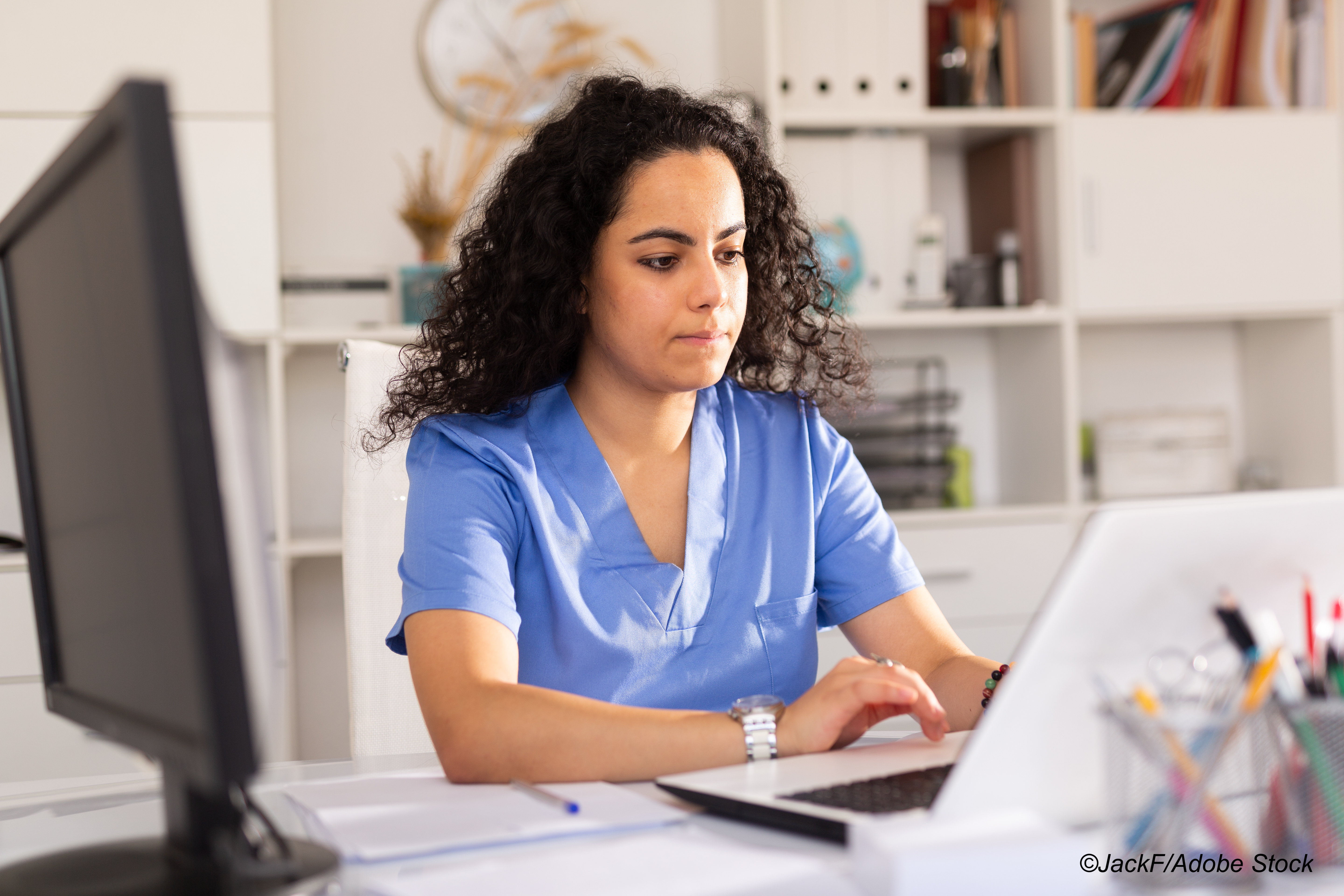 The American Medical Association (AMA) released a series of CME and educational activities designed to address racism, equity, and other structural determinants of health.
The series, which is part of the AMA Ed Hub Health Equity Education Center, is intended to "equip physicians and other learners with core health equity concepts needed to support them as they continue to take action and confront health injustice," the organization explained.
"The AMA is committed to dismantling health inequities, improving health outcomes, and closing gaps in health care. One component of these efforts is the development and dissemination of high-quality education to help embed racial justice and advance equity across health care," said AMA president Gerald E. Harmon, MD, in a statement on the education program. "This new educational content is extremely beneficial to anyone interested in expanding their knowledge around health equity—as part of the AMA's ongoing work to re-imagine medical education, training, and lifelong learning."
Educational modules in the program include:
The AMA also announced the Covid Black CME module, with the first component, entitled "Introduction to Racism in Medicine (Module 1), offering an "overview of the historical and contemporary social construction of race and the obstacles racism poses for the attainment of health and wellness." Additional modules are scheduled for release throughout the remainder of 2021, the organization added.
"We all have a role in disrupting and dismantling systems that produce harm and finding ways to rebuild them to ensure justice, compassion, and equitable care for all patients," said AMA Chief Health Equity Officer Aletha Maybank, MD, MPH, in a statement. "By expanding equity-focused content on the AMA Ed Hub™, we encourage everyone to do their part by proactively gaining the knowledge and skills necessary for advancing equity across the health system. Together, we can promote equitable opportunities, resources, conditions, and power for historically marginalized communities—as we strive for optimal health for all."
John McKenna, Associate Editor, BreakingMED™
Cat ID: 151
Topic ID: 88,151,730,192,151,589,925