Shared decision making strategies still fall short for this patient population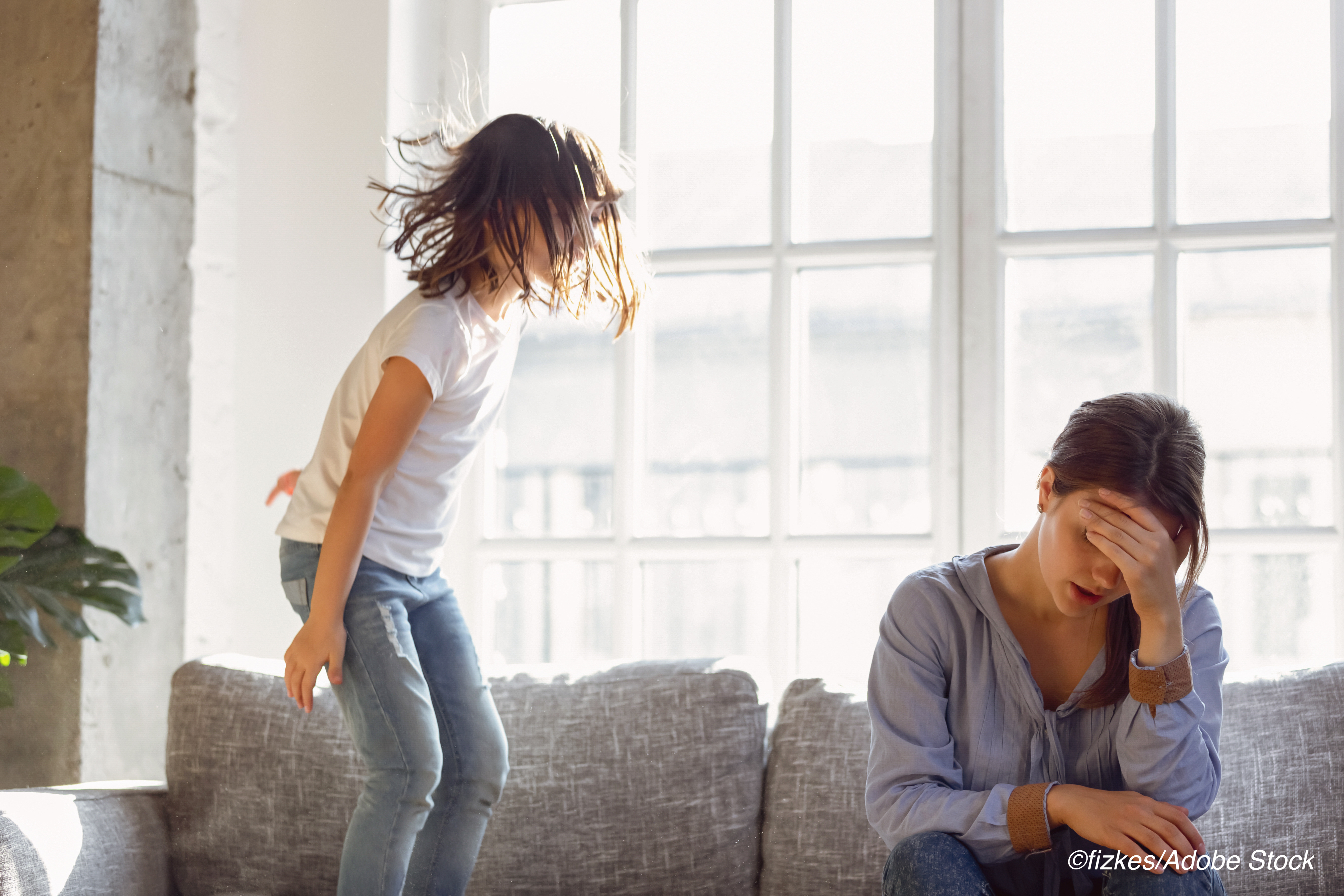 More did not prove to be better when it came to management strategies for pediatric attention deficit-hyperactivity disorder (ADHD): Care management paired with a patient portal versus the portal alone did not offer better results, although both groups saw similar reductions in ADHD symptoms, researchers reported.
Parents of children in the care management plus portal arm communicated inconsistently with care managers for a mean score of 2.2 on the Vanderbilt Parent Rating Scale (VPRS; 0 to 54, with lower scores indicating fewer ADHD symptoms), but similarly used the portal as parents in the portal alone arm (mean 2.3 versus 2.2 VPRS), according to James P. Guevara, MD, MPH, of the Children's Hospital of Philadelphia, and co-authors.
While VPRS scores did drop over time, there still were no intervention-by-time effects between the study groups. However, children who received at least two care management sessions did show greater reductions in VPRS scores than those with fewer sessions, they stated in Pediatrics.
"Shared decision-making (SDM) may be helpful for conditions like ADHD that have evidence-based options and variation in how families weigh options," Guevara and colleagues noted. "SDM is a process in which families and clinicians jointly engage in decision-making, exchange information and treatment preferences, and work to decide on a treatment plan. Because children with ADHD use services across multiple systems, poor communication between families and health and education systems can limit SDM and lead to poor adherence to treatment."
Thus, the study authors "postulated that the combination of patient portals and care managers would be associated with greater reductions in ADHD symptoms over time than portal use alone and that the effects would vary by race and/or ethnicity and income." However, this theory did not pan out.
In a commentary accompanying the study, Eugenia Chan, MD, MPH, of Boston Children's Hospital, called the findings "somewhat surprising." She highlighted other research on collaborative care that showed advantages to care management, including a web-based system. A 2021 study demonstrated ties between parent engagement and treatment benefit for ADHD.
The authors acknowledged that "the virtual nature of their care management intervention (i.e., e-mail, phone, or text message) may not have engaged parents as much as would otherwise be expected, compared with studies involving face-to-face care management," Chan wrote.
But she also pointed out that the study had "an impressive level of engagement," with 68% of all study participants using the ADHD portal to complete rating scales at least once.
Engaged participants are more likely to join forces with the care team, she noted, and "the specific method by which to engage parents and teachers in ADHD collaborative care and treatment adherence matters less than the fact that there are a variety of effective methods that can be tailored for best fit with different families."
The randomized controlled study was done at 11 primary care practices with 303 children, ages 5 to 12 years (69% male; 46% Black) with ADHD, 90% of whom completed the study.
They compared the effectiveness of the ADHD Care Assist portal embedded in the electronic health records system (portal alone) with the portal plus an ADHD care manager (care management plus portal). The multi-part portal "collect[s] and share patient and family treatment preferences and goals with a clinician… provide[s] a repository of ADHD educational materials," tracks ADHD symptoms, and offers medication management tools.
The authors reported that in multivariate models, VPRS scores decreased over time (adjusted β= −0.015, 95% CI 0.023 to 0.07) in both groups, but there were no intervention-by-time effects (adjusted β= −0.000, 95% CI 0.011 to 0.012) between groups.
"In models without the interaction term, time (days) was significant, suggesting that VPRS scores decreased an average of 0.015 points per day or roughly 4 points over the course of the 9-month intervention period for both groups, a clinically meaningful improvement," Guevara's group explained.
The authors also pointed out that there were no adverse effects from either intervention, and "interactions of intervention by race or income were not significant, suggesting no heterogeneity of treatment effects."
Study limitations included the fact that it was done in a single geographic area at an integrated pediatric healthcare system, and it did not have a no-intervention control group.
Guevara and co-authors suggested that future research use face-to-face meetings to improve engagement.
Virtual care management combined with a patient portal was not different from portal use alone among children with attention deficit-hyperactivity disorder (ADHD), with both groups demonstrating similar reductions in ADHD symptoms.

Study had a noteworthy level of engagement, with >60% of all study participants using the ADHD portal, and families with greater care management engagement showed greater reductions than those with less engagement.
Shalmali Pal, Contributing Writer, BreakingMED™
The study was funded by the Patient Centered Outcomes Research Institute.
Guevara reported no relationships relevant to the contents of this paper to disclose. Co-authors reported relationships with Care Assistant, the patient portal used in the study.
Chan reported no relationships relevant to the contents of this paper to disclose.
Cat ID: 136
Topic ID: 85,136,730,130,136,192,53,925