Joint operation snags counterfeit products at Dallas airport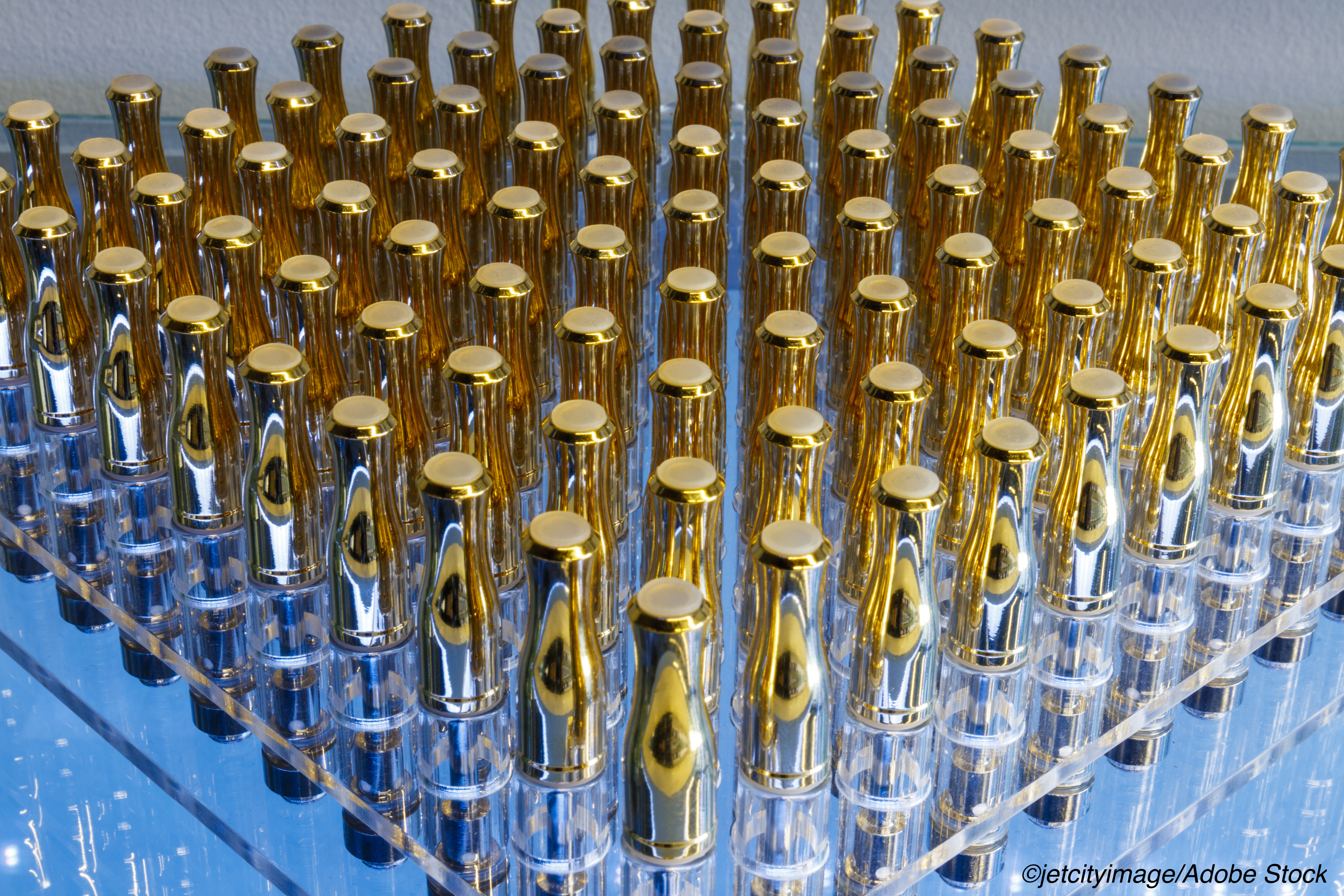 WASHINGTON — A joint operation by U.S. Customs and Border Patrol (CBP) and the FDA managed to seize over 30,000 units of illegal e-cigarette products before they could enter U.S. markets.
The 42 e-cigarette shipments, which were intercepted at Dallas Fort Worth International Airport and included "individual disposable flavored e-cigarette cartridges resembling the Puff Bar brand, including Puff XXL and Puff Flow," had a suggested retail price of $719,453, the FDA explained in a press release.
This action followed a July 2020 warning letter from the FDA, which accused Cool Clouds Distribution Inc. — doing business as Puff Bar — and other manufacturers of selling their flavored disposable e-cigarettes and "youth-appealing e-liquid products" without obtaining the required premarket authorization, placing them in violation of the Federal Food, Drug, and Cosmetic Act. In the initial letter, the agency threatened to follow-up with further action, including seizure and injunction, if FDA concerns were not addressed within 15 days.
"Many counterfeit, unapproved, or unauthorized products are likely produced in unregulated facilities with unverified ingredients posing a serious health concern to consumers. It is especially alarming when these types of counterfeit and unauthorized products find their way into the hands of children as studies indicate," said CBP Port Director Timothy Lemaux, in a statement. "We will continue to take every opportunity to work with our partners at the FDA to intercept and seize products that threaten U.S. consumers."
Mitch Zeller, JD, director of the FDA's Center for Tobacco Products, also commented on the action: "We are very concerned about how popular these products are with youth. This seizure makes clear to tobacco product manufacturers, retailers and importers that the FDA is keeping a close watch on the marketplace and will hold accountable those companies that violate tobacco laws and regulations."
The FDA noted that, while the Puff Bar website seems to have stopped online sales and distribution of its e-cigarette products in the U.S., it is possible that the firm is continuing to distribute products to other retailers or sell them through brick-and-mortar retail stores. "The website's store locators are still active, indicating that potential consumers can still search for products located for sale at retail stores," the agency added.
John McKenna, Associate Editor, BreakingMED™
Cat ID: 725
Topic ID: 88,725,730,143,192,725,925