No impact on hospital capacity and quality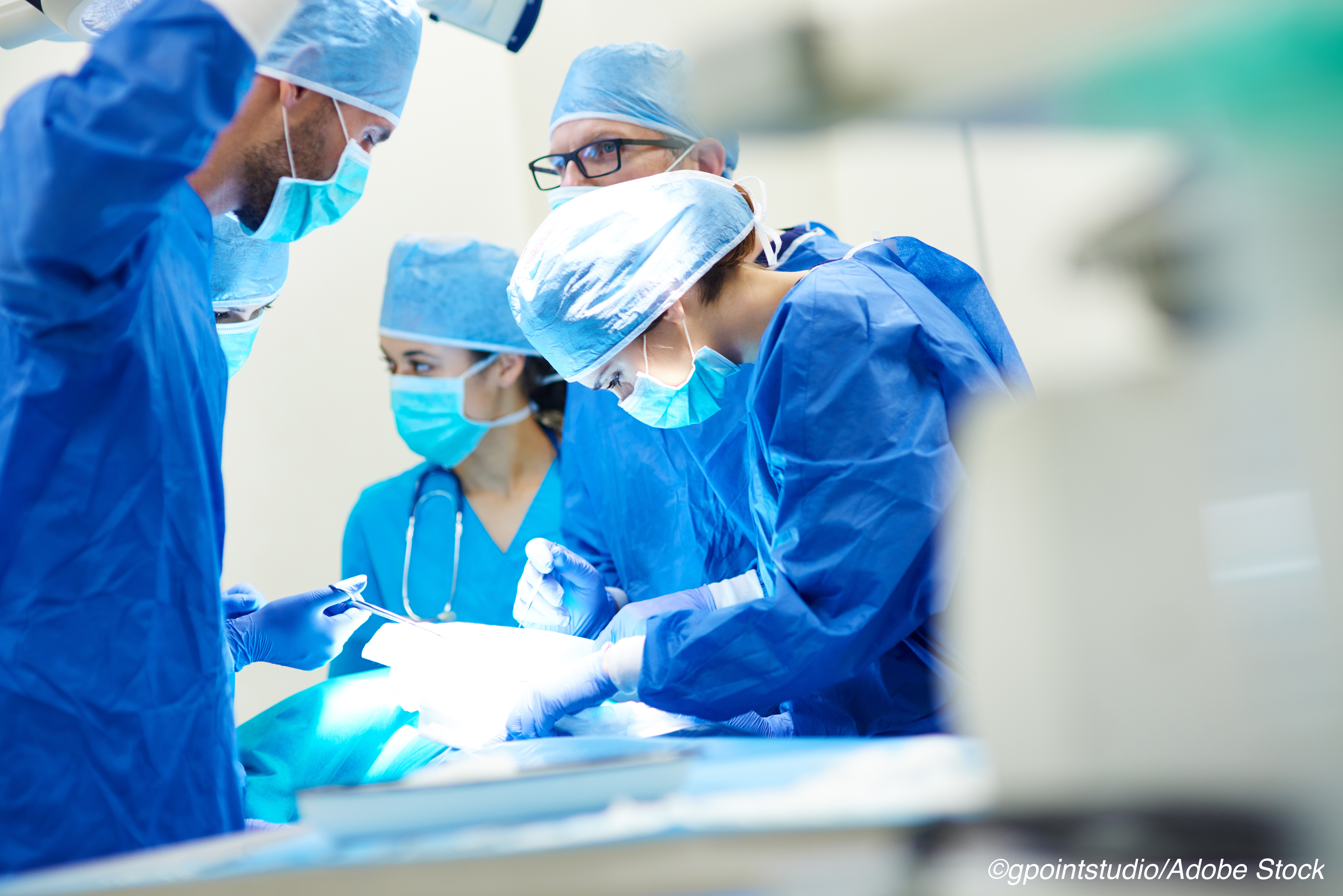 Certificate of need laws designed to limit spending and hospital overexpansion in order to prevent excess capacity and improve quality seem to have no impact on hospital capacity or quality of care, these laws are not having their intended effect, researchers found.
"Policy makers should consider reevaluating whether the current approach to certificate of need regulation is achieving the intended objectives and whether those objectives should be updated," wrote Tarik K. Yuce, MD, MS, Feinberg School of Medicine, Northwestern University, Chicago, and colleagues, who published the findings of their study in JAMA.
Currently, 35 states and the District of Columbia have some form of certificate of need regulation. According to Yuce and colleagues, it was thought that while these were intended to cut health care costs, they could also improve quality and access to care by:
Ensuring local need for services.
Preventing the proliferation of hospitals in wealthier areas.
Reducing overuse of services.
Limiting high-risk procedures to high-volume hospitals.
In 2017, the Trump administration put out an executive order encouraging states to repeal or modify these regulations, and since then 12 states have proposed such legislation, with Florida actually repealing its law in 2019.
"With several states working to scale back or eliminate the regulation, an updated evaluation of the clinical implications associated with repeal of certificate of need regulation is warranted," wrote Yuce and colleagues. Therefore, they carried out a cross-sectional study involving Medicare beneficiaries age 65 years or older who underwent 1 of 10 procedures from Jan. 1, 2016 through Nov. 30, 2018, including total knee or hip arthroplasty, coronary artery bypass grafting, colectomy, ventral hernia repair, lower extremity vascular bypass, lung resection, pancreatic resection, cystectomy, or esophagectomy.
The study included 1,545,952 patients, median age 72 years, at 3,631 hospitals. Of these patients 30.3% underwent procedures in the 15 states without certificate of need regulations and the remaining 69.7% underwent procedures in the states with certificate of need regulations.
The authors found no significant difference in overall procedure volumes between the two groups of states. The same held true for hospital market share and county-level procedures per 10,000 persons.
Regarding postoperative outcomes, the authors determined there were no significant differences between the states without and with certificate of need laws in rates of overall mortality (1.17% versus 1.33%), surgical site infection (1.24% versus 1.25%), or readmission (9.70% versus 8.40%). And when Yuce and colleagues further evaluated subgroups, including racial/ethnic minorities, older patients, patients with several comorbidities, and patients with dual eligibility, they found no significant differences in 30-day mortality, surgical site infection, or readmission.
"Although the regulation may no longer be associated with significant differences in markers of hospital volume or quality, improvements to the regulation, rather than repeal, may prove beneficial," wrote Yuce and colleagues. They suggested there are multiple areas where the laws could be improved, including through the collection of accurate health utilization data in order to guide appropriate health planning, as well as a stronger regulatory focus on large expansion efforts rather than "minor requests" such as the addition of more beds or the acquisition of equipment.
In an editorial accompanying the study, Vivian Ho, PhD, Department of Economics, Rice University, Houston, Texas, emphasized that most of the literature evaluating the association between certificate of need and utilization and patient outcomes is more than a decade old. Thus, advances in quality measurements and improvement warrant the study by Yuce and colleagues.
Ho noted that the study's findings are generally consistent with previous studies. For example, a 2009 report found that the removal of cardiac certificate of need regulations in 7 states was not associated with worse outcomes for patients who had undergone coronary artery bypass graft surgery or percutaneous coronary intervention. In addition, certificate of need regulations for home health agencies have not been associated with fewer hospitalizations for Medicare patients.
"The study by Yuce et al in this issue of JAMA provides an important updated analysis that confirms previous studies that have found little or no benefit of certificate of need regulations for improving patient outcomes through higher hospital procedure volume or controlling hospital utilization," Ho wrote. "Based on these findings, states should consider repealing these regulations."
Certificate of Need Laws, designed to limit spending and hospital overexpansion in order to prevent excess capacity and improve quality, are not having their intended effect.

Policy makers should reevaluate these laws in order to determine whether should be repealed or updated.
Michael Bassett, Contributing Writer, BreakingMED™
Ho reported serving as an expert consultant in 2020 for Arnall Golden Gregory LLP, which is representing a nonprofit hospital in Georgia that is contesting a certificate of need application by an affiliate to open a freestanding emergency department in the same market.
Cat ID: 159
Topic ID: 97,159,464,494,192,255,60,925,159