Treatments will only be covered if patients enrolled in clinical trials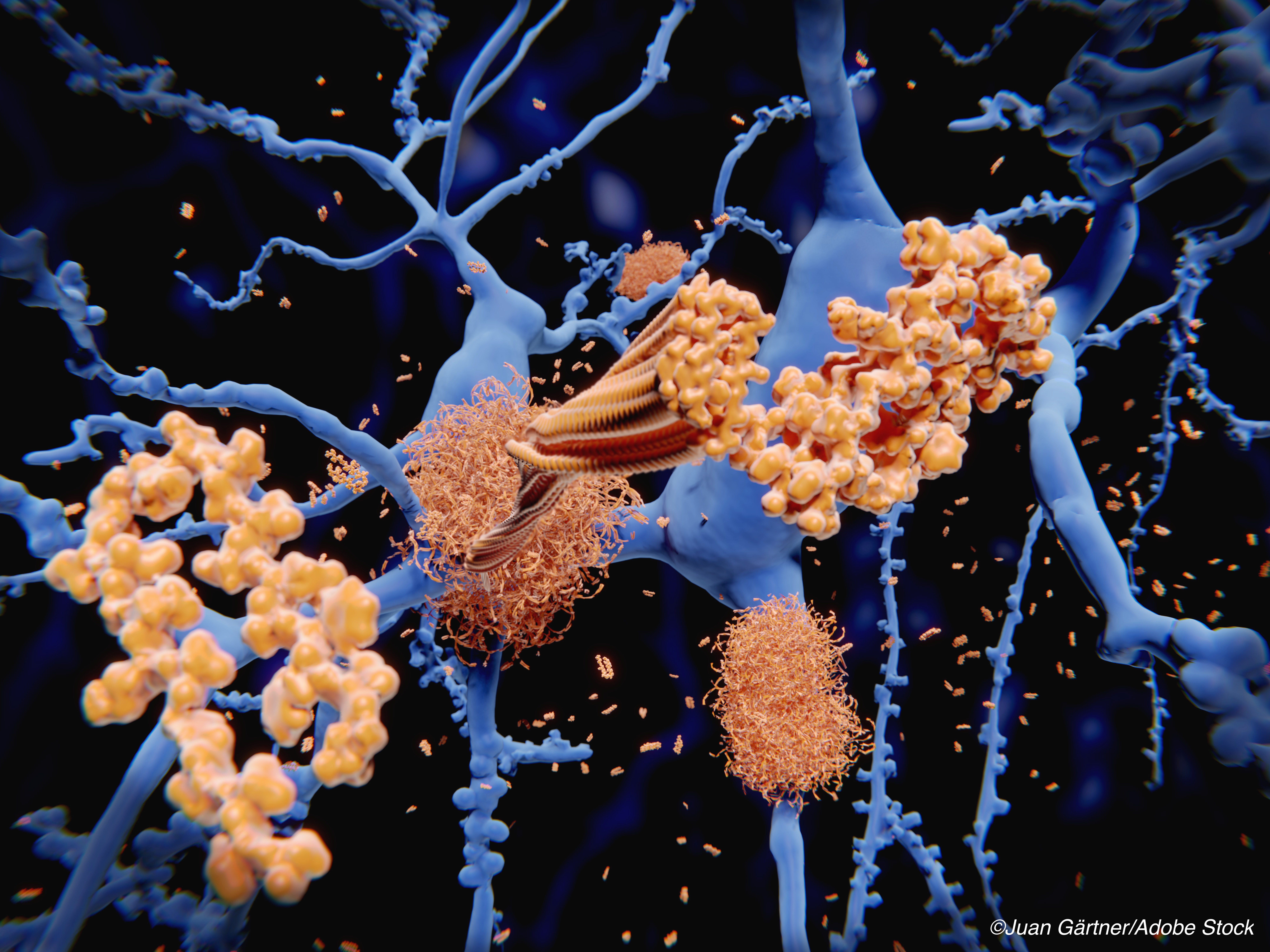 The Centers for Medicare and Medicaid Services (CMS) made a Solomon-like coverage decision that may sink any blockbuster hopes for the Alzheimer's drug aducanumab—it will only approve payment for the drug for patients in qualifying clinical trials.
This CMS decision will also cover any future monoclonal antibodies approved by FDA—including donanemab, Eli Lilly's monoclonal antibody targeting amyloid, and lecanemab, a drug under development by the team of Eisai and Biogen. Biogen is the manufacturer of aducanumab.
Each clinical trial submitted to CMS will be reviewed "to determine whether it meets the criteria specified in the proposed National Coverage Determination" and posted on the CMS Coverage website. The coverage decision issued by CMS will be open to public comment for 30 days until April 11.
"This proposed National Coverage Determination is the result of robust evidence analysis conducted through a thorough review process that found while there may be the potential for promise with this treatment, there is also the potential for harm to patients. This harm may range from headaches, dizziness, and falls, to other potentially serious complications such as brain bleeds," said Lee Fleisher, MD, CMS Chief Medical Officer and Director of the Center for Clinical Standards and Quality, in a statement on the proposal. "We believe that any appropriate assessment of patient health outcomes must weigh both harm and benefit before arriving at a final decision. Therefore, based on the public comments submitted previously and evidence CMS reviewed, the potential for harm, and important questions that remain, we have determined that coverage with evidence development through clinical trials is the right decision for Medicare patients, clinicians, and caregivers, and we look forward to receiving feedback on the proposal."
A recent meta-analysis, previously reported by BreakingMED, showed modest support for the use of monoclonal antibodies, including the newly approved aducanumab, for treating patients with Alzheimer's disease, and warned that amyloid-related imaging abnormalities (ARIA), are common with the drugs. Aducanumab has been beleaguered since its approval. In fact, the American Academy of Neurology issued a strongly worded statement outlining ethical considerations for clinicians prescribing the drug.
Candace Hoffmann, Managing Editor, BreakingMED™
Cat ID: 33
Topic ID: 82,33,282,485,730,33,192,925