Powell was fully vaccinated but his immune system was impaired by multiple myeloma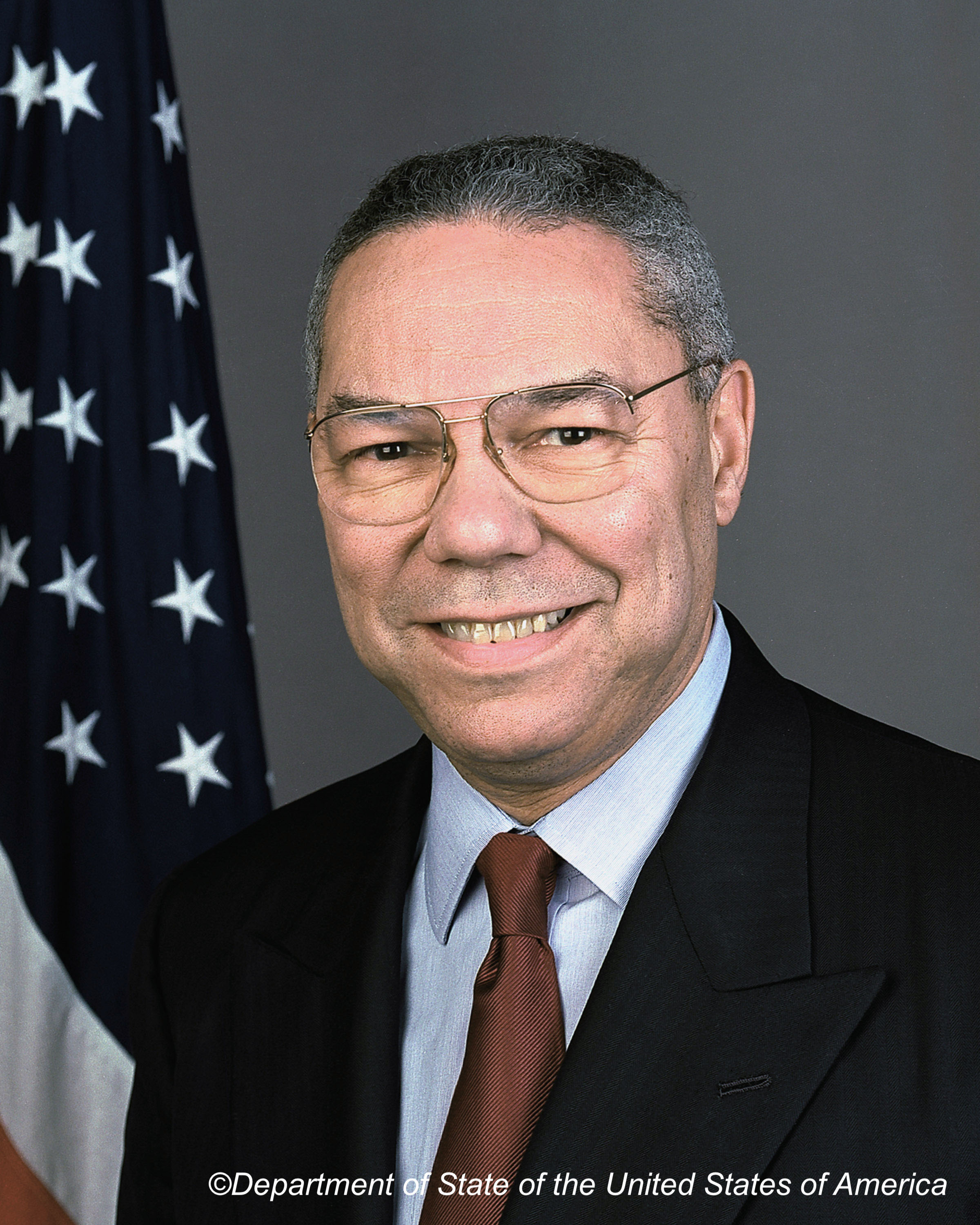 General Colin Powell died on Monday, Oct. 18, from complications of Covid-19. He had been fully vaccinated.
"He is, ironically, one of the reasons why everyone should be vaccinated," Otis Brawley, MD, Associate Director, Community Outreach and Engagement Sidney Kimmel Comprehensive Cancer Center and professor of oncology, Johns Hopkins Medical Institutions, told BreakingMED in an email correspondence. "Undoubtedly an unvaccinated person around him is responsible for his death. We protect those who cannot respond to the vaccine by getting everyone vaccinated."
Powell's immune system had been weakened by multiple myeloma, the New York Times and other news outlets reported.
"People with multiple myeloma have compromised immune systems and are thus at greater risk of developing severe Covid-19," the Times noted. "Vaccines are also likely to be less effective in these patients."
"Truth [is] no vaccine is perfect," Brawley wrote in his email to BreakingMED. "This is as close as you can get though. About 15,000 fully vaccinated have died compared to 700,000 non-vaccinated. There have been 250,000 to 300,000 deaths in non-vaccinated since vaccines were widely available. Most of the 15,000 vaccinated dying of Covid were over 75 or had a comorbidity. I am told General Powell had myeloma, which is of course a B Cell disorder. People with B cell disorders are most prone to the vaccine not working."
Powell, who was 84, was the first Black American to serve as national security advisor under President Ronald Reagan, and served as chairman of the Joint Chiefs of Staff under Presidents George H.W. Bush and Bill Clinton (1989-1993), after which he served as Secretary of State during the first term of President George W. Bush.
In a statement to the Times, Peggy Cifrino, Mr. Powell's longtime aide, said that he had been successfully treated for multiple myeloma. That statement did not provide details about the complications or underlying health conditions Powell had. Cifrino said Powell had gotten his second dose of the Pfizer-BioNTech vaccine in February and had been scheduled to get a third shot last week when he got sick, so he did not receive a booster dose.
Cifrino said the family encourages everyone to get vaccinated.
BreakingMED asked Brawley if Powell's death from Covid-19 complications might further keep Black patients and other minorities from seeking Covid-19 vaccination. This population has the lowest vaccination rates, a trend which some research shows may be mired in historic racism and distrust.
"People tend not to listen to reason and evidence and form the opinion they want to and misuse information to support what they want," Brawley told BreakingMED.
Candace Hoffmann, Managing Editor, BreakingMED™
Cat ID: 190
Topic ID: 79,190,730,933,468,190,926,192,927,925,934