Vaccine maker gets $472 million booster shot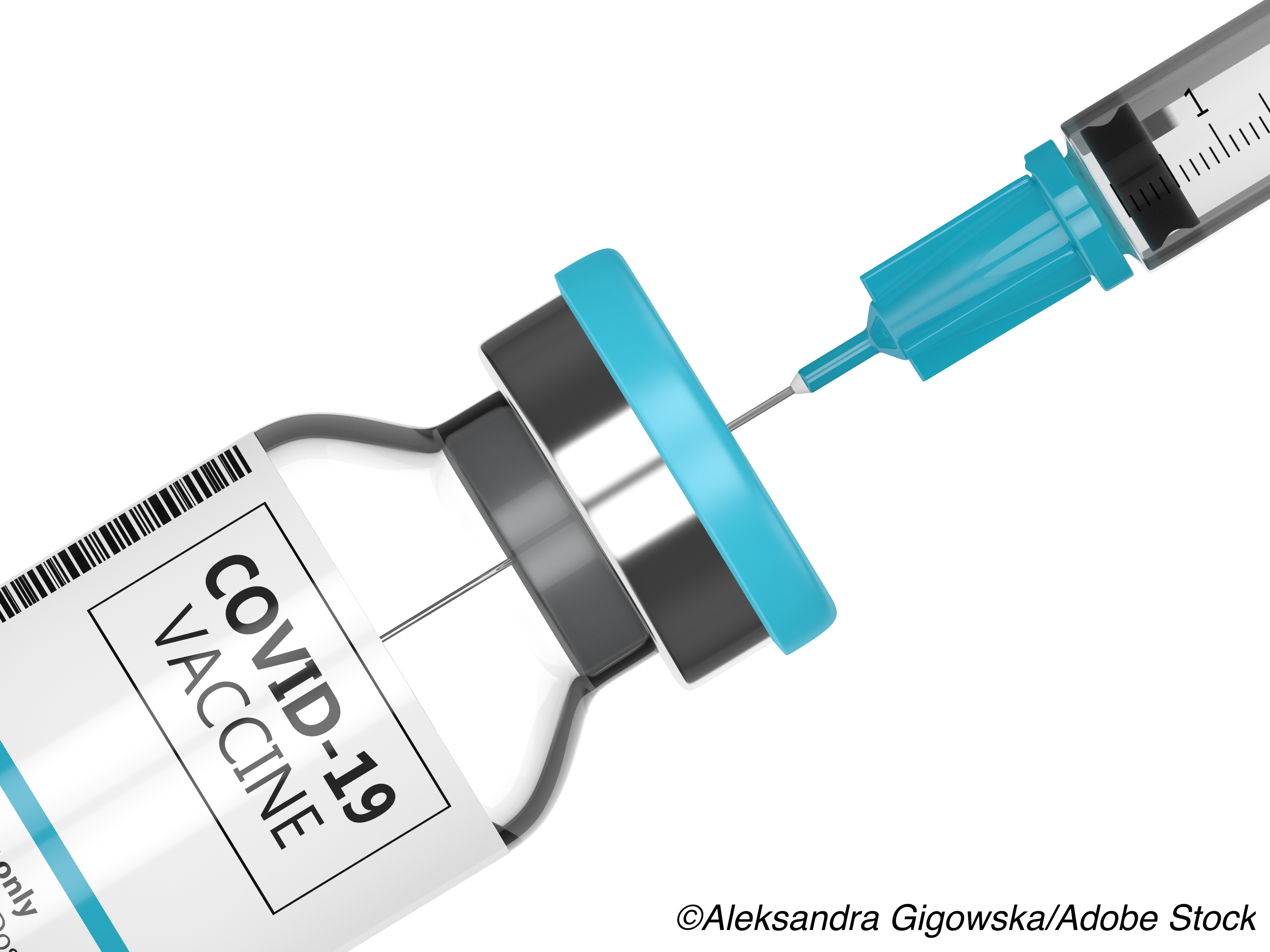 Moderna announced that it is moving into phase III human trials of its Covid-19 vaccine candidate mRNA-1273 with a booster shot of funding from the U.S. government, which allocated another $472 million to its efforts.
The phase III trial, dubbed the coronavirus efficacy (COVE) study, will test the vaccine in 30,000 participants at 100 research sites. The trial is a collaboration between the National Institute of Allergy and Infectious Diseases (NIAID) and the U.S. Biomedical Advanced Research and Development Authority (BARDA).
The company also boasted robust results of tests of the vaccine in the New England Journal of Medicine, where the NIAID team tested mRNA-1273 in primates.
"This important preclinical study shows that mRNA-1273 protected against a high dose SARS-CoV-2 infection in non-human primates and prevented pulmonary disease in all animals, further supporting the clinical advancement of mRNA-1273," said Stephen Hoge, MD, President at Moderna, in a statement. "We believe this is the first demonstration of control of viral replication within two days of challenge in both the nose and lungs in non-human primates by a vaccine against COVID-19. Given the similarity between the protective immune response generated by mRNA-1273 in this study and the immune response seen in humans in the recently published Phase 1 clinical data for the vaccine, we remain cautiously optimistic that mRNA-1273 will be able to prevent Covid-19 disease and may also slow the spread of SARS-CoV-2 by shortening the duration of shedding."
In the primate study, the participants were given 10 or 100 µg of mRNA-1273 vaccine, which is a vaccine encoding the prefusion-stabilized spike protein of SARS-CoV-2, and these primates were compared to primates who received placebo. The primates were Indian-origin rhesus macaques (age 3-6 years) and there were 12 male and 12 female who were stratified into one of the three study arms.
They were assessed for antibody and T-cell responses before being challenged with SARS-CoV-2, the virus that causes Covid-19.
They found that the vaccine candidate induced:
Levels of antibody that were greater than those seen in human-convalescent serum, "with live-virus reciprocal 50% inhibitory dilution (ID50) geometric mean titers of 501 in the 10-μg dose group and 3481 in the 100-μg dose group."
Type 1 helper T-cell (Th1)–biased CD4 T-cell responses and low or undetectable Th2 or CD8 T-cell responses.
"Viral replication was not detectable in BAL fluid by day 2 after challenge in seven of eight animals in both vaccinated groups," the research team reported. "No viral replication was detectable in the nose of any of the eight animals in the 100-μg dose group by day 2 after challenge, and limited inflammation or detectable viral genome or antigen was noted in lungs of animals in either vaccine group."
The study was funded by "Intramural Research Program of the Vaccine Research Center (VRC), NIAID, NIH, and the Office of the Assistant Secretary for Preparedness and Response, BARDA, Department of Health and Human Services (contract 75A50120C00034). "
Candace Hoffmann, Managing Editor, BreakingMED™
Cat ID: 926
Topic ID: 79,926,926,927,928,934