Report questions viability of herd immunity theory, long-lasting vaccines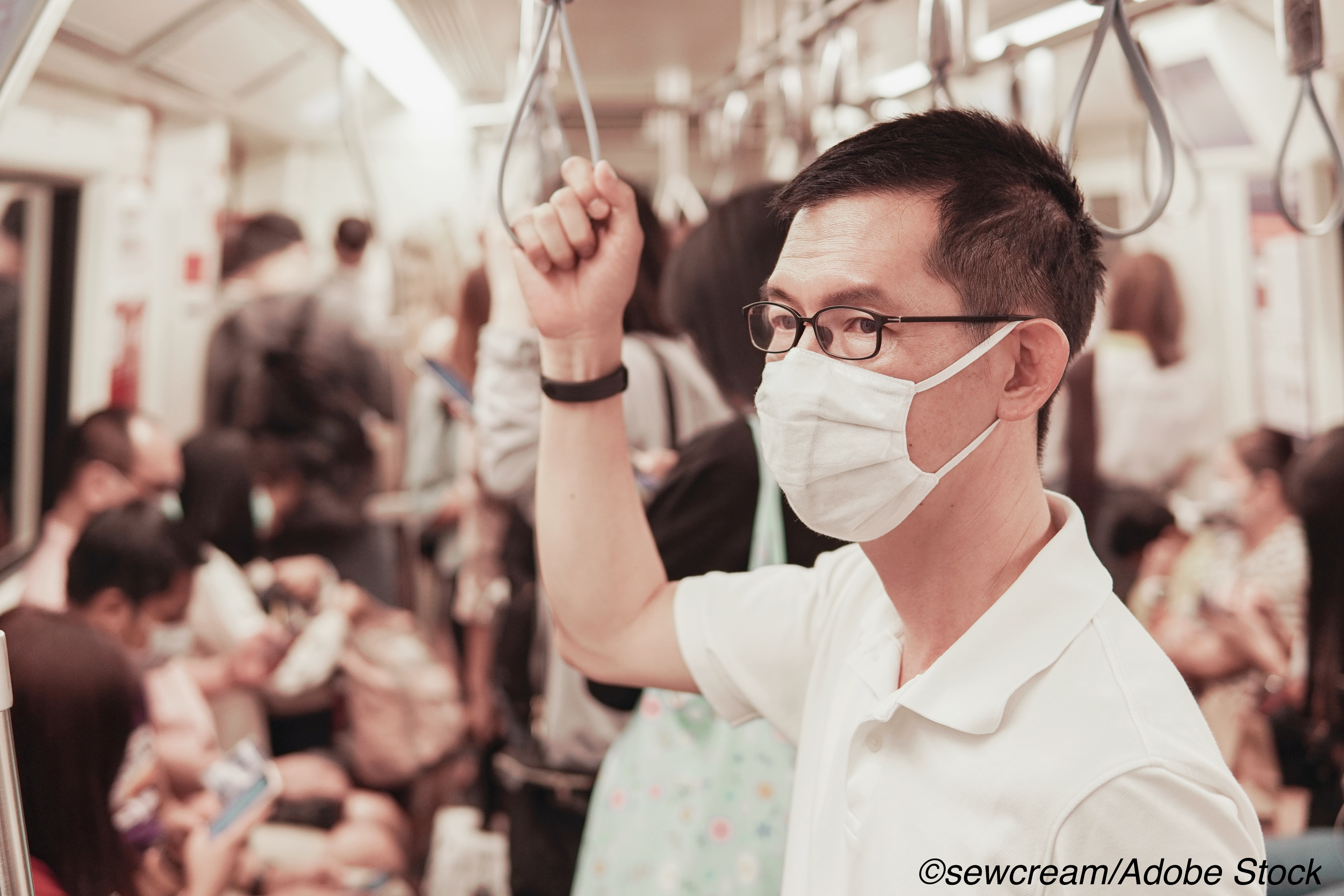 Researchers in Hong Kong described what appears to be the first case of confirmed re-infection from Covid-19 in a case study released before publication by Clinical Infectious Diseases.
The man, a 33-year-old Hong Kong resident, tested positive for SARS-CoV-2 on March 26, 2020. His symptoms included cough and sputum, sore throat, fever, and headache. After hospitalization on March 29, his symptoms subsided, and he was discharged on April 14. At that time, two SARS-CoV RT-PCR tests (the same type used for his initial diagnosis) came back negative. The tests were taken from nasopharyngeal and throat swabs 24-hours apart.
But on August 15, when the man was returning to Hong Kong, he tested positive again to SARS-CoV-2 RT-PCR on entry screening, Kelvin Kai-Want To from the State Key Laboratory for Emerging Infectious Disease, Li Ka Shing Faculty of Medicine, the University of Hong Kong and colleagues reported.
He was hospitalized a second time, but he had no symptoms.
"He was afebrile with a temperature of 36.5° C. His pulse rate was 86 beats per minute, his blood pressure was 133/94 and his SaO2 was 98% on room air," To and colleagues reported. "Physical examination was unremarkable. Ct value of posterior oropharyngeal saliva was 26.69 upon hospitalization. On admission, C-reactive protein (CRP) level was slightly elevated at 8.6 mg/L but declined during hospitalization. There was also hypokalemia, but other blood test results were normal. Serial chest radiographs did not reveal any abnormalities. No antiviral treatment was given to the patient. Serial real-time RT-PCR Ct values in the posterior oropharyngeal saliva gradually increased during hospitalization, indicating a reduction in viral load."
To and colleagues noted that this case study has several implications — while subsequent infections of Covid-19 may be milder than the first, herd immunity is not likely to eliminate SARS-CoV-2 as it circulates in the population. They pointed out that such re-infection is common in several seasonal coronaviruses.
Their findings also have a serious implication for vaccine development, which they pointed out "may not be able to provide lifelong protection against Covid-19. Furthermore, vaccine studies should also include patients who recovered from Covid-19."
The finding of this study is "worrying," David Strain, MBChB, MD from the University of Exeter is reported as saying, given that previous infection with Covid-19 may not be protective. He echoed the study authors concern about vaccinations.
"Vaccinations work by simulating infection to the body, thereby allowing the body to develop antibodies. If antibodies don't provide lasting protection, we will need to revert to a strategy of viral near-elimination in order to return to a more normal life," Strain said.
But in the same news report from The Independent, Jeffrey Barrett, DPhil, of the Wellcome Sanger Institute, pointed out that the patient in the study never developed symptoms with his second infection, and that "it seems much more likely that this patient has two distinct infections than a single infection followed by a relapse." Barrett also noted that, out of the millions of cases of Covid-19, one reinfection case was not surprising and research implications cannot be made based on this one case.
Candace Hoffmann, Managing Editor, BreakingMED™
Cat ID: 190
Topic ID: 79,190,500,932,730,933,190,926,192,927,151,928,925,934