Failure to cooperate could cost lives, AHA, AMA, and ANA warn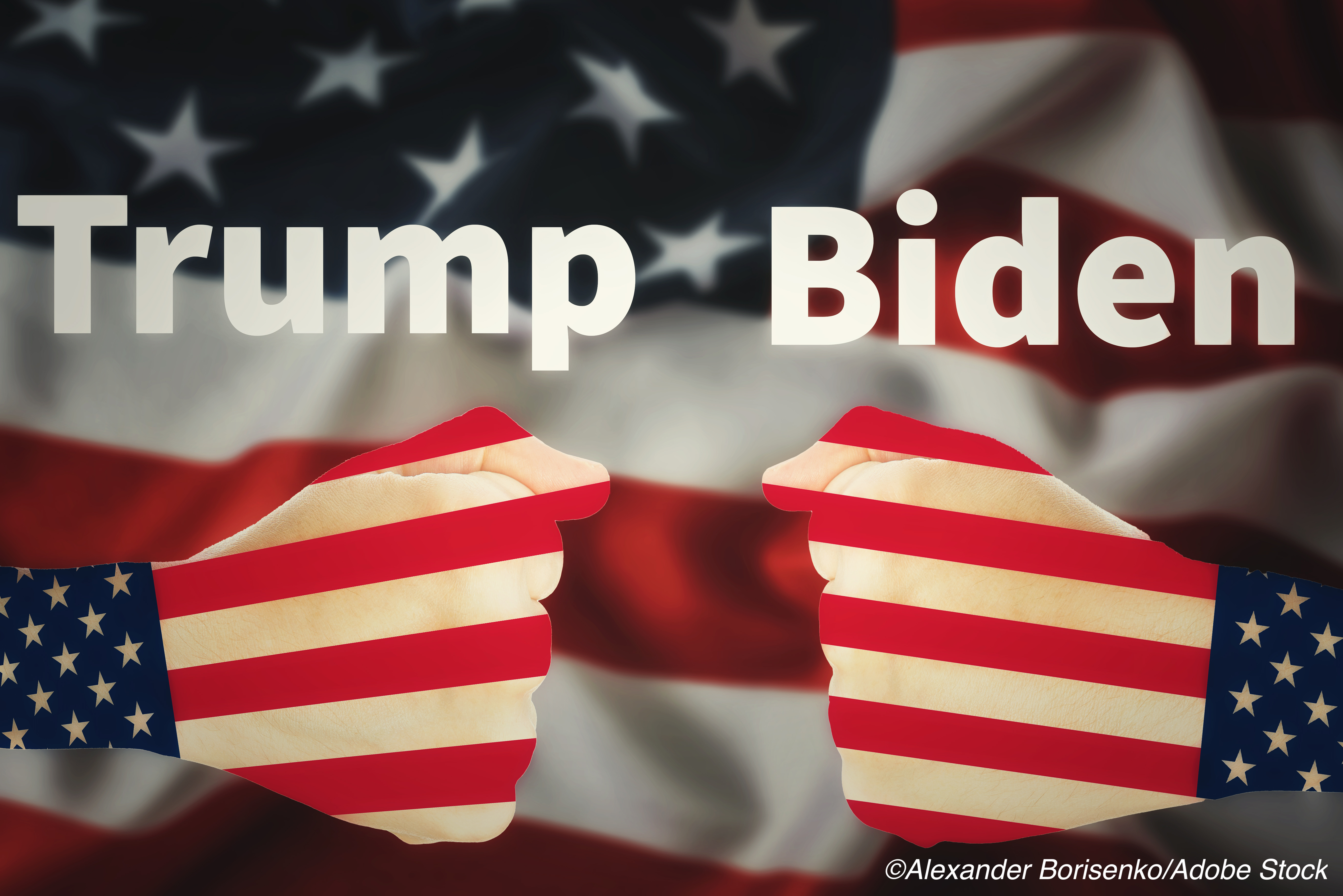 The American Hospital Association (AHA), American Medical Association (AMA), and American Nurses Association sent a letter to the Trump Administration urging the president and his team to work with President-elect Joe Biden's transition team and share any critical information related to the worsening Covid-19 pandemic.
Following the contested 2020 Presidential election, President Donald Trump has thus far refused to concede to Biden, leading to a disruption in the transition that has prevented Biden's team from accessing key information related to the pandemic. And, as Covid-19 cases continue to surge to record levels across the U.S., such a disruption could prove fatal.
In their letter, the three health care organizations wrote that failure to share information on "the capacity of the Strategic National Stockpile, the assets from Operation Warp Speed, and plans for dissemination of therapeutics and vaccines" as quickly as possible could disrupt strategic planning and potentially cause a lapse in physicians' ability to care for SARS-CoV-2 patients.
"Confronting the challenges of the pandemic is imperative to saving American lives," the organizations wrote. "Real-time data and information on the supply of therapeutics, testing supplies, personal protective equipment, ventilators, hospital bed capacity and workforce availability to plan for further deployment of the nation's assets needs to be shared to save countless lives."
The physician organizations noted that they "stand ready" to continue working with the Trump Administration to rein in the spread of Covid-19 and care for the infected as the president's tenure in office comes to a close.
"As providers of care for all Americans, we see the suffering that is occurring in our communities due to Covid-19," the AHA, AMA, and ANA wrote. "We see families who have lost both parents from Covid-19; we see children suffering from long-term effects due to a Covid-19 infection; and we see minority populations disproportionately suffering from the devastation of the Covid-19 pandemic. It is from this front line human perspective that we urge you to share critical data and information as soon as possible."
John McKenna, Associate Editor, BreakingMED™
Cat ID: 150
Topic ID: 88,150,730,933,190,926,192,927,150,418,928,925,934