DSMB voiced concern over trial results.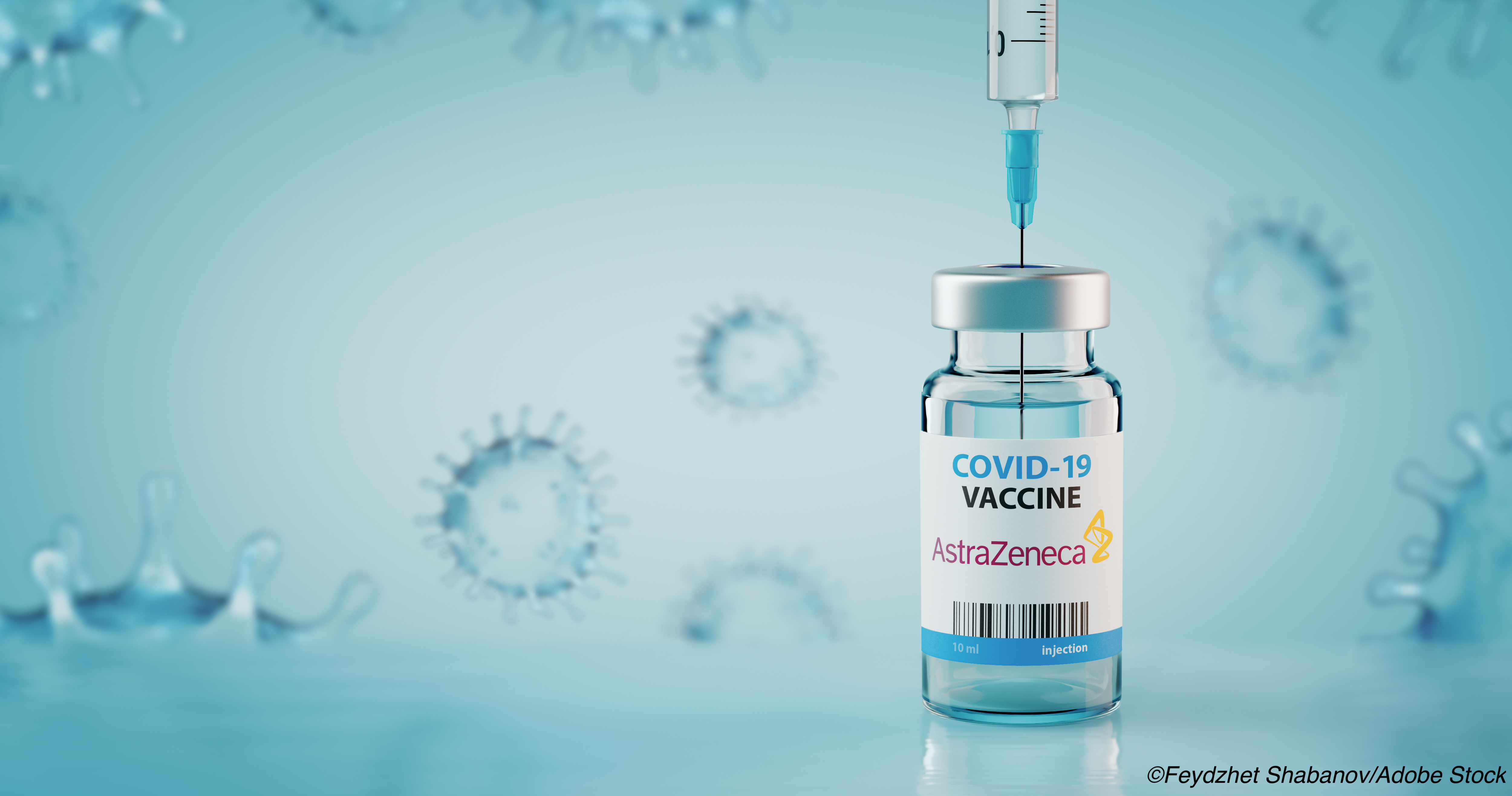 Just one day after AstraZeneca touted interim results from its phase III trial of AZD1222, its Covid-19 vaccine, the National Institute of Allergy and Infectious Diseases (NIAID) basically said, "hold the phone."
"Late Monday, the Data and Safety Monitoring Board (DSMB) notified NIAID, BARDA, and AstraZeneca that it was concerned by information released by AstraZeneca on initial data from its Covid-19 vaccine clinical trial," the NIAID wrote in a statement. "The DSMB expressed concern that AstraZeneca may have included outdated information from that trial, which may have provided an incomplete view of the efficacy data. We urge the company to work with the DSMB to review the efficacy data and ensure the most accurate, up-to-date efficacy data be made public as quickly as possible.
"Authorization and guidelines for use of the vaccine in the United States will be determined by the Food and Drug Administration and Centers for Disease Control and Prevention after thorough review of the data by independent advisory committees."
AstraZeneca countered the NIAID's statement with a statement of its own, writing that the numbers they published on the vaccine "were based on a pre-specified interim analysis with a data cut-off of 17 February."
The manufacturer added:
"We have reviewed the preliminary assessment of the primary analysis and the results were consistent with the interim analysis. We are now completing the validation of the statistical analysis.
"We will immediately engage with the independent data safety monitoring board (DSMB) to share our primary analysis with the most up-to-date efficacy data. We intend to issue results of the primary analysis within 48 hours."
As noted in The New York Times, the public airing of such a conflict between the DSMB and a drug maker is "highly unusual. It is almost certain to trigger extra scrutiny of the vaccine by the [FDA] and other regulators if AstraZeneca seeks emergency use authorization of its vaccine in the United States."
The Times, citing a person familiar with the situation, noted that the issue "revolved around how AstraZeneca was determining whether participants in the clinical trial had possible or actual cases of Covid-19." They added: "The independent monitoring board twice pushed AstraZeneca to take a more rigorous approach, telling the company it had sufficient information to determine how many trial participants had the disease. That had the potential to reduce the vaccine's apparent effectiveness."
Candace Hoffmann, Managing Editor, BreakingMED™
Cat ID: 31
Topic ID: 79,31,730,933,31,926,561,927,151,928,925,934