IV treatment gets the nod for pediatric and adult patients, thanks to community involvement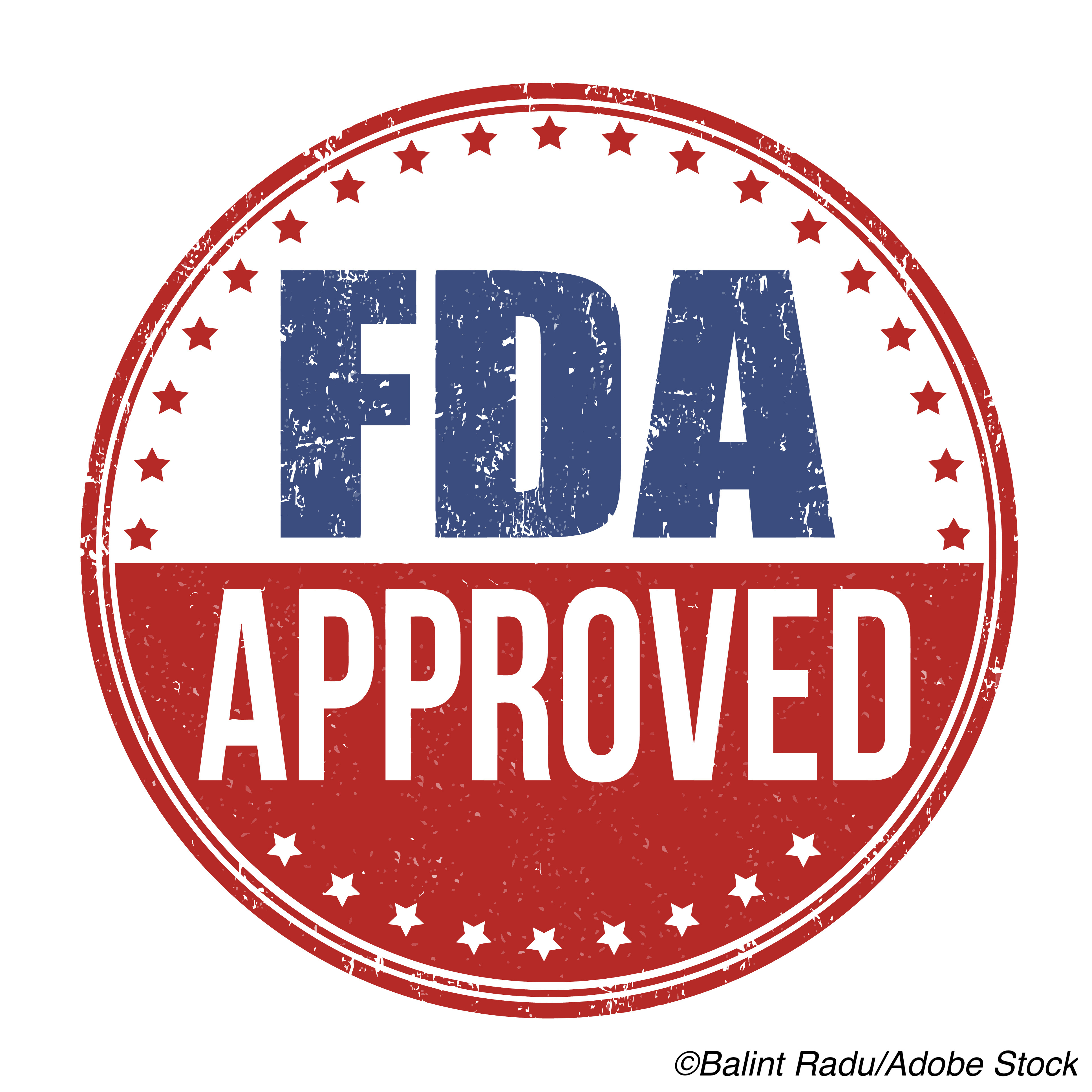 WASHINGTON — The FDA approved injectable lumasiran (Oxlumo) as the first treatment for kids and adults with primary hyperoxaluria type 1 (PH1), a genetic disorder that impacts the kidneys.
In the FDA's announcement, Norman Stockbridge, MD, PhD, director of the Division of Cardiology and Nephrology in the Center for Drug Evaluation and Research at the FDA, called the approval "a great triumph of community involvement to address a rare disease. It is a result of input from patients, treating physicians, experts and sponsors at a patient-focused drug development meeting and through other collaborative efforts."
Patients with primary hyperoxalurias, of which PH1 is the most severe type, have a rare genetic mutation that causes overproduction of oxalate in the body, "which can combine with calcium to cause kidney stones and deposits in the kidneys," the FDA explained. "Patients can experience progressive kidney damage, which can lead to kidney failure and the need for dialysis… As kidney function worsens, oxalate can build up and damage other organs, including the heart, bones and eyes."
The FDA granted lumasiran orphan drug and breakthrough therapy designations, as well as a rare pediatric disease priority review voucher, the FDA noted.
Lumasiran, which works to reduce oxalate production, was assessed in a pair of phase III studies, including patients with PH1: ILLUMIATE-A, a randomized, placebo-controlled trial in patients 6 years and older, and ILLUMINATE-B, an open-label study in patients younger than 6 years of age. "In the first study, 26 patients received a monthly injection of Oxlumo followed by a maintenance dose every three months; 13 patients received placebo injections. The primary endpoint was the amount of oxalate measured in the urine over 24 hours," the FDA wrote. "In the Oxlumo group, patients had, on average, a 65% reduction of oxalate in the urine, compared to an average 12% reduction in the placebo group. By the sixth month of the study, 52% of patients treated with Oxlumo reached a normal 24-hour urinary oxalate level; no patients treated with the placebo did.
"In the second study, 16 patients younger than six years all received Oxlumo," the agency continued. "Using another measure of oxalate in the urine, the study showed, on average, a 71% decrease in urinary oxalate by the sixth month of the study."
The most common side effects reported with injection of subcutaneous lumasiran included injection site reaction and abdominal pain.
Lumasiran is manufactured by Alnylam Pharmaceuticals, Inc.
John McKenna, Associate Editor, BreakingMED™
Cat ID: 187
Topic ID: 76,187,730,187,192,725,925