Results from ETHOS, KRONOS trials spur approval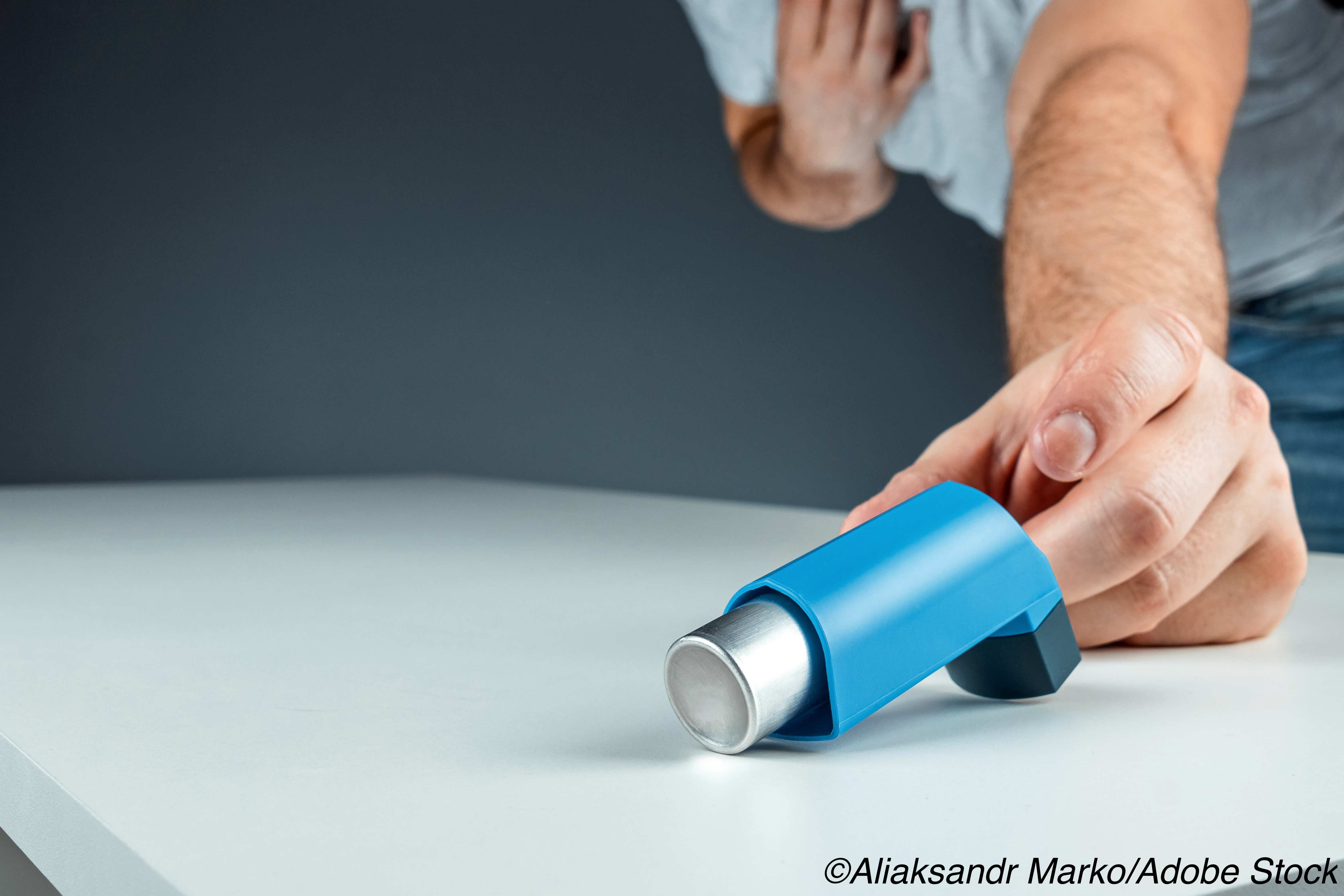 WASHINGTON — The FDA approved a new triple therapy (Breztri Aerosphere) as a maintenance treatment for patients for adults with chronic obstructive pulmonary disease (COPD).
This combination, which is a single-inhaler, fixed dose therapy indicated for oral inhalation — two inhalations, taken two times a day — contains budesonide, an inhaled corticosteroid (ICS); glycopyrrolate, a long-acting muscarinic antagonist (LAMA); and formoterol fumarate, a long-acting beta2-agonist (LABA).
This approval was based on results from the phase III ETHOS trial, which pitted the triple therapy against a pair of dual therapy regimens — glycopyrrolate/formoterol fumarate and budesonide/formoterol fumarate — at doses of 320μg and 160μg. The ETHOS investigators reported that, at both doses, the triple therapy bested both dual therapies in significantly reducing COPD exacerbations, as previously reported by BreakingMED. The approval was also supported by results from the phase III KRONOS trial, which was published in The Lancet Respiratory Medicine in Sept. 2018, the triple therapy's manufacturer, AstraZeneca, noted in a press release. In both trials, the triple therapy's safety profile was consistent with the dual-therapy comparators.
"Preventing exacerbations is central to the management of chronic obstructive pulmonary disease," said Fernando J. Martinez, Chief of Division of Pulmonary and Critical Care Medicine at Weill Cornell Medicine and New York-Presbyterian Weill Cornell Medical Center in New York and Investigator in the ETHOS trial, in a statement. "Even a single exacerbation can have a negative impact on a patient's lung function and quality of life, and it can increase the risk of death. [Triple therapy with budesonide, glycopyrrolate, and formoterol fumarate] has demonstrated significant benefits in reducing exacerbations in patients suffering from COPD."
The triple therapy is not indicated to relieve acute bronchospasm or to treat patients with asthma, the product's label warns. The most common adverse events associated with the combination include upper respiratory tract infection, pneumonia, back pain, oral candidiasis, influenza, muscle spasm, urinary tract infection, cough, sinusitis, and diarrhea.
John McKenna, Associate Editor, BreakingMED™
Cat ID: 154
Topic ID: 89,154,730,192,154