Combination can be administered by physician outside infusion center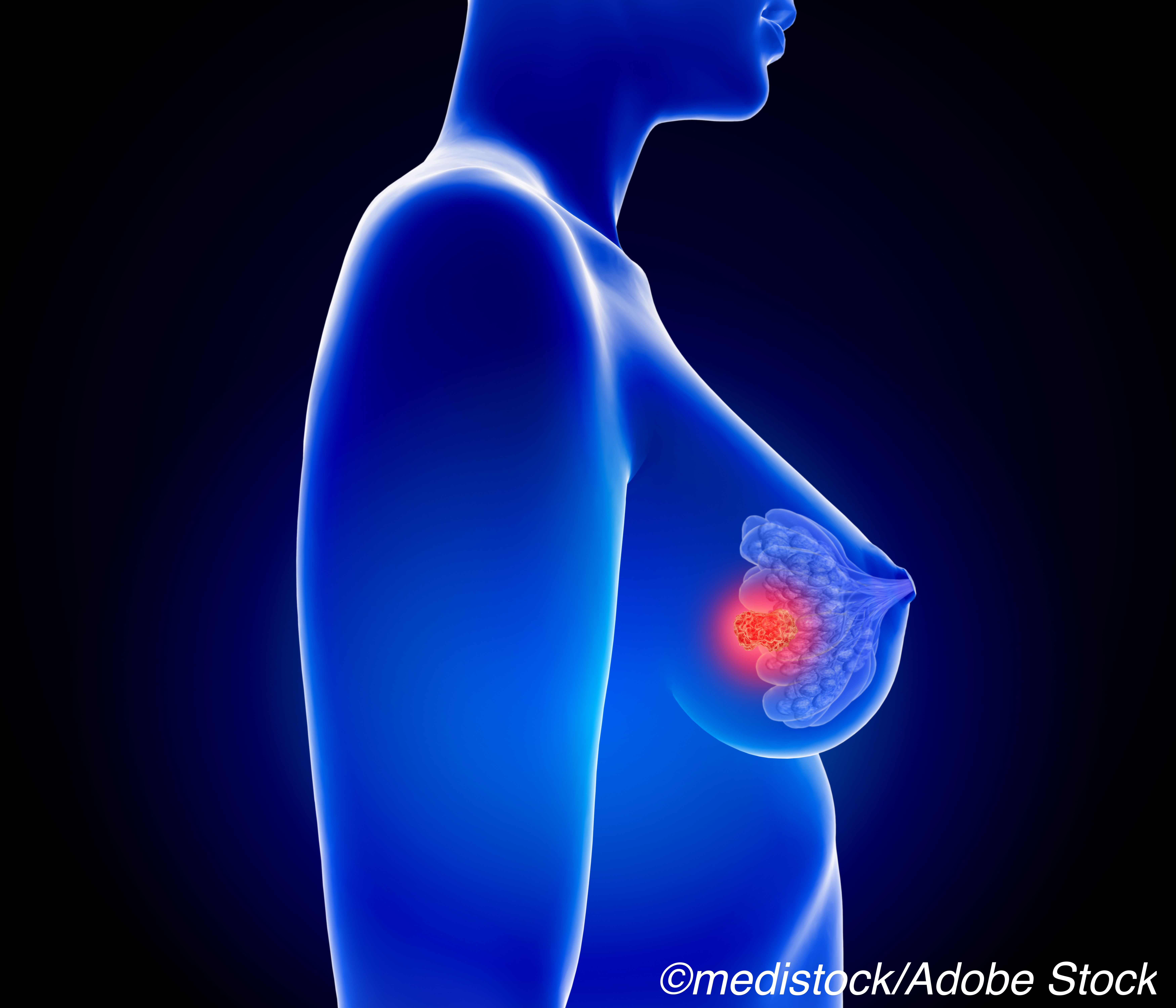 WASHINGTON — The FDA approved a subcutaneous pertuzumab, trastuzumab, and hyaluronidase–zzxf combination (Phesgo) for adults with early-stage or metastatic HER2-positive breast cancer.
This drug — which consists of the therapeutic elements of IV pertuzumab and IV trastuzumab, plus hyaluronidase to help disperse the treatment — is intended to initially be used in combination with chemotherapy. However, once chemotherapy is complete, patients can continue to receive the drug at-home via administration from a health care professional, removing the need to return to an infusion center for further treatment.
"Currently, most patients with HER2-positive breast cancer receive trastuzumab and pertuzumab at infusion centers. With a new administration route, Phesgo offers an out-patient option for patients to receive trastuzumab and pertuzumab," said Richard Pazdur, MD, director of the FDA's Oncology Center of Excellence and acting director of the Office of Oncologic Diseases in the FDA's Center for Drug Evaluation and Research, in a statement. "As part of the FDA's ongoing commitment to address the novel coronavirus pandemic, we continue to keep a strong focus on patients with cancer who constitute a vulnerable population at risk of contracting the disease."
This approval is based on results from a non-inferiority trial involving patients with early-stage HER2-positive breast cancer, "which demonstrated [combination pertuzumab, trastuzumab, and hyaluronidase] had comparable efficacy and safety as IV pertuzumab and IV trastuzumab, except for administration-related reactions, which were higher with [combination pertuzumab, trastuzumab, and hyaluronidase] due to the subcutaneous route of administration," the FDA explained.
The agency noted that the combination treatment carries a boxed warning advising physicians and patients of a potential risk of heart failure, fetal harm, and lung toxicity in patients taking the drug, adding that health care professionals "should use similar monitoring parameters as those used with IV pertuzumab and IV trastuzumab." The agency advised physicians to warn women that exposure to the combination during pregnancy or within 7 months prior to conception might result in fetal harm, and that women who are pregnant should not take the treatment.
The most commonly reported side effects in patients taking the combination treatment were alopecia, nausea, diarrhea, anemia, and asthenia. The combination can also worsen chemotherapy induced neutropenia, the FDA added.
Combination pertuzumab, trastuzumab, and hyaluronidase is manufactured by Genentech Inc.
John McKenna, Associate Editor, BreakingMED™
Cat ID: 22
Topic ID: 78,22,730,22,691,192,725