Combo approved under Project Orbis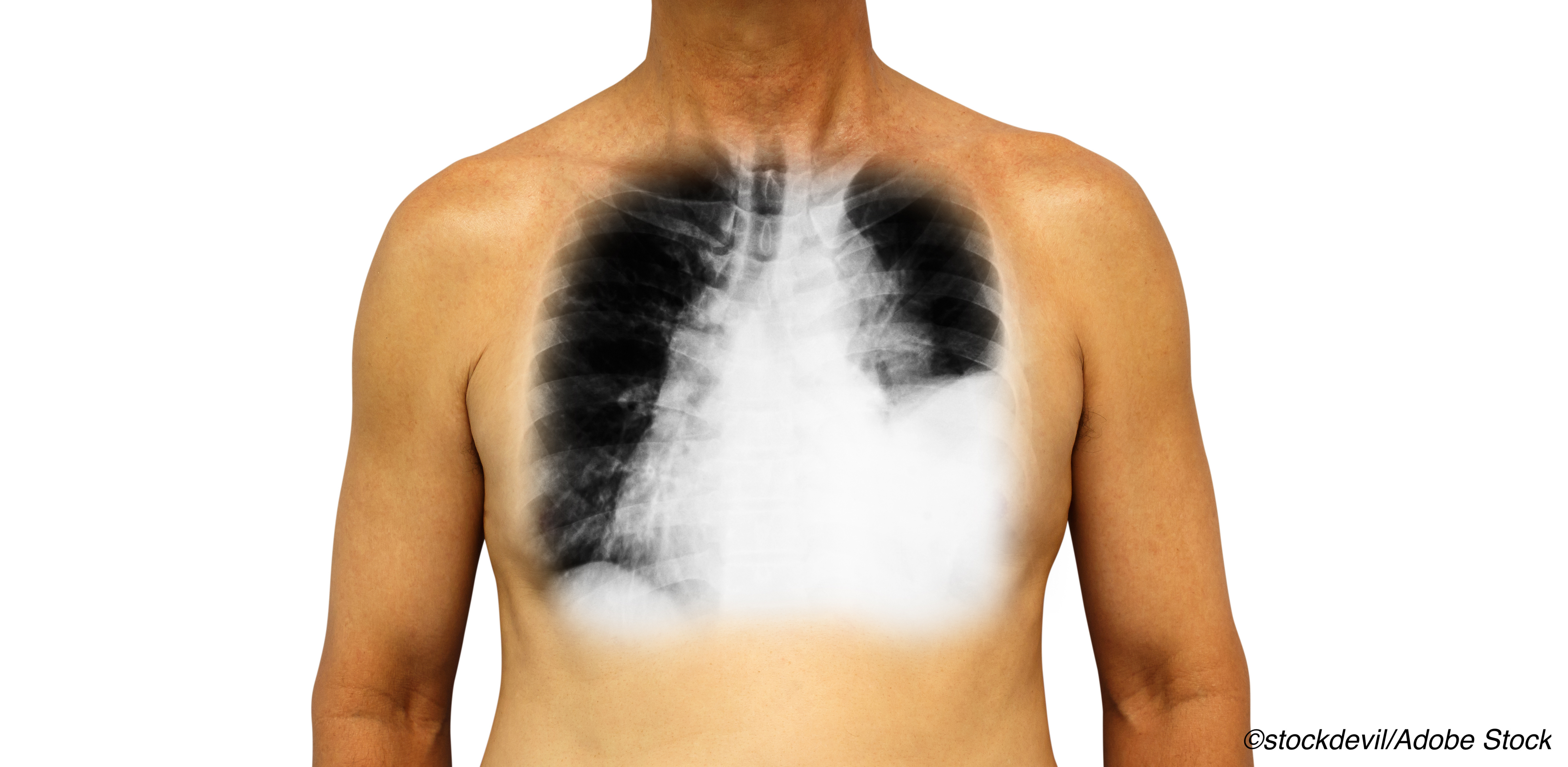 WASHINGTON — The FDA approved a combination of the monoclonal antibodies nivolumab (Opdivo) and ipilimumab (Yervoy) as first-line treatment for adults with malignant, unresectable pleural mesothelioma, (MPM) making it the first approved mesothelioma therapy in 16 years.
"Today's approval of nivolumab plus ipilimumab provides a new treatment that has demonstrated an improvement in overall survival for patients with malignant pleural mesothelioma," said Richard Pazdur, MD, director of the FDA's Oncology Center of Excellence and acting director of the Office of Oncologic Diseases in the FDA's Center for Drug Evaluation and Research, in a statement. "In 2004, FDA approved pemetrexed in combination with cisplatin for this indication, and now patients now have an important, additional treatment option after more than a decade with only one FDA-approved drug regimen."
Malignant pleural mesothelioma, which is caused by inhalation of asbestos fibers, is the most commonly diagnosed form of mesothelioma, the FDA explained, with roughy 20,000 Americans diagnosed each year — and, with previously available therapy, overall survival has been poor.
For its review, the FDA collaborated with the Australian Therapeutic Goods Administration (TGA), the Brazilian Health Regulatory Agency (ANVISA), Health Canada, and Switzerland's Swissmedic via Project Orbis.
This approval was based on findings from a randomized, open-label trial involving 605 patients with previously untreated, unresectable MPM. "Patients received intravenous infusions of [nivolumab] every two weeks with intravenous infusions of [ipilimumab] every six weeks for up to two years, or platinum-doublet chemotherapy for up to six cycles," the FDA explained. "Treatment continued until disease progression, unacceptable toxicity or completion of two years. The objective was to determine if [nivolumab] in combination with [ipilimumab] improved overall survival compared to chemotherapy. At the time of the analysis, patients who received [nivolumab] in combination with [ipilimumab] survived a median of 18.1 months while patients who underwent chemotherapy survived a median of 14.1 months."
The most common side effects reported with this drug combination in patients with MPM included fatigue, musculoskeletal pain, rash, diarrhea, dyspnea, nausea, decreased appetite, cough, and pruritis. In addition, the FDA warned that ipilimumab can cause serious immune-mediated side effects, including pneumonitis, colitis, hepatitis, endocrinopathies, and nephritis.
"Patients should tell their healthcare providers if they have immune system problems, lung or breathing problems, liver problems, have had an organ transplant, or are pregnant or plan to become pregnant before starting treatment," the agency wrote.
The FDA granted the approval for the nivolumab/ipilimumab combination to Bristol-Myers Squibb Company.
John McKenna, Associate Editor, BreakingMED™
Cat ID: 935
Topic ID: 78,935,730,935,192,195,925