New product doubles typical naloxone dose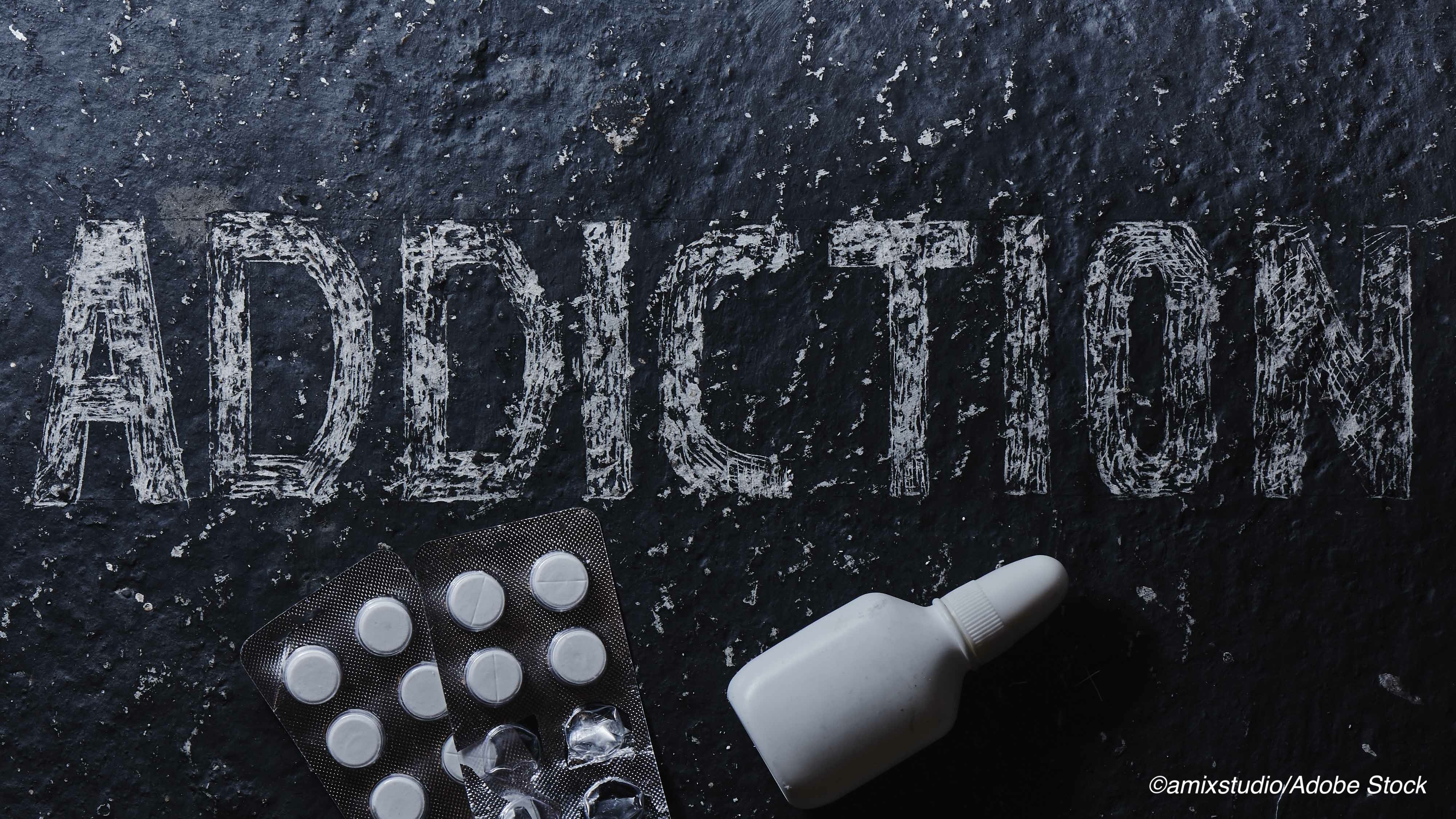 The FDA approved an 8 mg-dose naloxone hydrochloride nasal spray (Kloxxado) to treat opioid overdose, doubling the allowable naloxone dose that was previously capped at 4 mg per spray (Narcan).
If administered quickly, naloxone is capable of countering the effects of an opioid overdose within minutes of administration, and the spray can be administered by individuals with or without medical training in case of an emergency. However, previous FDA and CDC guidance acknowledged that some severe overdose cases can require multiple doses of naloxone, particularly in cases involving highly potent fentanyl, fentanyl analogs, and other synthetic opioids. This new, higher dose naloxone product offers an additional treatment option for preventing opioid overdose deaths.
"Today's action meets another critical need in combating opioid overdose," said Patrizia Cavazzoni, MD, director of the FDA's Center for Drug Evaluation and Research, in a statement. "Addressing the opioid crisis is a top priority for the FDA, and we will continue our efforts to increase access to naloxone and place this important medicine in the hands of those who need it most."
Drug overdose deaths have continued to increase in the U.S., with the CDC estimating over 90,000 overdose deaths from September 2019 through September 2020, the highest number ever recorded over a 12-month period—and those rates continued to increase during the Covid-19 pandemic. And, according to a worrying report in the journal Nature, VA patients with long-haul Covid-19 symptoms were prescribed opioids at a high rate, raising fears of opioid addiction, according to reporting from Kaiser Health News.
This high-dose naloxone approval is the latest in a series of steps by the FDA to increase the availability of naloxone products in recent years, including requiring manufacturers of opioid pain relievers and medications to treat opioid use disorder to add recommendations about naloxone to the prescribing information and extending the shelf life of naloxone nasal spray from 24 months to 36 months. The U.S. Department of Health and Human Services (HHS) has also recently made moves to address opioid addiction in the U.S.—earlier this week, HHS Secretary Xavier Becerra signed the new Practice Guidelines for the Administration of Buprenorphine for Treating Opioid Use Disorder, which exempts certain health care professionals from training requirements for using buprenorphine to treat patients with opioid use disorder.
The FDA warned that patients with opioid dependence who are given naloxone may experience opioid withdrawal symptoms, including body aches, diarrhea, techycardia, fever, runny nose, sneezing, goose bumps, sweating, yawning, nausea or vomiting, nervousness, restlessness or irritability, shivering, abdominal cramps, weakness, and increased blood pressure.
The FDA also emphasized that naloxone is not a substitute for emergency medical care, and patients should receive medical care as soon as possible following administration. Additional doses of intranasal naloxone can be administered every two to three minutes until emergency medical assistance arrives.
Naloxone hydrochloride spray 8 mg is manufactured by Hikma Pharmaceuticals.
John McKenna, Associate Editor, BreakingMED™
Cat ID: 144
Topic ID: 87,144,730,192,144,151,725,925