New indication for pembro based on findings from KEYNOTE-826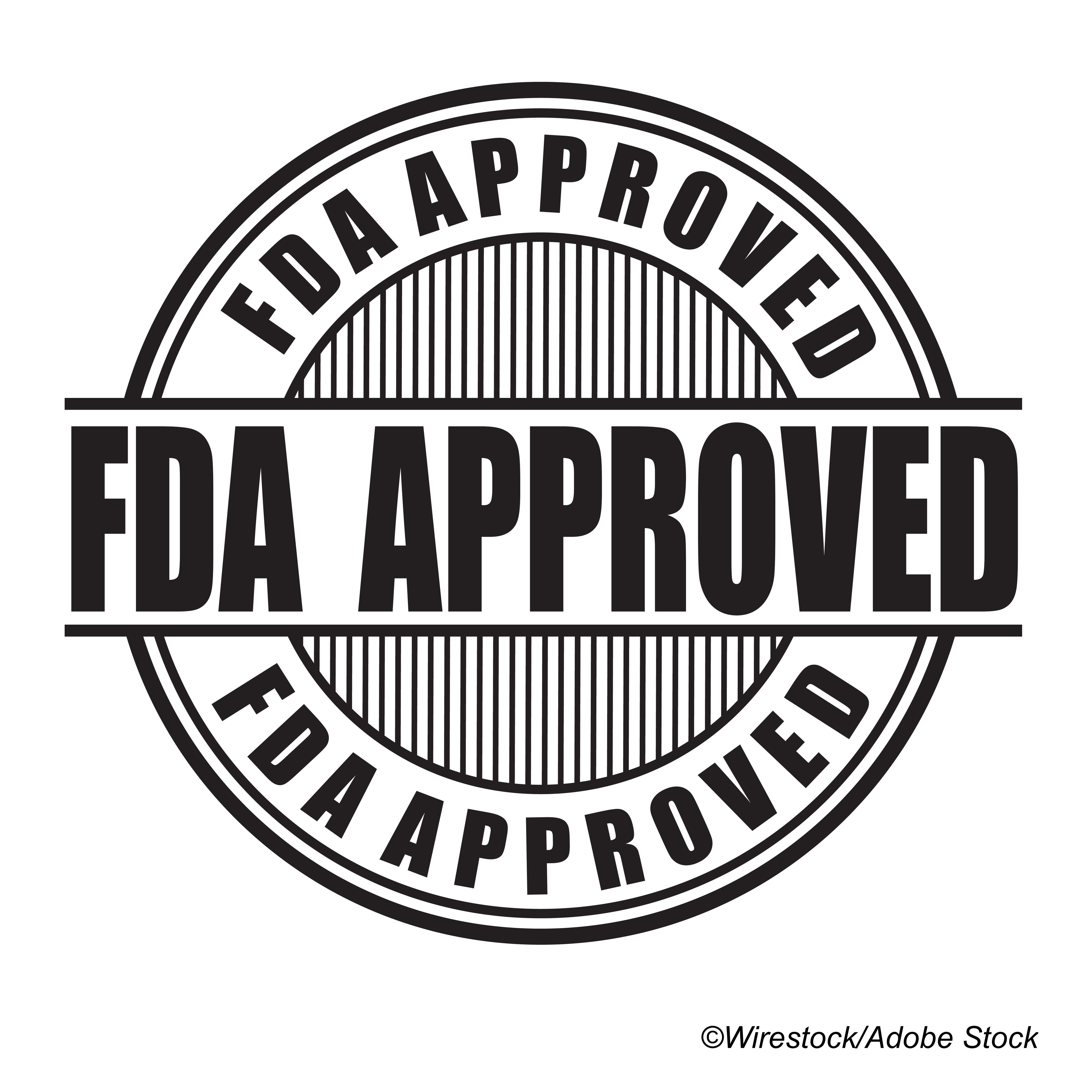 The FDA approved pembrolizumab (Keytruda) in combination with chemotherapy—with or without bevacizumab—as first-line treatment for patients with PD-L1 positive recurrent or metastatic cervical cancer.
In addition, the agency granted pembrolizumab full approval as a single agent to treat patients with recurrent/metastatic cervical cancer whose tumors express PD-L1. For both indications, PD-L1 expression must be confirmed using the PD-L1 IHC 22C3 pharmDx test, a companion diagnositc authorized alongside pembrolizumab's accelerated approval in June 2018.
This approval was based on findings from the KEYNOTE-826 trial, the results of which were presented at ESMO 2021 and simultaneously published in The New England Journal of Medicine—those results were previously reported by BreakingMED.
In the multicenter, randomized, double-blind, placebo-controlled trial, pembrolizumab plus paclitaxel and cisplatin or paclitaxel and carboplatin, and with or without bevacizumab, was administered to a cohort of 617 patients with persistent, recurrent, or first-line metastatic cervical cancer who had not previously received chemotherapy. The participants were enrolled regardless of PD-L1 status and were randomized to one of two groups: pembrolizumab 200 mg plus chemotherapy with or without bevacizumab or placebo plus chemotherapy with or without bevacizumab. Pembrolizumab was continued until disease progression, two years of treatment, or unacceptable toxicity.
"The main efficacy outcome measures were overall survival (OS) and progression-free survival (PFS) assessed by the investigator using RECIST v1.1, modified to follow a maximum of 10 target lesions and a maximum of 5 target lesions per organ," the FDA wrote. "Additional outcome measures were ORR and duration of response (DoR). For patients with tumors expressing PD-L1 (CPS ≥1, n=548), the median OS was not reached (95% CI: 19.8, NR) in the pembrolizumab arm and was 16.3 months (95% CI: 14.5, 19.4) in the placebo arm (HR 0.64; 95% CI: 0.50, 0.81; 1-sided P-value=0.0001). Median PFS was 10.4 months (95% CI: 9.7, 12.3) in the pembrolizumab arm and 8.2 months (95% CI: 6.3, 8.5) in the placebo arm (HR 0.62; 95% CI: 0.50, 0.77; 1-sided P-value<0.0001). The objective response rates were 68% (95% CI: 62, 74) and 50% (95% CI: 44, 56) with median DoR of 18.0 and 10.4 months in the pembrolizumab and placebo arms, respectively."
Mansoor Raza Mirza, MD, chair of the European Network of Gynecological Oncology Trials (ENGOT) group and chief oncologist at Copenhagen University Hospital, who served as the discussant for the KEYNOTE-826 presentation at ESMO, said that based on these findings, pembrolizumab plus chemotherapy and bevacizumab should be "the new standard of care for women with persistent recurrent—or perhaps primary metastatic—cervical cancer."
The most common side effects associated with pembrolizumab, chemotherapy, and bevacizumab in this patient population were peripheral neuropathy, alopecia, anemia, fatigue/asthenia, nausea, neutropenia, diarrhea, hypertension, thrombocytopenia, constipation, arthralgia, vomiting, urinary tract infection, rash, leukopenia, hypothyroidism, and decreased appetite.
John McKenna, Associate Editor, BreakingMED™
Cat ID: 935
Topic ID: 78,935,730,935,191,192,725,925