Manufacturer expects to file for full vaccine approval by the end of May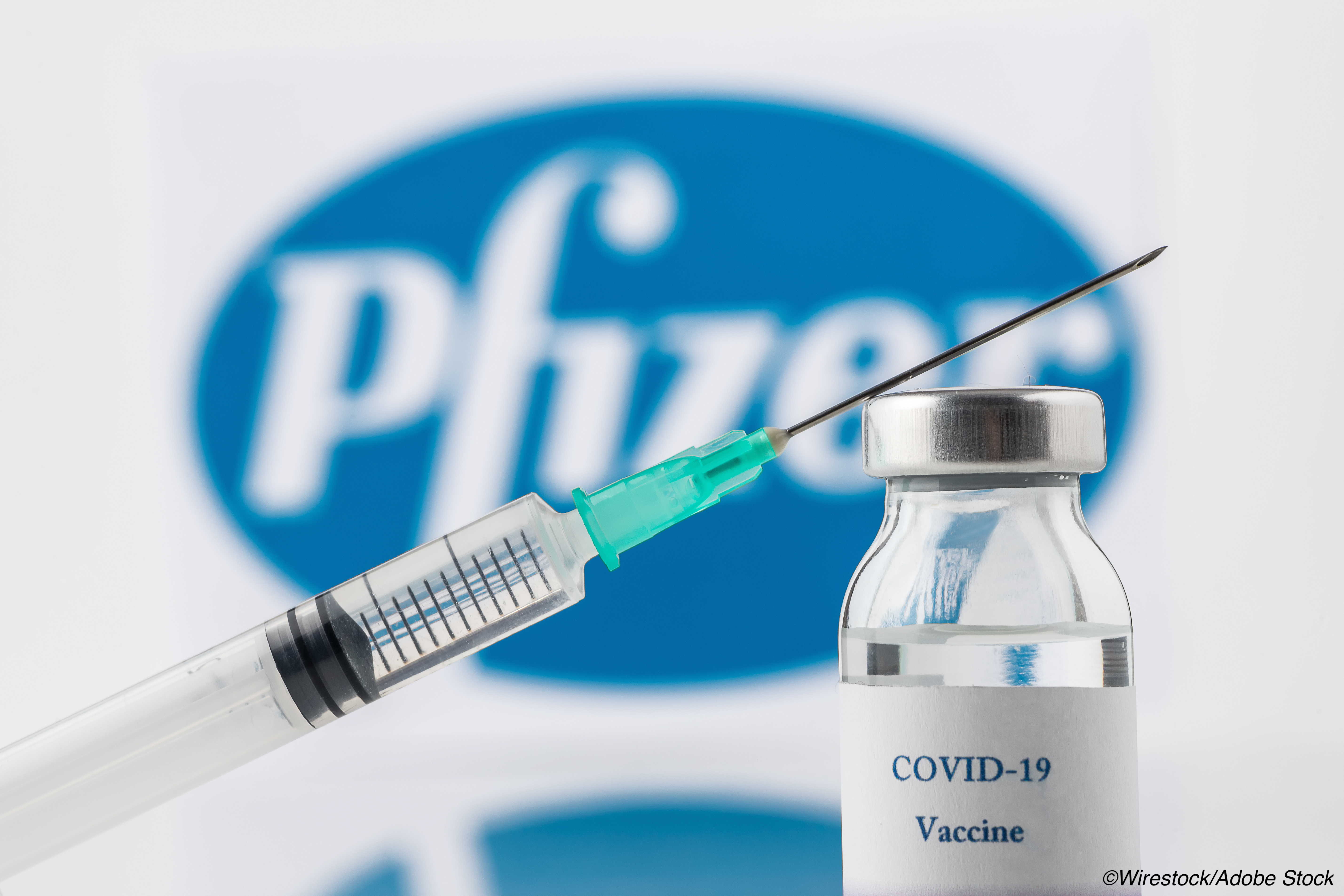 The FDA is expected to expand the emergency use authorization (EUA) for Pfizer/BioNTech's mRNA-based Covid-19 vaccine to include children and teens ages 12-15 years by as early as next week, according to federal officials.
Pfizer applied for an EUA to allow its coronavirus vaccine to be used in adolescents at the end of March based on results from a phase III trial that found the BNT162b2 vaccine to be 100% effective at preventing SARS-CoV-2 infection in this age group. If accepted, the FDA will amend the original EUA for the vaccine, a federal official told CNN—and, unlike the original EUA approvals for the currently authorized Covid vaccines, this time the FDA is not planning to hold a meeting of the Vaccines and Related Biological Products Advisory Committee.
Stephanie Caccomo, media relations director with the FDA, said she could not comment on when the agency would make its final decision, The New York Times reported. "We can assure the public that we are working to review this request as quickly and transparently as possible," she said.
If the FDA decides to move forward with amending the EUA, the CDC's Advisory Committee on Immunization Practices will schedule a meeting to discuss whether or not to recommend extending use of the vaccine in 12-to-15-year-olds, after which CDC Director Rochelle Walensky, MD, will have final say on whether or not the agency recommends the new indication.
Meanwhile, Pfizer is planning to file for full FDA approval for the BNT162b2 vaccine by the end of this month, the manufacturer said in a 2021 earnings report.
If accepted, the full approval would allow Pfizer to market its vaccine directly to consumers, alter its pricing, and keep the shot on the market once the pandemic is over, placing it on the same footing as other vaccines, such as the flu or MMR shots.
In the same earnings report, Pfizer laid out the following timeline for the BNT162b2 vaccine in 2021:
The manufacturer expects results on the efficacy of a booster shot after the initial doses of the vaccine—which company CEO Albert Bourla said will "likely" be needed within 12 months of being fully vaccinated—sometime in early July, with an EUA submission to the FDA following shortly thereafter.
Phase II data on the vaccine's safety for pregnant women is expected to arrive around the beginning of August.
The company expects to file for an EUA to extend use of the vaccine to children ages 2-11 years sometime in September.
The company expects results on the vaccines efficacy and safety in patients ages 6 months to 2 years in early November, with an EUA submission to follow before the end of that month.
John McKenna, Associate Editor, BreakingMED™
Cat ID: 138
Topic ID: 85,138,730,933,31,926,138,44,192,561,151,725,928,925,934