Agency cites unsanitary conditions, lack of training in plant responsible for contaminating J&J vax doses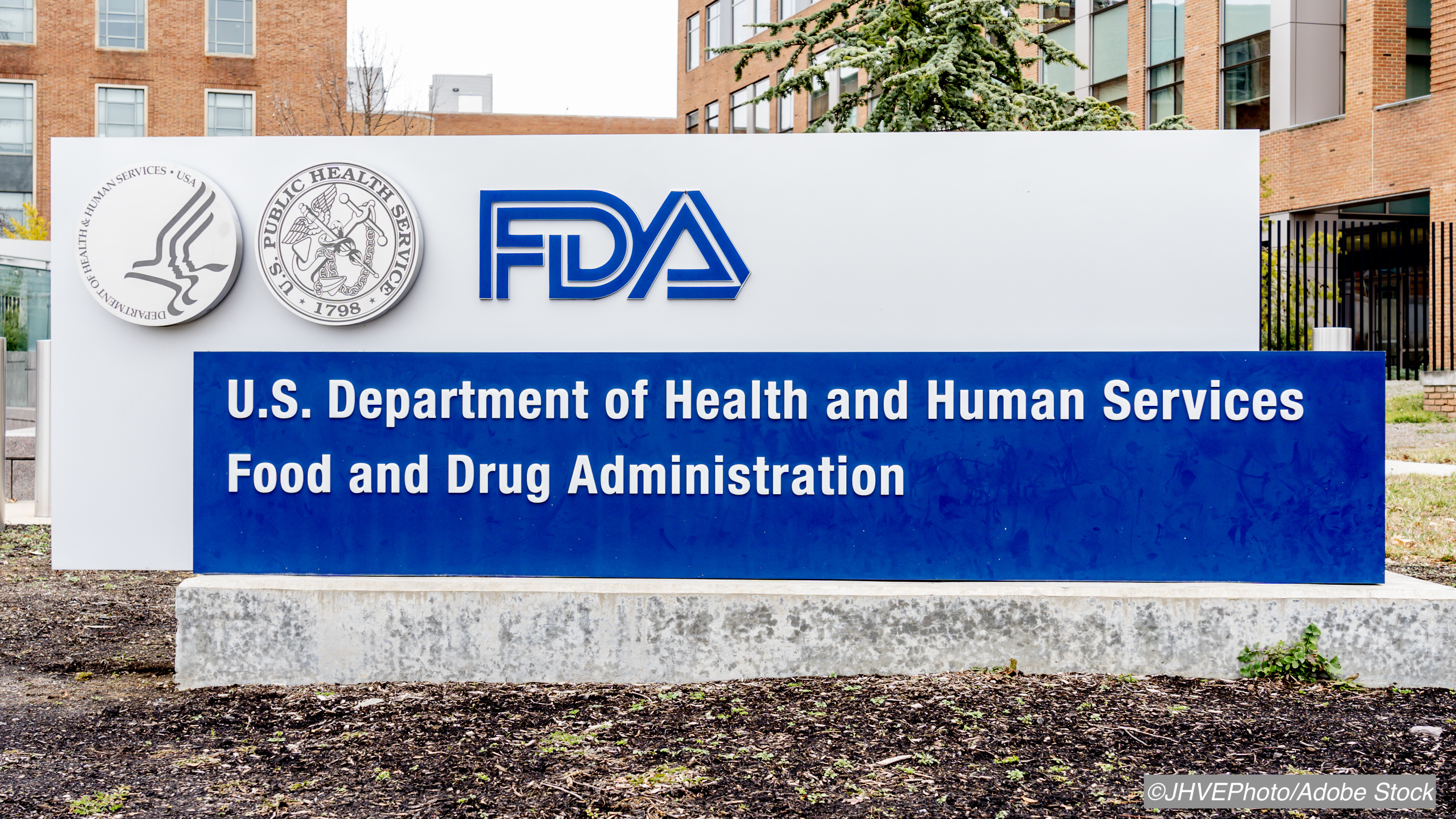 The FDA released findings from their inspection of a Baltimore manufacturing plant responsible for the contamination of as many as 15 million doses of Johnson & Johnson Covid-19 vaccine, citing unsanitary conditions, inadequate staff training, and a slew of other infractions.
The manufacturing facility, Emergent Biosolutions, was called out in early April following reports that workers contaminated a number of Johnson & Johnson vaccine doses with materials from the AstraZeneca Covid-19 vaccine, which is manufactured in the same plant. Emergent has paused new vaccine production at the FDA's request while it works with the agency to resolve potential quality issues.
As for the doses that were already manufactured, the FDA explained that the doses will undergo additional testing and be thoroughly evaluated to ensure quality before they are allowed to be distributed. The agency noted that, to date, "no Covid-19 vaccine manufactured at this plant has been distributed for use in the U.S."
In its inspection report, the FDA outlined the following production issues at the plant:
Failure to conduct thorough investigations into unexplained discrepancies.
The building used to manufacture the vaccines is not maintained in a clean and sanitary condition.
The building is not of suitable size, design, and location to facilitate cleaning, maintenance, and proper operations.
Written production and process control procedures to prevent cross-contamination are not followed.
The components, product containers and/or closures were not handled or stored in a manner to prevent cross-contamination.
Written procedures to assure the vaccine substances have the identity, strength, quality, and purity they purport are inadequate.
Employees were not properly trained in their particular operation.
Equipment used is not of adequate size for cleaning and maintenance.
Equipment is not cleaned and maintained at appropriate intervals to prevent contamination.
"We will not allow the release of any product until we feel confident that it meets our expectations for quality," the agency wrote.
The FDA stressed that these actions are not related to the ongoing evaluation by the FDA and CDC of rare cases of a specific type of blood clot reported in a small number of individuals after receiving the Johnson & Johnson Covid-19 Vaccine—the two agencies recommended discontinuing use of the vaccine last week in the wake of six reports of blood clots and low platelet counts post-vaccination.
John McKenna, Associate Editor, BreakingMED™
Cat ID: 31
Topic ID: 79,31,730,933,31,926,561,927,725,928,925,934