Stakeholder interest prompts FDA action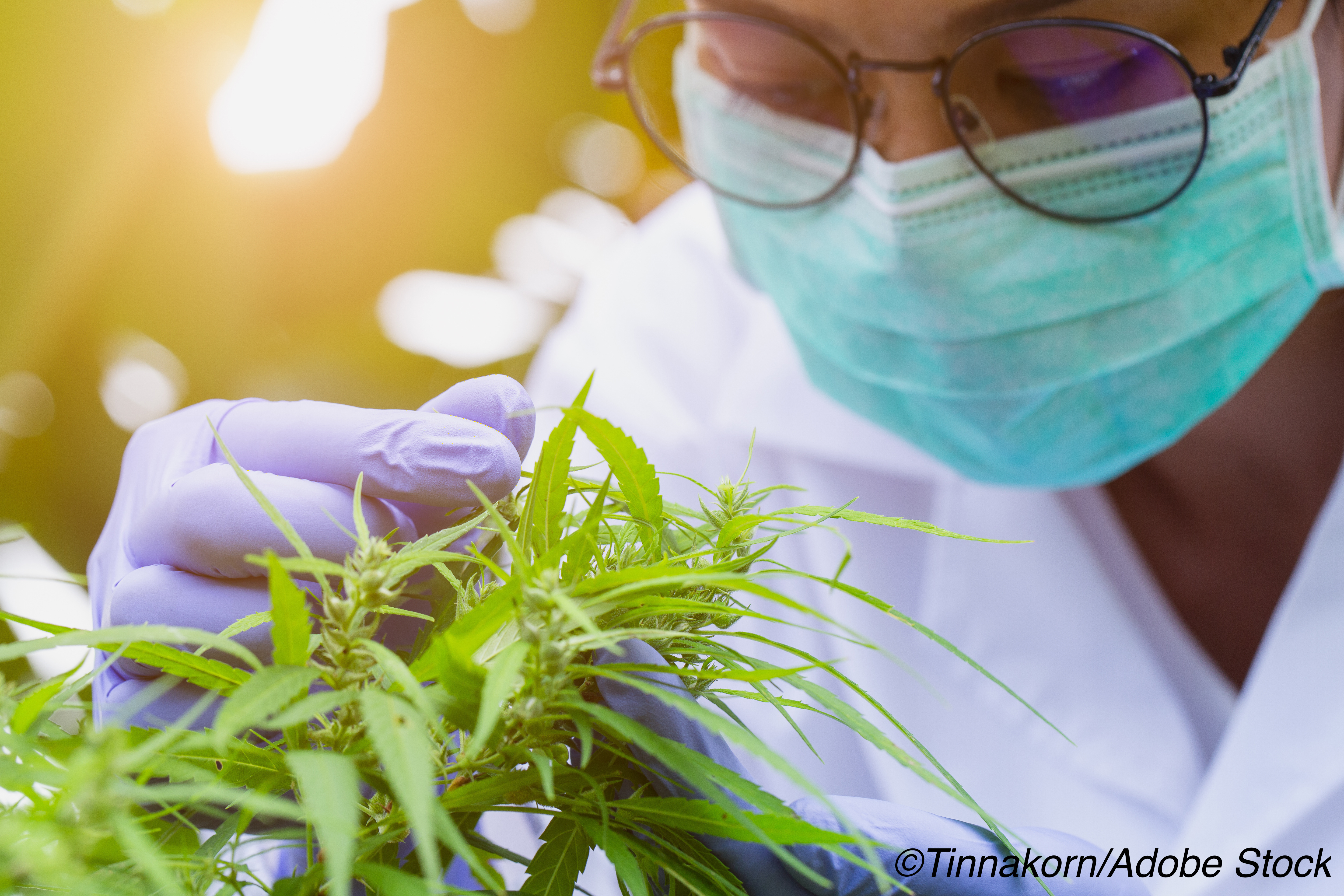 WASHINGTON — Due to increased corporate and public interest, the FDA released a draft guidance to promote the development of clinical research into drugs derived from cannabis.
The guidance, "Cannabis and Cannabis-Derived Compounds: Quality Considerations for Clinical Research Guidance for Industry," will be available for public comment until September 21, the FDA explained.
"A range of stakeholders have expressed interest in development of drugs that contain cannabis and compounds found in cannabis," said FDA Principal Deputy Commissioner Amy Abernathy MD, PhD, in a statement. "Recent legislative changes have also opened new opportunities for cannabis clinical research. As that body of research progresses and grows, the FDA is working to support drug development in this area."
This draft was partially prompted by a 2019 public hearing, in which industry representatives expressed concerns over inaccurate or misleading products containing cannabidiol (CBD), a compnent of cannabis. To date, the only CBD product approved by the FDA is an oral solution indicated to treat seizures associated with either Lennox-Gastaut syndrome or Dravet syndrome in patients ages 2 years and older.
According to the FDA, the new draft guidance discusses additional sources of cannabis for clinical trials — beyond the National Institute on Drug Abuse's Drug Supply Program, previously the only domestic federally legal source of cannabis for research purposes — information on quality considerations, and "recommendations regarding calculating tetrahydrocannabinol (THC) levels." In addition, the guidance also includes a primer on FDA regulatory concepts for stakeholders who are less familiar with the FDA approval process.
John McKenna, Associate Editor, BreakingMED™
Cat ID: 148
Topic ID: 88,148,730,192,148,151,725