Battelle Memorial Institute fails to live up to EUA conditions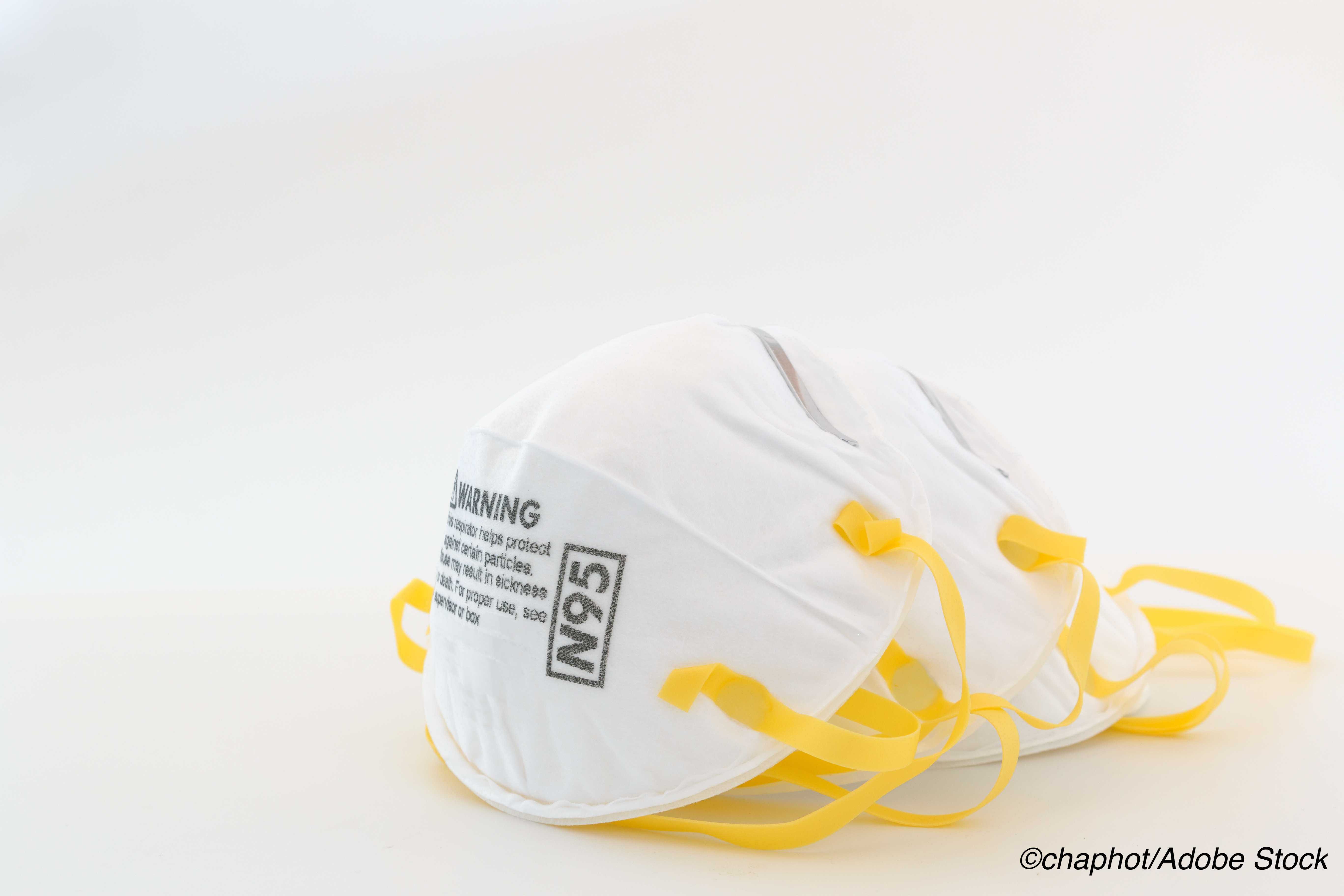 WASHINGTON — The FDA issued a warning letter to Battelle Memorial Institute for failing to submit adverse events reports as required by the Emergency Use Authorization (EUA) for the Battelle Critical Care Decontamination System.
According to the EUA, this device is authorized for use in decontaminating certain N95 respirators in order to conserve respirator supplies during the Covid-19 pandemic. The FDA issued a letter to Battelle Memorial Institute in August asking for information regarding their process for submitting reportable adverse events to the agency, one of the conditions of the EUA for the device — and, according to the FDA, the company's reply shows that this condition has not been met.
"It is critical that manufacturers have an effective process in place for reporting adverse events related to the use of authorized systems for decontaminating respirators. When there is an inadequate adverse event reporting process, the ability to detect problems and address them in order to assure the safety and performance of decontaminated respirators is compromised," said Binita Ashar, MD, director of the Office of Surgical and Infection Control Devices in the Center for Devices and Radiological Health. "We will hold companies accountable if they fail to fulfill their regulatory obligations."
In its warning letter, the FDA gave the device manufacturer 15 days to reply with details regarding plans to correct the violation. Failure to comply, the agency warned, "may result in regulatory action being initiated by the FDA without further notice."
John McKenna, Associate Editor, BreakingMED™
Cat ID: 151
Topic ID: 88,151,730,933,190,926,192,151,725,195,929,925,934