Feb. 2-3 meeting will focus on scientific and ethical issues surrounding inclusion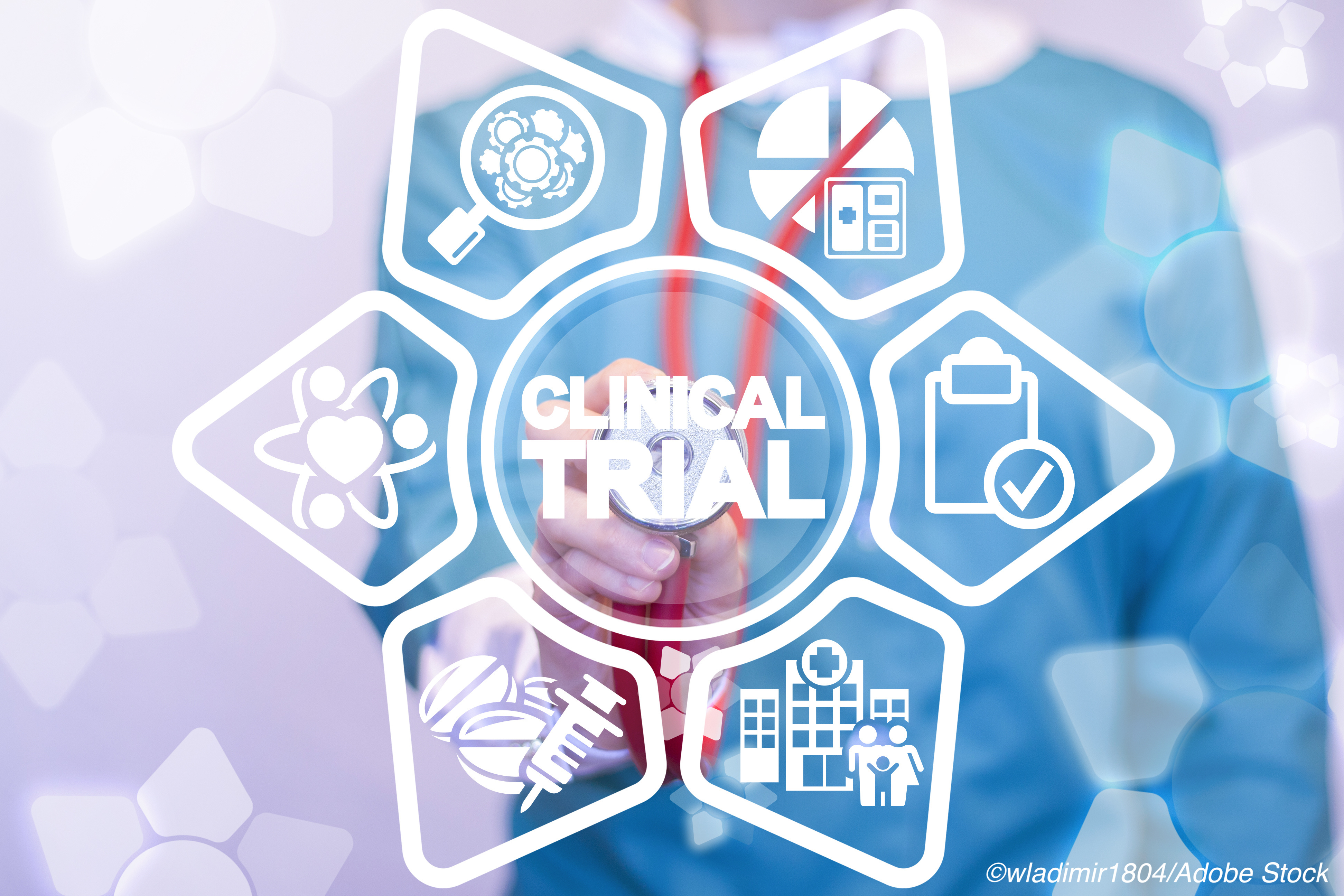 WASHINGTON — The FDA intends to hold a virtual public workshop on Feb. 2 and 3 to discuss the scientific and ethical considerations for including pregnant women in clinical trials for developing drugs.
The meeting, entitled "Scientific and Ethical Considerations for the Inclusion of Pregnant Women in Clinical Trials," will take place on Feb. 2 from 12 p.m. to 4 p.m. ET and Feb. 3 from 12 p.m. to 3 p.m. ET, and it will be convened by Duke University's Robert J. Margolis Center for Health Policy in cooperation with the FDA. The agency explained that the meeting will allow regulators to pick the minds of industry leaders, patients, clinicians, researchers, institutional review boards, ethicists, and other experts and "discuss the need for clinical research in this complex population…"
According to the FDA, the meeting will dive into four topics:
"Regulatory, scientific, and ethical considerations for the enrollment of pregnant women in clinical research, as articulated in existing FDA Guidance.
"Priority areas of unmet need for clinical data collection and therapeutic development in obstetrics.
"Characteristics of a standard nonclinical program designed to assess the safety of a product in the antenatal period.
"Clinical trial designs for studies enrolling pregnant women to evaluate the safety and efficacy of therapeutics for chronic or acute medical conditions that require treatment during pregnancy."
To attend this free public workshop register here.
John McKenna, Associate Editor, BreakingMED™
Cat ID: 41
Topic ID: 83,41,730,41,192,148,725,925