2018 pre-exposure prophylaxis prescriptions cost billions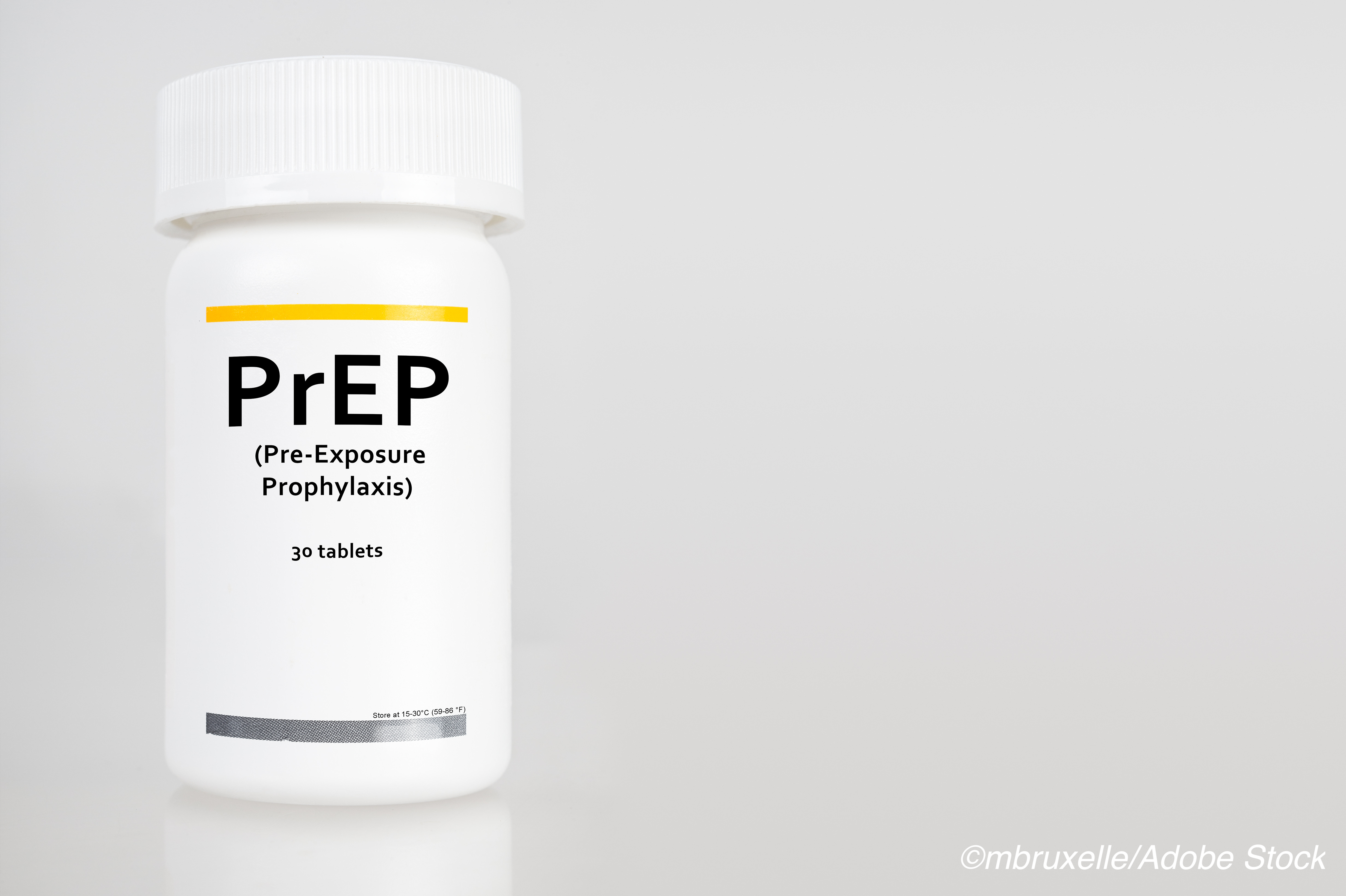 TV ads urge people to "Step Up, PrEP Up," but HIV preexposure prophylaxis (PrEP) led to the U.S. health system ponying up $2.08 billion in 2018, researchers reported.
A retrospective analysis of a prescription database of payments for tenofovir disoproxil fumarate with emtricitabine (TDF-FTC, Truvada) showed that annual PrEP prescriptions increased from 73,739 in 2014 ($114 million) to 1.1 million in 2018 ($2.08 billion), according to Nathan W. Furukawa, MD, MPH, of the CDC in Atlanta, and co-authors.
However, the CDC estimated that only 18.1% of those with an indication for PrEP were covered during 2018, and about half of those receiving PrEP do not persist throughout the entire year, they stated in the Annals of Internal Medicine.
Additionally, U.S. regional data showed the South had the largest percentage of PrEP payments (29.2%, $606 million), followed by the West (27.4%, $569 million), the Northeast (26.2%, $543 million), and the Midwest (16.2%. $337 million) in 2018.
The authors reviewed the IQVIA Real World Data Longitudinal Prescriptions database, which represents approximately 92% of retail pharmacy prescriptions and between 60% to 86% of those dispensed from mail-order outlets in the U.S.
A study limitation was the fact that IQVIA database captures the majority of commercial and retail pharmacy PrEP prescriptions, but it does not capture data from government systems or closed healthcare systems, such as Kaiser Permanente. That may have resulted in an underestimation of national payments for medication, the authors explained. Also, IQVIA does not have data on transgender identity, HIV risk factors, and whether or not the prescription was for daily or on-demand PrEP.
In an editorial accompanying the study, Kevin L. Ard, MD, MPH, and Rochelle P. Walensky, MD, MPH, both of Massachusetts General Hospital and Harvard Medical School in Boston, stated that "Despite modest limitations related to data availability, the study's main message is crystal clear: Payments for TDF-FTC are high and rising, and high expenditures for PrEP likely hinder scale-up and undermine PrEP's promise."
A 2019 Washington Post article highlighted that the finances surrounding tenofovir disoproxil fumarate with emtricitabine, which was developed with federal monies and held under patent by the government, earned Gilead Sciences billions of dollars in sales. Advocacy groups have also accused the drugmaker of deliberately delaying the development of HIV-related treatments, along with charging "exorbitant prices," according to an AJMC article.
Ard and Walensky noted that PrEP prescriptions were dispensed for 204,720 persons in 2018, fewer than 20% of those estimated to benefit from the therapy.
Regarding the data from the southern U.S., they pointed out that "The South has lower rates of PrEP coverage and the largest burden of HIV infections. But Furukawa and colleagues showed that average out-of-pocket payments were higher in the South than in the Northeast or West, likely because most Southern states have not expanded Medicaid, which generally has lower out-of-pocket payments than commercial insurance."
Widespread availability and adoption of PrEP is recognized as an important tool to reduce HIV infections, but the reality is that only those who can currently afford it can benefit from it, they emphasized.
"In the meantime, as drug costs escalate 5% per year, the work of Furukawa and colleagues reminds us of the untenable status quo: billions spent to provide PrEP to a minority of those who could benefit, rising out-of-pocket payments, and a mismatch between where PrEP is most needed and most used," Ard and Walensky wrote.
Furukawa's group identified third-party, out of pocket (OOP), and total payments for TDF-FTC from 2014 through 2018. These were then compared by third-party payer, which was classified as commercial, Medicaid, Medicare, manufacturer assistance program, or other.
They found the average total payment for 30 TDF–FTC tablets increased from $1,350 in 2014 to $1,638 in 2018, representing a 5% compound annual growth rate. In addition, the average OOP payment increased from $54 to $94, a 14.9% compound annual growth rate.
Although OOP payments increased over time, the brunt of PrEP cost was borne by the third-party payer.
"Of the $1,638 in total payments per 30 TDF-FTC tablets in 2018, OOP payments accounted for $94 (5.7%) and third-party payments for $1544 (94.3%)," the authors wrote.
They also found that whatever entity was the third-party payer impacted the OOP cost to the beneficiary. A 30-tablet prescription OOP cost in 2018 was $3 for a Medicaid recipient, $80 for those with Medicare, and $107 for patients with commercial insurance.
A breakdown of the TDF-FTC medication data from 2018 showed that the bulk of the $2.08 billion in prescription payments came from commercial insurance (80.7%, $1.68 billion), then Medicaid (9.6%, $200 million), followed by manufacturer assistance (6.1%, $127 million), and Medicare (2.3%, $48 million).
Demographic analysis of 2018 data found people, ages 25 to 44 years, accounted for 55.8% ($1.16 billion) of PrEP payments, with men accounting for 95.8% ($1.99 billion).
While a generic PrEP option of TDF-FTC is slated for availability this year, Furukawa's group said they did not that as a price panacea.
"Unfortunately, generic antiretroviral drugs typically retain about 80% to 90% of their brand-name cost, so the savings may be limited," they stated.
Payments for tenofovir disoproxil fumarate with emtricitabine (TDF-FTC, Truvada) for HIV preexposure prophylaxis (PrEP) in the U.S. increased nearly 20-fold, from $114 million in 2014 to $2.08 billion in 2018.

Less than 20% of those with an indication for PrEP were covered during 2018, and about half of those receiving PrEP do not persist throughout the entire year, according to CDC data.
Shalmali Pal, Contributing Writer, BreakingMED™
Furukawa and co-authors, as well as Ard and Walensky, reported no relationships relevant to the contents of this paper to disclose.
Cat ID: 339
Topic ID: 338,339,339,730,27,192,925