Lilly's Tx similar to Regeneron antibody cocktail given to Trump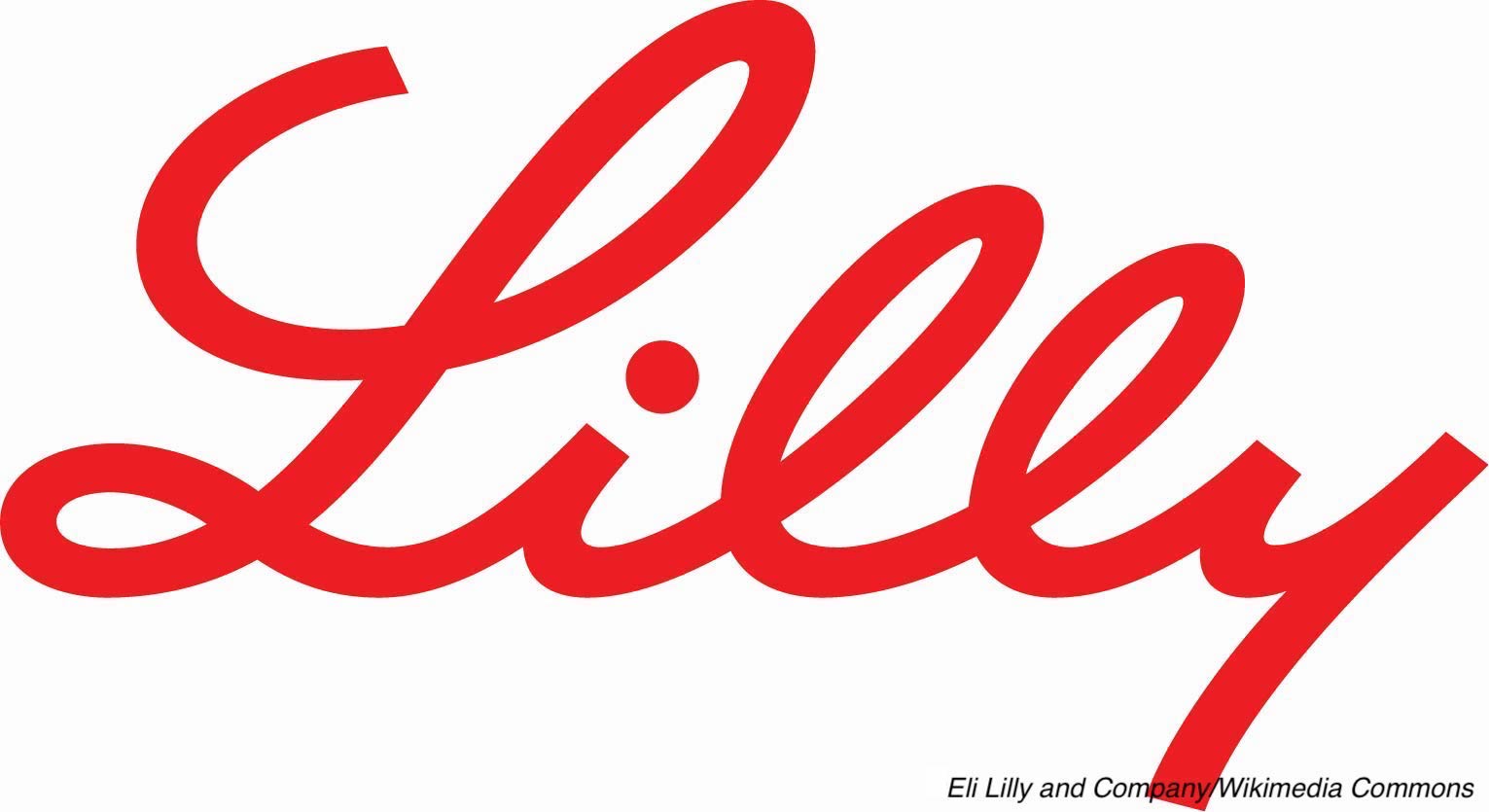 Eli Lilly is pausing enrollment for a phase III trial of its Covid-19 antibody treatment (LV-CoV55) due to an unspecified safety concern flagged by the trial's Data Safety Monitoring Board.
Lilly's announcement follows less than 24 hours after the announcement by Johnson & Johnson that it was pausing its Covid-19 vaccine trial due to a safety issue observed in a trial participant. The Lilly treatment is an "antibody cocktail" similar to the one being developed by Regeneron, which was administered to President Trump, who touted the treatment as a "cure" for Covid-19.
In a statement emailed to Reuters, Molly McCully, a Lilly spokeswoman, said, "Out of an abundance of caution the ACTIV-3 independent safety monitoring board (DSMB) has recommended a pause in enrollment." The company did not provide additional details, nor did it comment on other ongoing trials of the treatment, including a trial of nursing home patients.
Last week, Lilly asked the FDA for an emergency use authorization for the single dose monoclonal antibody treatment, which it said demonstrated efficacy for persons with mild to moderate Covid-19.
Peggy Peck, Editor-in-Chief, BreakingMED™
Cat ID: 190
Topic ID: 79,190,190,926,590,725,928,925,934