Patients measure recovery not by clinical standards, but with more personal markers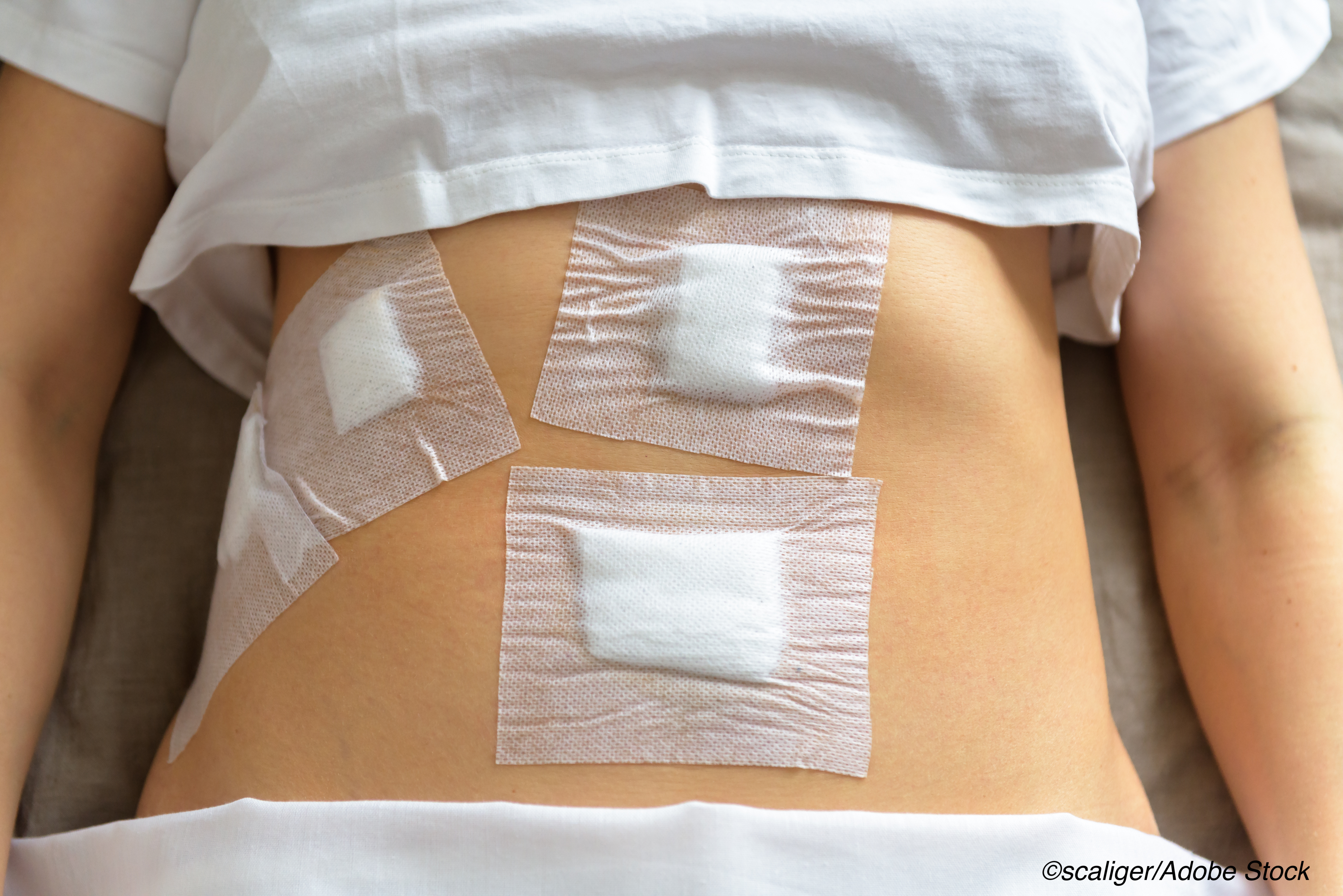 Ultimately, surgical patients evaluate their post-op recovery much differently than surgeons or clinicians do, using very different measures than the typical clinical parameters, according to results from a qualitative, international study published in JAMA Surgery.
Instead of measures such as "hospital discharge" or "need for readmission," for example, what is important to patients in defining their recovery includes returning to their routine, resolution of symptoms, overcoming mental strain, and regaining their independence and joy for life. Researchers urged that, in the future, these differing patient perspectives be considered and incorporated into post-surgical care.
"Studies addressing strategies aimed to improve recovery, such as minimally invasive surgery and enhanced recovery pathways, commonly focus on measures such as duration of hospital stay, complication rates, or biological/ physiological variables (i.e., inflammatory markers, gastrointestinal activity, and physical function). Although these parameters are relevant to clinicians and system-level stakeholders, they do not reflect the complexity of the recovery process or fully capture the perspective of patients," explained Fateme Rajabiyazdi, PhD, of the Steinberg-Bernstein Centre for Minimally Invasive Surgery and Innovation, McGill University Health Centre, Montréal, Québec, and colleagues.
For their international study, Rajabiyazdi and fellow researchers extensively interviewed 30 patients (mean age: 57 years; 50% women) from four different countries (Canada, Italy, Brazil, and Japan) who were recovering from abdominal surgery. In all, 33% underwent major abdominal surgery and 53% underwent laparoscopic surgery. They chose patients with abdominal surgery because it is the most common inpatient procedure done in North America.
The interviews were conducted one-on-one and lasted 1-2 hours each. Each included open-ended questions such as:
1. What does recovery from surgery mean to you?
2. Do you feel that you are already completely recovered?
3. What made you consider yourself to be completely recovered?
4. When will you consider yourself to be completely recovered?
5. What do you think was the most challenging issue that you faced during your recovery?
6. What is the most important sign of recovery for you?
Upon review, researchers concluded that patients undergoing abdominal surgery defined "recovery" not according to traditional measures, including earlier hospital discharge or absence of complications, but rather, to include five areas:
Returning to their habits and routines: Patients listed activities such as going back to work, being able to execute household responsibilities, returning to their regular physical exercise routine, play with or care for children or grandchildren, and returning to previous eating and drinking routines, and socializing.
Resolution of symptoms: These symptoms varied, but included numbness, swelling, and incisional burning, as well as digestive issues, normal bowel movements, normal sleep, and resolution of weakness and fatigue.
Overcoming mental strains: Mental strains included worry and tension caused by the surgery about pain, not achieving full recovery, impatience at feeling tired or staying in bed or being hospitalized. Some patients reported feelings of depression, loneliness, emotional sensitivity, and fear of changes experienced after the procedure.
Regaining independence: This included overcoming feelings of dependency on family or friends, and the ability to complete more complex activities of daily living such as driving.
Enjoying life: "Patients expressed that recovery means being able to enjoy life as much as they did preoperatively. Some patients considered themselves fully recovered when they were able to smile, dance, and have fun. One patient attributed recovery to being as adventurous as before the surgery. Another patient associated surgical recovery with regaining the ability to travel and enjoy activities while traveling," wrote Rajabiyazdi and colleagues.
Ann P. Ehlers, MD, MPH, of the University of Michigan, Ann Arbor, and colleagues commented on the results of this study in an
accompanying editorial
.
"This study focuses on important aspects of postoperative recovery that go beyond the outcomes traditionally of interest in surgical research. It underscores the need for increasing patient-centered outcomes research (PCOR) in surgery to ultimately better inform shared decision-making discussions," they wrote.
"While most surgeons are familiar with the concept of using risk prediction tools during the informed consent process integrating information about postoperative function and symptoms, as described by Rajabiyazdi et al, may provide a more holistic approach to patients for shared decision-making and expectation setting during the perioperative period. Such a conversation would not only better inform patients of the expected outcomes for treatment decision-making, but it may also enhance recovery by allowing patients to plan for return to work, caregiving responsibilities, and personal obligations," they concluded.
Study limitations include its small size and qualitative nature, possible researcher bias, possible interviewee fatigue, and the exclusion of patients with major comorbidities.
Patients defined recovery as returning to previous habits/routines, resolving symptoms and mental strains caused by surgery, regaining independence in daily tasks, and enjoying life.

Findings from this international, qualitative study reinforce the need to acknowledge, embrace, and incorporate patients' perspective in surgical care.
Liz Meszaros, Deputy Managing Editor, BreakingMED™
This study was sponsored by an investigator-initiated grant offered by Merck Canada.
Rajabiyazdi reports grants from Merck Canada and was supported by studentships offered by Mitacs Canada during the conduct of the study.
Ehlers reported no conflicts of interest.
Cat ID: 159
Topic ID: 97,159,728,791,730,188,192,925,159