Medical organizations call SB 8 a 'classic example of legislative interference'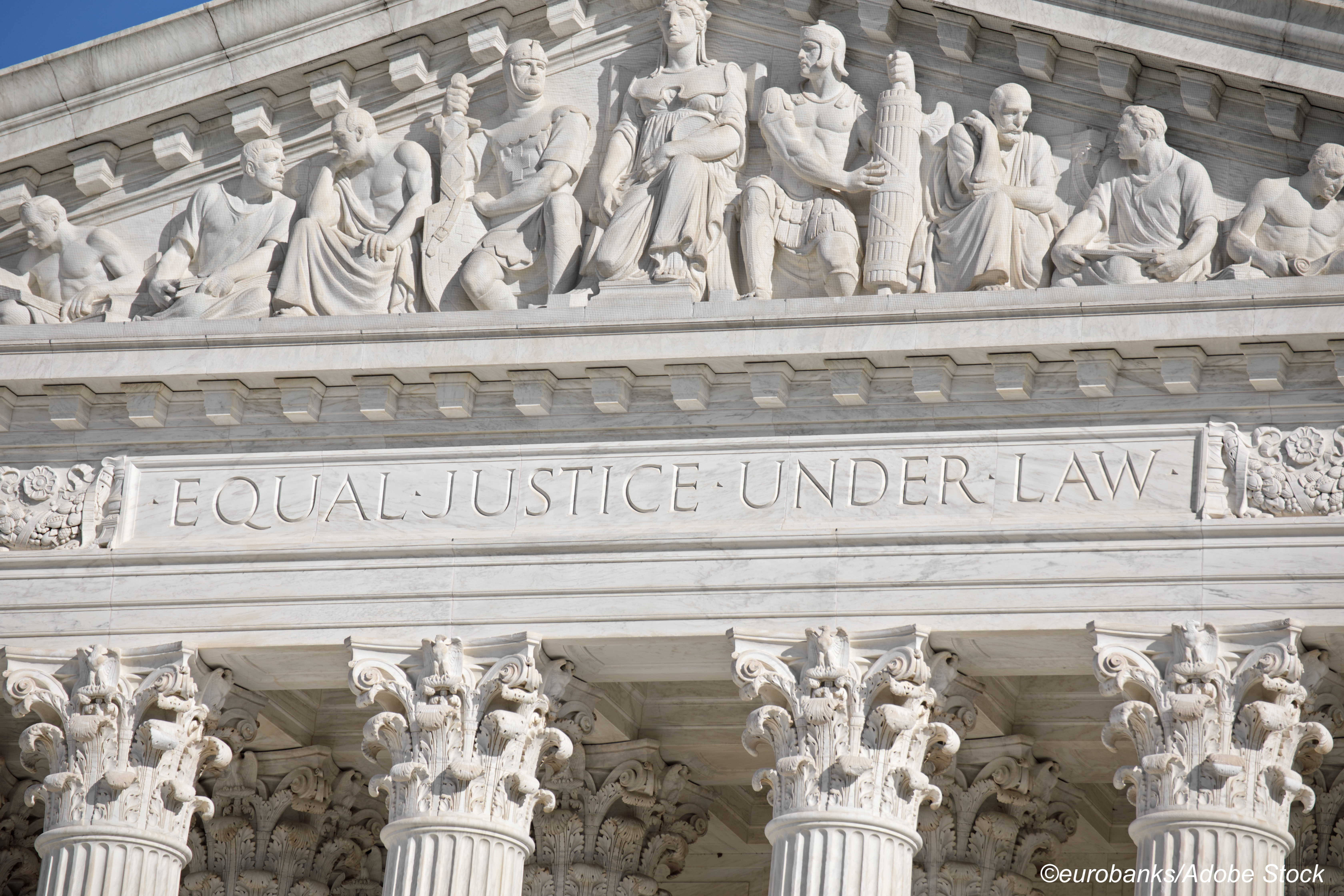 The American College of Obstetricians and Gynecologists (ACOG) and the American Medical Association (AMA), in partnership with a host of other medical organizations, filed an amicus brief with the U.S. Supreme Court in opposition to Texas' controversial new abortion law, Texas law SB 8.
"By subjecting clinicians to the threat of financial and professional penalties for providing clinically appropriate care, Texas law SB 8 is a classic example of legislative interference," ACOG president J. Martin Tucker, MD, and AMA president Gerald E. Harmon, MD, wrote in a joint statement. "Texas SB 8 is contrary to patient health, decades of well-settled law, and the core principles of medical ethics. It effectively obliterates the fundamental value of shared decision-making by limiting treatment options available to patients—particularly those most marginalized—and by threatening clinicians for communicating appropriately about their health care options during essential patient counseling."
The Texas law, also known as the Texas Heartbeat Act, which came into effect in September, outlaws abortions after six weeks of pregnancy—and, in an unprecedented development, it does not allow the state government to enforce the ban, but rather relies on enforcement by private individuals in the form of civil law suits. Under the law, members of the Texas public can sue anyone who performs or facilitates an abortion, with successful suits awarding the plaintiff at least $10,000.
Providers and citizens have been up in arms over the law, which the Supreme Court allowed to go into effect last month in a divisive 5-to-4 decision.
More recently, the U.S. Justice Department intervened, calling on the Supreme Court to enact an emergency halt to a law that it called "plainly unconstitutional" and filing a suit against the state of Texas.
"Texas designed SB 8 to violate the Constitution, as interpreted by this Court, and to thwart judicial review," wrote Acting Solicitor General Brian H. Fletcher in the Justice Department filing. In particular, he noted that the state of Texas has insisted that no party can bring a lawsuit to challenge the new law, a proposition which he called "as breathtaking as it is dangerous."
Last week, the 5th Circuit Court of Appeals ruled 2-1 to keep SB 8 in effect, arguing that the Justice Department did not have standing to sue and cannot block Texas' abortion law without violating the state's rights. Earlier in the month, this same court issued a temporary stay putting the law back into effect after SB 8 was temporarily struck down by U.S. District Judge Robert Pitman.
In their statement, Tucker and Harmon noted that "ACOG and the AMA urge the Supreme Court to protect the health and well-being of patients in Texas by lifting the Fifth Circuit's baseless decision to stay the injunction properly issued by the District Court in this case."
John McKenna, Associate Editor, BreakingMED™
Cat ID: 151
Topic ID: 88,151,730,41,192,151,418,925