Dobbs v. Jackson Women's Health Organization detrimental to health, well-being of pregnant individuals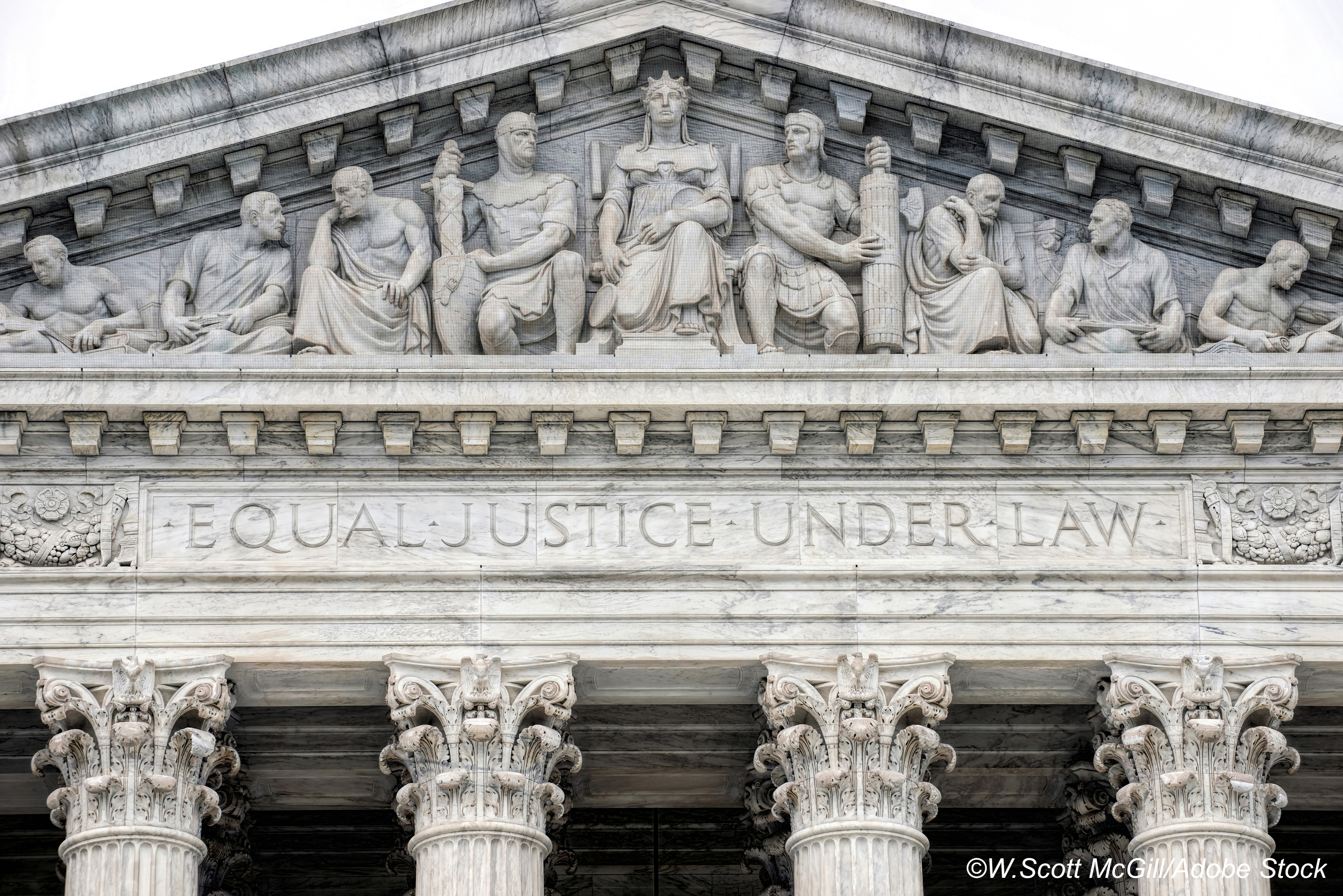 Twenty-five medical organizations, led by the American College of Obstetricians and Gynecologists (ACOG), presented a show of force with the filing of an amicus brief to the United States Supreme Court in the case of Dobbs v. Jackson Women's Health Organization.
The medical groups are challenging the Mississippi law that imposes a ban on abortion after 15 weeks of pregnancy in most instances, asking the Court "to recognize that Mississippi's attempt to ban nearly all abortions after 15 weeks of pregnancy is fundamentally at odds with the provision of safe and essential health care, with scientific evidence, and with medical ethics."
"The ban dangerously limits the ability of women at or near 15 weeks' gestation to obtain the health care they need: some will be forced to travel outside the State to obtain an abortion; others will attempt self-induced abortion; and others still will be forced to carry their pregnancy to term," the brief states. "Each of these outcomes increases the likelihood of negative consequences to a woman's physical and psychological health that could be avoided if care were available."
ACOG and the other medical organizations underscored their position that the abortion ban is not grounded on medical evidence and is detrimental "to the health and well-being of pregnant individuals. with a disproportionate impact on people from communities of color, those without ample financial resources, and those in rural areas without close proximity to safe, effective reproductive health care."
Gerald E. Harmon, MD, president of the American Medical Association, one of the signers of the brief, noted: "Mississippi's attempt to restrict physicians' ability to provide safe and effective clinical care in consultation with their patients about their choice of health care options is a direct attack on the patient-physician relationship. The AMA will always stand up against unnecessary government intrusion into the medical examination room. Failure to strike down this unconstitutional law will not only severely compromise patient access to safe reproductive care, particularly for our most marginalized patients, but will jeopardize the overall health of the nation."
Signatories of the brief include the American Academy of Pediatrics (AAP), the American Academy of Family Physicians (AAFP), the American College of Nurse-Midwives (ACNM), the American College of Physicians (ACP), the American Psychiatric Association (APA) and others.
Candace Hoffmann, Managing Editor, BreakingMED™
Cat ID: 191
Topic ID: 83,191,730,191,41,192,925