Organization condemns targeted attacks against physicians who are 'merely doing their jobs'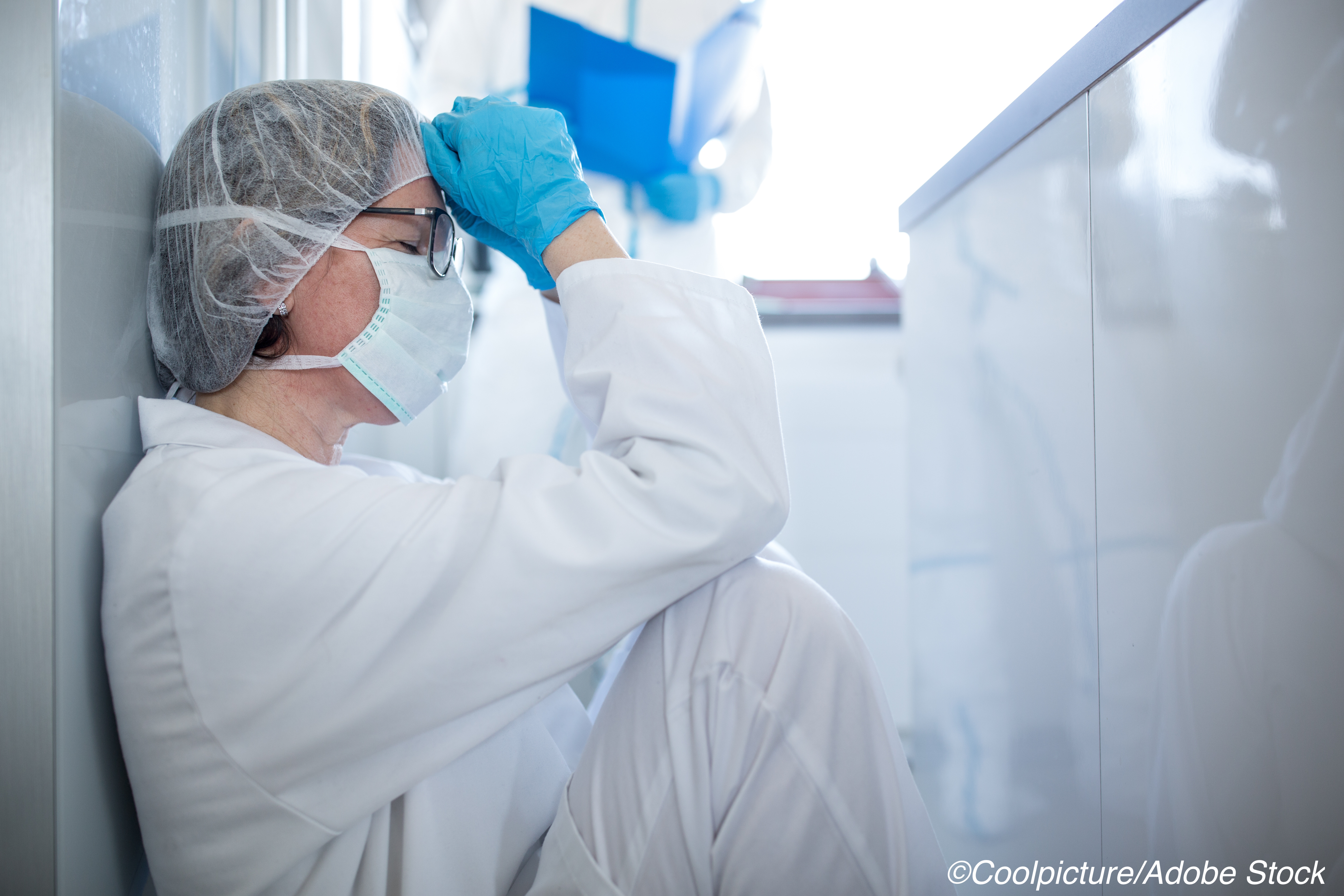 WASHINGTON — The American College of Physicians (ACP) issued a statement condemning harassment aimed at healthcare workers and public health officials who have made recommendations regarding how best to fight the Covid-19 pandemic.
Since the pandemic first hit the U.S., there has been a vocal faction of people who oppose mask mandates, self-quarantine, and other aspects of the medical community's push to reduce Covid-19 cases. And lately, according to the ACP, this opposition has taken the form of "harassment, discrimination, and retaliation" against physicians, other medical professionals, and medical institutions.
"We are especially dismayed about stories that women physicians and experts are being disproportionately targeted, and subject to particularly violent threats," wrote ACP President Jacqueline W. Fincher, MD, MACP, in a statement. "ACP also strongly opposes prejudice, discrimination, or harassment based on characteristics of personal identity, including gender. Health officials should not be subject to threats for merely doing their jobs, and no one should ever be subject to threats based on their personal characteristics or identity."
Fincher also took the time to reiterate the ACP's support of using scientific expertise and evidence-based policies to help stem the tide of Covid-19. "We continue to stand united with the health care community and its experts," she wrote.
John McKenna, Associate Editor, BreakingMED™
Cat ID: 925
Topic ID: 915,925,791,932,730,933,190,926,192,927,589,928,925,934