Organizations applaud actions on Covid-19, climate change, discrimination, and more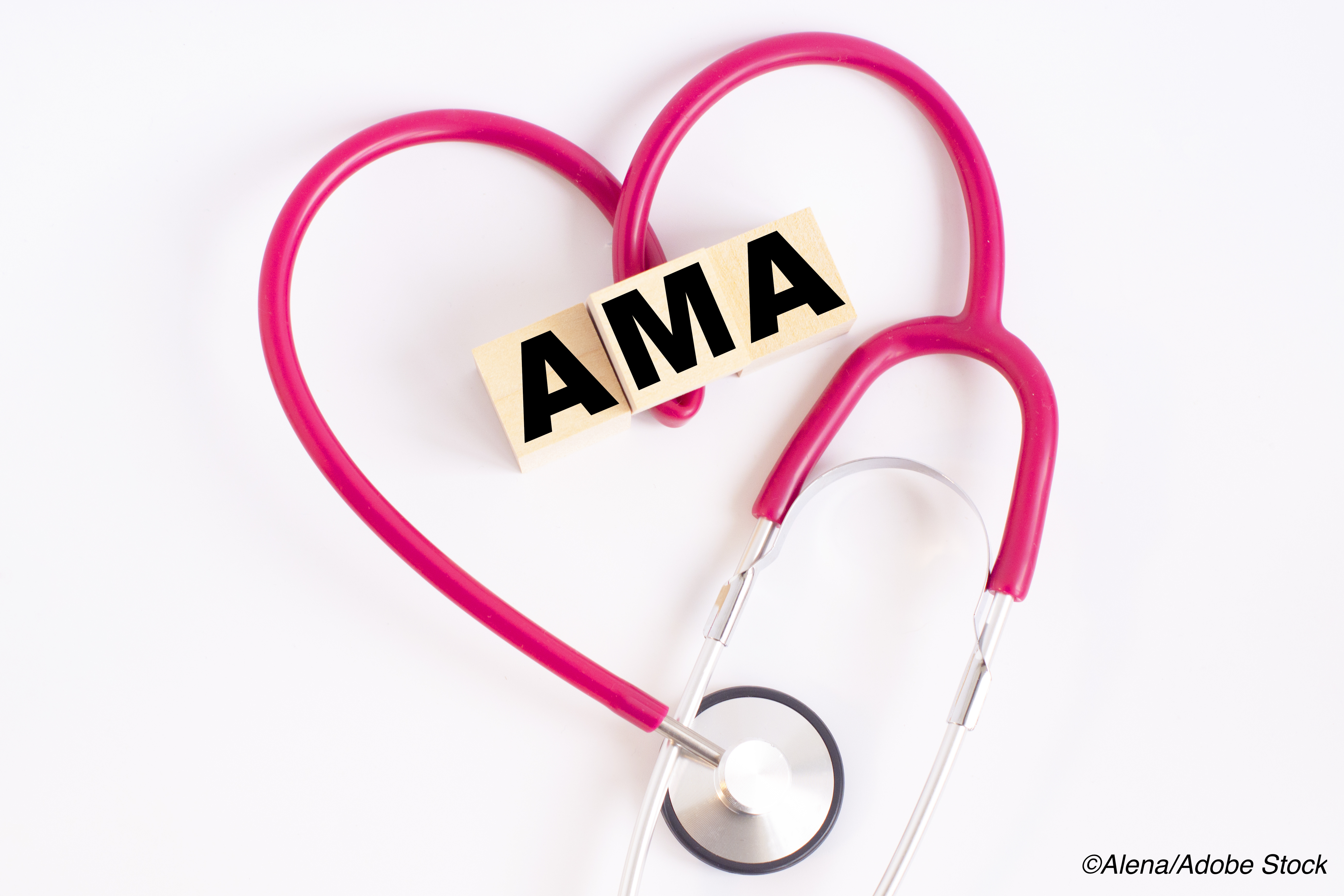 CHICAGO — The American Medical Association (AMA) spoke out in support of the Biden Administration's first-day executive actions that provided first steps on addressing a host of public health concerns, including the Covid-19 pandemic, climate change, and racial equity.
"Defeating Covid-19 requires bold, coordinated federal leadership and strong adherence to the public health steps we know stop the spread of this virus—wearing masks, practicing physical distancing, and washing hands," said AMA President Susan R. Bailey, MD, in a statement. "We are pleased by the Biden Administration's steps today, including universal mask wearing within federal jurisdictions, providing federal leadership for Covid-19 response, and re-engaging with the World Health Organization. Taking these actions on day one of the Administration sends the right message—that our nation is laser focused on stopping the ravages of Covid-19."
Other Biden Administration orders touted by the AMA included:
Rejoining the Paris Climate Agreement to help prevent "the devastating health harms of climate change."
Rescinding the exclusion of undocumented aliens from the census.
Preserving and fortifying the Deferred Action for Childhood Arrivals (DACA) program.
Rescinding the immigration ban on Muslim countries.
Prohibiting workplace discrimination on the basis of gender identity or sexual orientation.
The AMA wasn't the only physicians' organization to express support for the incoming administration. Athena Poppas, MD, FACC, president of the American College of Cardiology (ACC), also released a statement celebrating the inauguration:
"As the United States works to overcome health care challenges, including the ongoing Covid-19 pandemic, the American College of Cardiology looks forward to working with the Biden Administration and the 117th Congress to find innovative ways to transform cardiovascular care and improve heart health," she wrote. "The last year has illuminated the health care disparities impacting too many communities nationwide, and we must take action to advance our shared commitment to health equity for all. The ACC offers its heartfelt congratulations to President Joe Biden and Vice President Kamala Harris on their inauguration today and welcomes their renewed efforts to improve the lives of all those living with or at risk of heart disease."
The American Academy of Pediatrics (AAP) also praised the Biden team, particularly for naming Rachel Levine, MD, FAAP, and David Kessler, MD, JD, FAAP, to the positions of assistant secretary for health at the Department of Health and Human Services and chief science officer of the federal Covid vaccine effort, respectively.
"As we confront one of the deadliest months so far in the Covid-19 pandemic and grapple with its short and long-term effects on our healthcare workforce, children and families, it is essential that pediatricians have a seat at the table," said AAP President Lee Savio Beers, MD, FAAP, in a statement. "We are thrilled that two outstanding pediatrician leaders, Dr. David Kessler and Dr. Rachel Levine, will be leading efforts to help shape policies that prioritize children and families across the country during this challenging time."
John McKenna, Associate Editor, BreakingMED™
Cat ID: 151
Topic ID: 88,151,730,933,926,192,927,151,418,928,925,934