Illicit fentanyl, meth, and cocaine driving increased fatalities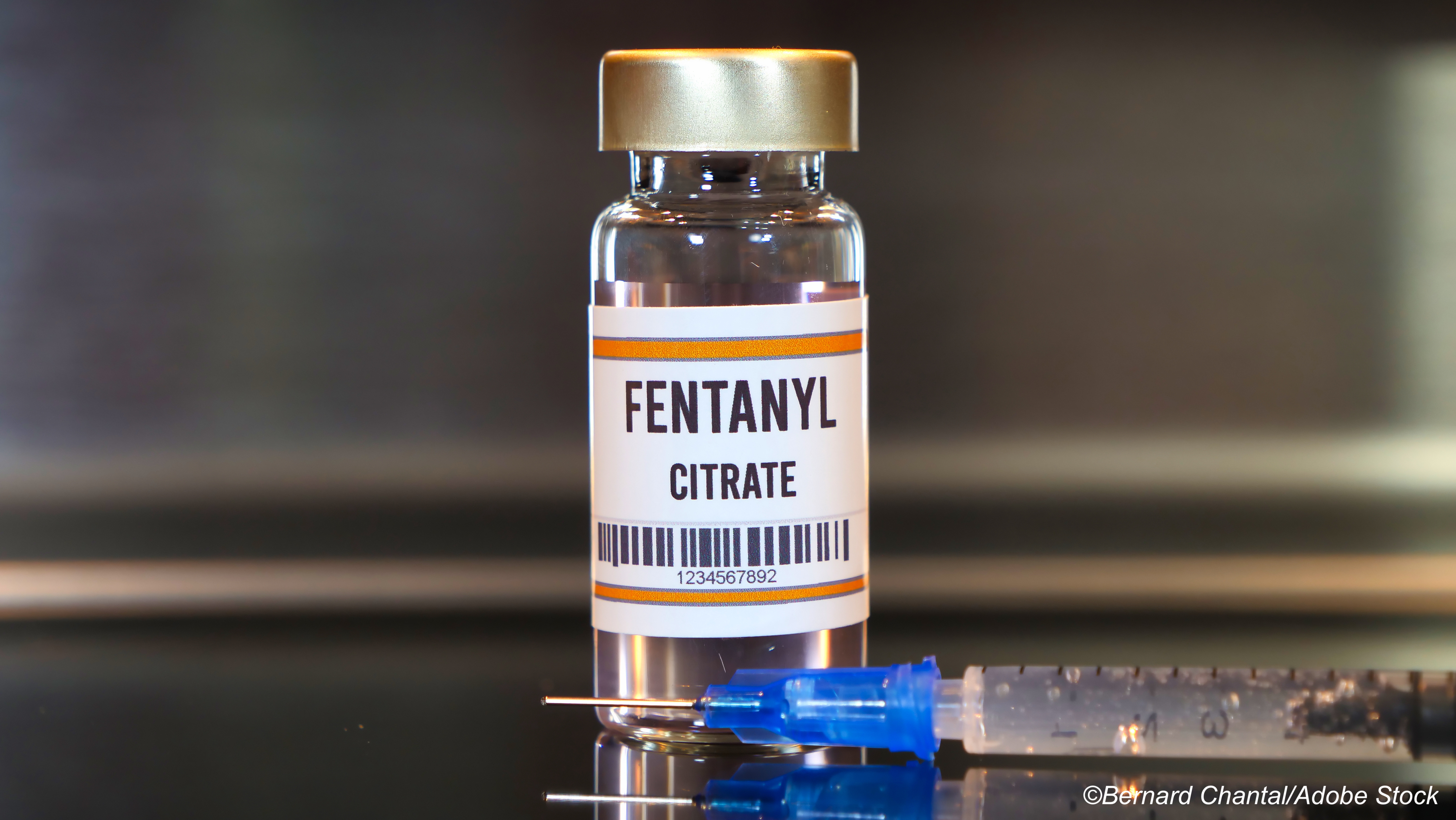 Over the past 10 years, opioid prescribing in the U.S. has decreased by 44.4%—however, drug-related overdoses and death are still on the rise, according to a report from the American Medical Association (AMA).
The report found that physicians have greatly increased the use of prescription drug monitoring programs (PDMPs), electronic databases that track controlled substance prescriptions and help identify patients who may be getting multiple prescriptions from different prescribers. According to the AMA, physicians used PDMPs 750 million times in 2019 and 910 million times in 2020.
But despite these efforts to curb overprescribing of opioids, overdoses are spiking across the country, primarily due to use of illicit fentanyl, fentanyl analogs, methamphetamine, and cocaine, according to data from the CDC, and previous reports compiled by the AMA show that both overdoses and deaths have worsened over time—for example, fentanyl-related deaths topped 56,00 last year, according to the AMA report.
And the Covid-19 pandemic only exacerbated the issue, restricting patient access to harm reduction services and pain management and leading to a sharp increase in overdose deaths in the early months of the pandemic.
"The nation's drug overdose and death epidemic has never just been about prescription opioids," said AMA President Gerald E. Harmon, MD, in a statement. "Physicians, have become more cautious about prescribing opioids, are trained to treat opioid use disorder and support evidence-based harm reduction strategies. We use PDMPs as a tool, but they are not a panacea. Patients need policymakers, health insurance plans, national pharmacy chains and other stakeholders to change their focus and help us remove barriers to evidence-based care."
So, what can policymakers do to help address this problem? The AMA urged the following:
"Stop prior authorization for medications to treat opioid use disorder. Prior authorization is a cost-control process that health insurance companies and other payers use that requires providers to obtain prior approval from the insurer or payer before performing a service or obtaining a prescription. It is used to deny and delay services—including life-saving ones—as physicians are required to fill out burdensome forms and patients are forced to wait for approval.
"Ensure access to affordable, evidence-based care for patients with pain, including opioid therapy when indicated. While opioid prescriptions have decreased, the AMA is greatly concerned by widespread reports of patients with pain being denied care because of arbitrary restrictions on opioid therapy or a lack of access to affordable non-opioid pain care.
"Take action to better support harm reduction services such as naloxone and needle and syringe exchange services. These proven harm reduction strategies save lives but are often stigmatized.
"Improve the data by collecting adequate, standardized data to identify and treat at-risk populations and better understand the issues facing communities. Effective public health interventions require robust data, and there are too many gaps to implement widespread interventions that work."
"With record-breaking numbers of overdose deaths across the country, these are actions policymakers and other stakeholders must take," Harmon said. "The medical community will continue to play its part, and overall, the focus of our national efforts must shift. Until further action is taken, we are doing a great injustice to our patients with pain, those with a mental illness and those with a substance use disorder."
"Policymakers and other stakeholders have a choice of whether to pursue evidence-based strategies to support patients' access to lifesaving and life-affirming care," Bobby Mukkamala, MD, chair of the AMA's Substance Use and Pain Care Task Force, said in a statement. "Every effort must be made to remove health inequities and other barriers for patients with substance use disorders, mental illness and patients with pain. More of our loved ones will suffer and die if these barriers remain."
John McKenna, Associate Editor, BreakingMED™
Cat ID: 144
Topic ID: 87,144,730,192,144,151,925