New codes will facilitate tracking/reporting of boosters programs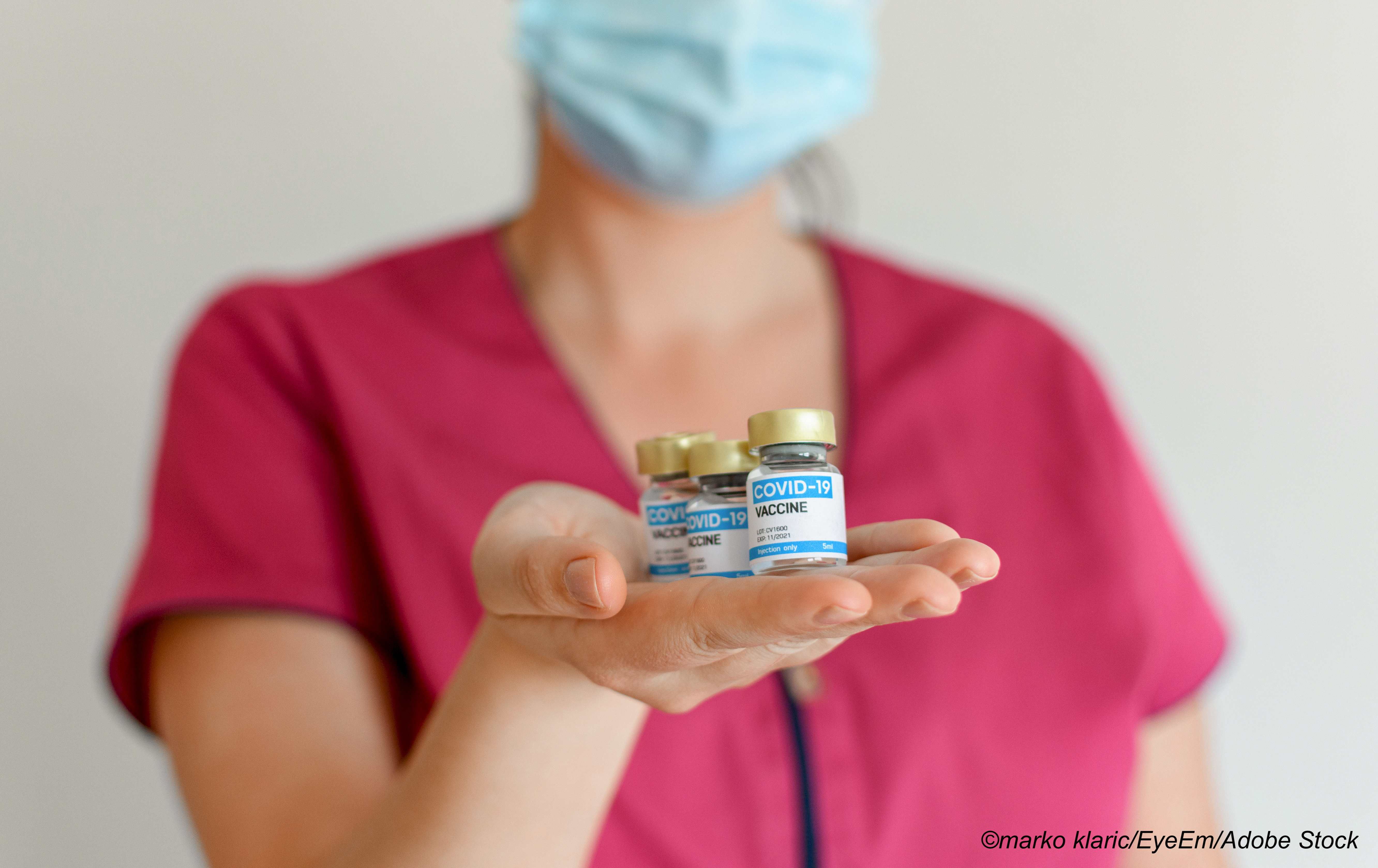 The American Medical Association (AMA) announced that it has made a new Current Procedural Terminology (CPT) code for booster doses of the Johnson & Johnson Covid-19 vaccine, Ad26.COV2.S.
The announcement follows nearly a week after CDC director Rochelle Walensky, MD, MPH, signed off on the Advisory Committee on Immunization Practices (ACIP)'s recommendation to allow booster doses of Covid-19 vaccine among certain populations, along with heterologous booster dosing, as previously reported by BreakingMED.
With those recommendations, the following recipients of the BNT162b2 or mRNA-1273 Covid vaccines can receive a booster shot at least 6 months after their initial vaccine series:
Individuals ages 65 years and older.
Individuals age 18 and older living in long-term care settings.
Individuals age 18 and older with underlying medical conditions.
Individuals age 18 and older who work or live in high-risk settings.
As for the Ad26.COV2.S vaccine, booster shots are recommended for all recipients age 18 and older at least two months after their initial dose.
"The mix and match option authorized Covid-19 vaccines and boosters provides needed flexibility for efficient and effective vaccination programs," the AMA wrote in a press release. "The CPT code set is prepared to support this strategy with product-specific CPT codes that clinically distinguished each coronavirus vaccine and booster to facilitate tracking, reporting and analysis that is needed for data-driven planning and allocation as booster programs ramp up."
The AMA assigned the following code for the AD26.COV2.S booster: "0034A Immunization administration by intramuscular injection of severe acute respiratory syndrome coronavirus 2 (SARS-CoV-2) (coronavirus disease [COVID-19]) vaccine, DNA, spike protein, adenovirus type 26 (Ad26) vector, preservative free, 5×1010 viral particles/0.5 mL dosage; booster dose."
This latest CPT code issued for the booster dose of the Johnson & Johnson vaccine will join other unique CPT codes that were previously issued for the other Covid-19 booster doses. Those codes, and all other Covid-19 vaccine and immunization codes, can be found on the AMA website.
"The CPT codes for reporting Covid-19 vaccine boosters from Janssen and Moderna are effective for use as of Oct. 20," the AMA noted. "The CPT codes for the Pfizer boosters were made effective on Sept. 22. As with all the CPT codes related to COVID-19 vaccines, the effective dates coincide with the emergency use authorization issued by U.S. Food and Drug Administration (FDA)."
John McKenna, Associate Editor, BreakingMED™
Cat ID: 31
Topic ID: 79,31,730,933,31,926,192,927,151,928,925,934