Group urges Congress to pass reform bill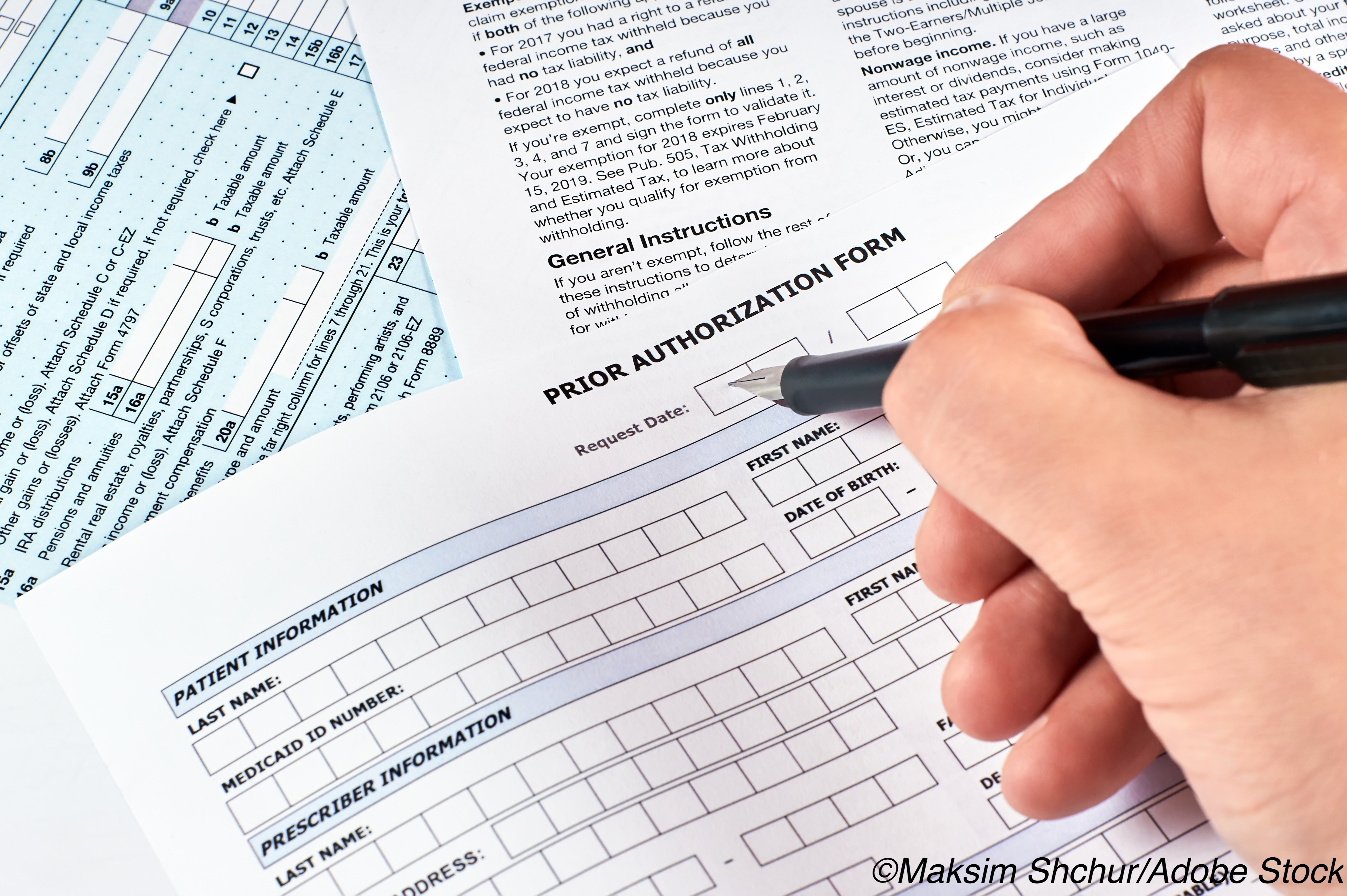 More than half of physicians responding to an American Medical Association Survey said they have waited more than a day — and sometimes 3 to 5 days — to receive prior authorizations approvals from insurance companies.
Those delays are especially galling to the AMA since more than 2 years have passed since it reached a consensus agreement with insurers to reform the prior authorization process.
"These new survey results highlight that practices continue to devote significant time — an average of nearly two business day per week per physician — navigating prior authorization's administrative obstacles. Even more concerning, this process can harm our patients," said AMA President Susan R. Bailey, MD, in a prepared statement. "Almost two and a half years after our consensus statement, the sad fact is little progress has been made toward the reform goals. The health insurance industry's failure to achieve agreed-upon improvements illustrates a clear need for legislation like The Improving Seniors' Timely Access to Care Act, H.R. 3107, to rein in prior authorization practices that adversely affect patient health."
In a press release, the AMA said H.R. 3107 "would improve care delivery for America's seniors by requiring Medicare Advantage plans to abide by many of the concepts outlined in the consensus statement, such as streamlining and standardizing prior authorization and improving transparency of health insurer programs. A bipartisan majority of more than 219 members of the House of Representatives has already co-sponsored the bill, which continues to gain support."
Rep. Suzan DelBene (D-WA), Rep. Mike Kelly (R-PA), Rep. Roger Marshall, MD (R-KS), and Rep. Ami Bera, MD, (D-CA) are co-sponsors of the bill. DelBene said prior authorization is useful when used appropriately, noting that the proposed legislation "sets up the guardrails to make that happen and dramatically ease physician burden and burnout."
"As a practicing physician for over 25 years, my top priority has always been to provide quality care to my patients, and I continue to carry that charge as a policymaker," added Marshall. "Prior authorization is a common management tool, but the current landscape doesn't provide the best utilization of it, resulting in physician burdens and patient access issues. Our bill will bring Medicare Advantage to the 21st century by streamlining and modernizing the prior authorization process. I'm proud of the work our team has done in collaborating with patient groups, health care providers, health plans, and the administration to deliver meaningful change."
The AMA noted that in Jan. 2018, it joined other national organizations representing pharmacists, hospitals, and health plans — including America's Health Insurance Plans and the Blue Cross Blue Shield Association — to issue a consensus statement outlining 5 key elements needed to reform the prior authorization process:
Exempt physicians with prescribing patterns that meet evidence-based guidelines or with high approval rates from prior authorization.
Remove drugs and services that have a low variation-in utilization or low prior authorization denial rates from prior authorization.
"Encourage transparency and easy accessibility of prior authorization requirements, criteria, rationale, and program changes."
"Minimize disruptions in needed treatment… minimizing repetitive prior authorization requirements"
Speed the adoption of existing national standards for electronic transactions for prior authorizations.
Peggy Peck, Editor-in-Chief, BreakingMED™
Cat ID: 150
Topic ID: 88,150,509,510,556,730,102,308,4,5,914,111,112,188,138,139,192,150,590,60,925