New policy intended to protect mental and emotional health of physicians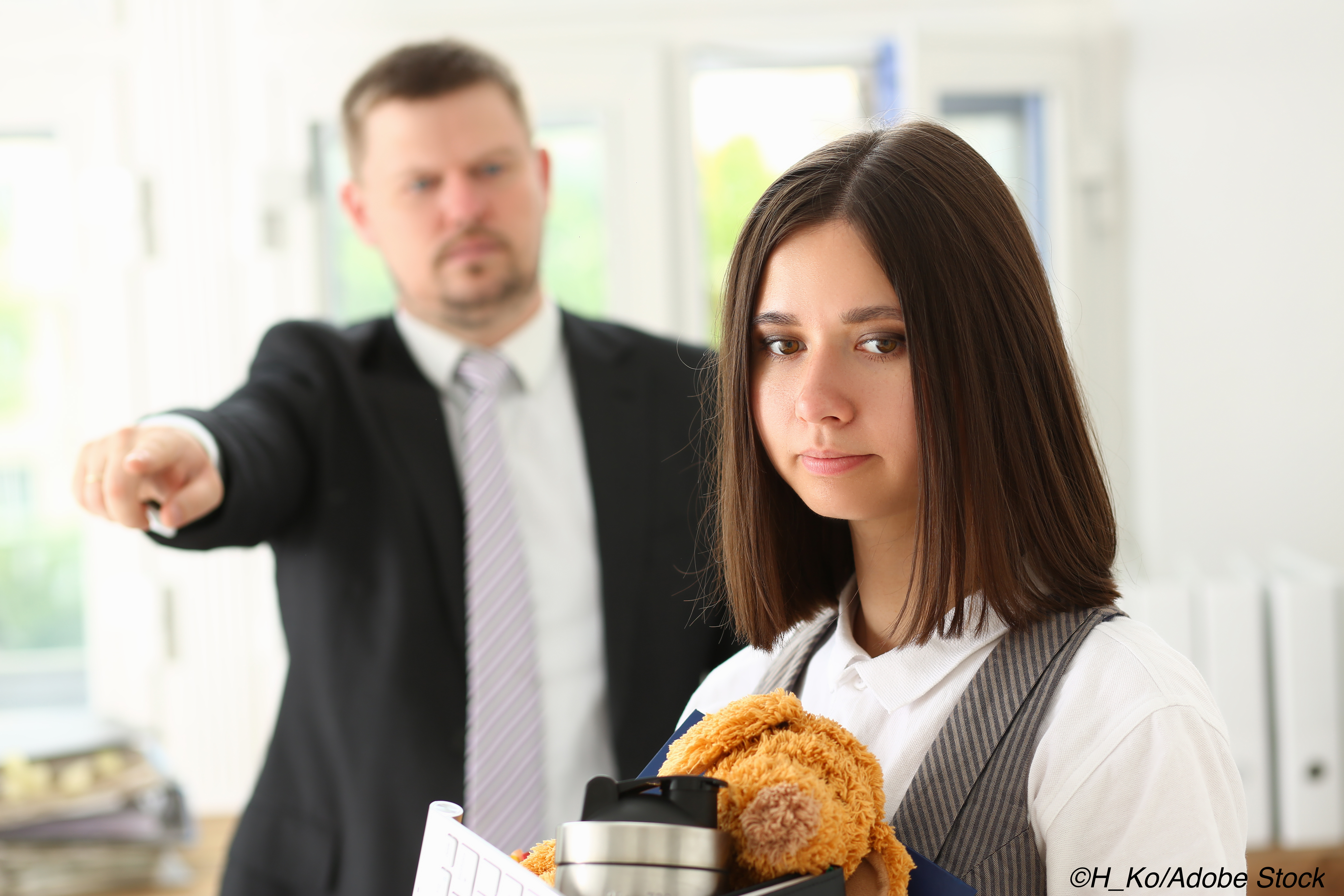 CHICAGO —The American Medical Association (AMA) has taken up a new policy geared toward preventing workplace bullying among health care professionals.
The new policy, which was approved at the Special Meeting of the AMA's House of Delegates, defines "workplace bullying" and offers guidelines for health care organizations to "develop policies, procedures, and training to help them prevent and address bullying in their workplaces," the AMA explained in a press release.
Health care professionals who have previously been bullied have reported experiencing burnout, depression, anxiety, and worsened performance, the AMA pointed out — and, according to a 2008 report from The Joint Commission, "intimidating and disruptive behavior can result in medical errors, poor patient satisfaction and preventable adverse outcomes," the organization added.
"Bullying in medicine not only negatively impacts the mental and physical health of the professional being bullied, but can also have lasting adverse effects on their patients, care teams, organizations, and their families," said AMA Board Member Willie Underwood III, MD, MSc, MPH, in a statement. "Bullying has no place in the medical profession and we must do everything we can to prevent it for the sake of the well-being of the health care workforce. Putting an end to bullying in the practice of medicine will require the health care industry, local organizations and individual members of the health care team to acknowledge the problem, accept responsibility, and take action to address it at all possible levels."
In their new policy, the AMA defined workplace bullying as "repeated, emotionally or physically abusive, disrespectful, disruptive, inappropriate, insulting, intimidating, and/or threatening behavior targeted at a specific individual or a group of individuals that manifests from a real or perceived power imbalance and is often, but not always, intended to control, embarrass, undermine, threaten, or otherwise harm the target."
The organization also posited the following guidance to help organizations create an effective workplace policy:
"Describe the management's commitment to providing a safe and healthy workplace. Show the staff that their leaders are concerned about bullying and unprofessional behavior and that they take it seriously.
"Clearly define workplace violence, harassment, and bullying, specifically including intimidation, threats and other forms of aggressive behavior.
"Specify to whom the policy applies (i.e., medical staff, students, administration, patients, employees, contractors, vendors, etc.).
"Define both expected and prohibited behaviors.
"Outline steps for individuals to take when they feel they are a victim of workplace bullying.
"Provide contact information for a confidential means for documenting and reporting incidents.
"Prohibit retaliation and ensure privacy and confidentiality.
"Document training requirements and establish clear expectations about the training objectives."
The AMA added that, as physicians and public health officials face continued attacks due to the Covid-19 pandemic, the organization's instituted policy is intended to improve the safety of physicians, first responders, public health officials, and other health care workers.
John McKenna, Associate Editor, BreakingMED™
Cat ID: 556
Topic ID: 505,556,556,730,192,151,590,925