Late-night decision widens booster recommendation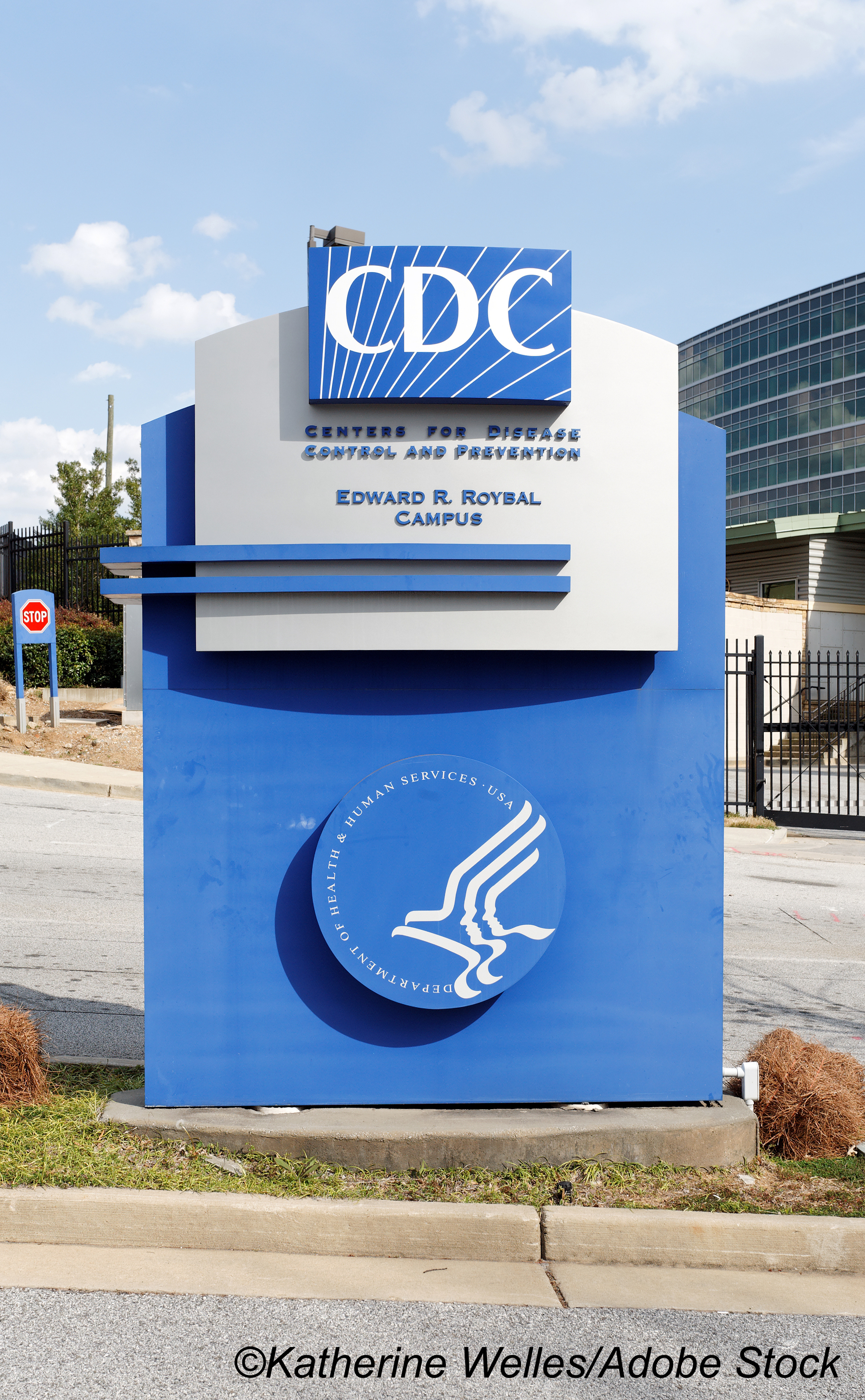 In a late-night decision, CDC director Rochelle Walensky, MD, overruled a recommendation by the agency's Advisory Committee on Immunization Practices (ACIP) and recommended booster doses of the Pfizer-BioNTech vaccine (BNT162b2/Comirnaty) for individuals in high risk occupational and institutional settings.
At the end of a two-day meeting, ACIP voted on Thursday to issue interim recommendations to administer Covid boosters ≥6 months after the initial vaccine series for individuals age ≥65 years and long-term care facility residents; individuals ages 50-64 years with underlying medical conditions; and individuals ages 18-49 years with underlying medical conditions on the basis of an individual benefit/risk assessment. And, after a contentious discussion, the committee voted 6:9 against offering boosters to individuals in occupational or institutional settings with a high risk for Covid-19 infection, citing a lack of evidence for waning immunity in this group.
Walensky upended that final vote with her unusual overnight move.
"As CDC Director, it is my job to recognize where our actions can have the greatest impact," Walensky wrote in her statement. "At CDC, we are tasked with analyzing complex, often imperfect data to make concrete recommendations that optimize health. In a pandemic, even with uncertainty, we must take actions that we anticipate will do the greatest good.
"I believe we can best serve the nation's public health needs by providing booster doses for the elderly, those in long-term care facilities, people with underlying medical conditions, and for adults at high risk of disease from occupational and institutional exposures to Covid-19," she continued. "This aligns with the FDA's booster authorization and makes these groups eligible for a booster shot. Today, ACIP only reviewed data for the Pfizer-BioNTech vaccine. We will address, with the same sense of urgency, recommendations for the Moderna and J&J vaccines as soon as those data are available."
Now that recommendations have been formally issued, the Biden administration can begin promoting and rolling out its plan for boosters as soon as Friday.
The surprise decision came sometime after midnight, with the CDC's Amanda Cohn, MD, issuing an email to the advisers minutes before Walensky's statement released, according to reporting in The New York Times.
"Dr. Walensky is reversing the decision to not recommend use of a booster dose in persons at high risk for occupational or institutional exposure," Cohn wrote in the email. "I am hoping to share this news with you before you see it in the press."
Gerald E. Harmon, MD, President of the American Medical Association, prasied the move by Walensky in a statement.
"We applaud and fully support the leadership shown by Centers for Disease Control and Prevention (CDC) Director Rochelle Walensky, MD, in permitting a booster dose of the Pfizer-BioNTech Covid-19 vaccine for adults at risk of occupational or environmental exposure, particularly for health care professionals," he wrote. "Given that we are in the midst of a global pandemic that continues to cause widespread illness and death, we must do everything we can to protect our frontline health care professionals. We believe this recommendation is a critical step to preserve our nation's health care capacity and prevent illness among those who have continued to put their own health and safety at risk to care for patients."
This statement followed on the heels of another AMA statement from the previous day, in which Harmon backed the decision to recommend boosters for individuals ages 65 and older and those with underlying conditions while lamenting the decision to omit frontline workers, noting that the AMA was awaiting "further reviews of the evidence on booster doses in this population, which we believe could help preserve our nation's health care capacity so we can continue providing care to our patients."
While this announcement widens the range of people eligible to receive Covid-19 boosters, only those who have already received two doses of the Pfizer-BioNTech vaccine will qualify for now—the FDA has not authorized booster doses of the Moderna or Johnson & Johnson vaccine, and ACIP did not vote on whether recipients of those vaccines could mix products and get a BNT162b2 booster regardless. Nonetheless, several ACIP members urged such a strategy, arguing that only allowing boosters for recipients of a single vaccine may lead to confusion among the public and tax an already overburdened health care system.
On Friday morning, President Biden urged those who are eligible to receive the Pfizer-BioNTech booster to make sure they get their additional shot, noting that the current recommendations make the shots available to over 60 million Americans.
"My message today is this: If you got the Pfizer vaccine in January, February, or March of this year and you're over 65 years of age, go get the booster," he said. "Or, if you have a medical condition such as diabetes or if you're a frontline worker like a health care worker or a teacher, you can get a free booster now. I'll be getting my booster shot… it's hard to acknowledge I'm over 65, but I'll be getting my booster shot."
Biden went on to reiterate a previous statement laying the ongoing pandemic at the feet of those who have refused the vaccine, once again calling Covid-19 "a pandemic of the unvaccinated" and calling out elected officials who have spread vaccine misinformation.
"The vast majority of Americans are doing the right thing," he said. "… But one quarter has not gotten any [shots]. In a country as large as ours, that 25% minority can cause an awful lot of damage, and they are causing a lot of damage… The refusal to get vaccinated is hurting all of us."
John McKenna, Associate Editor, BreakingMED™
Cat ID: 31
Topic ID: 79,31,730,933,31,926,192,927,151,418,928,925,934