New rule would fund residencies, require thorough reporting on immunizations and health surveillance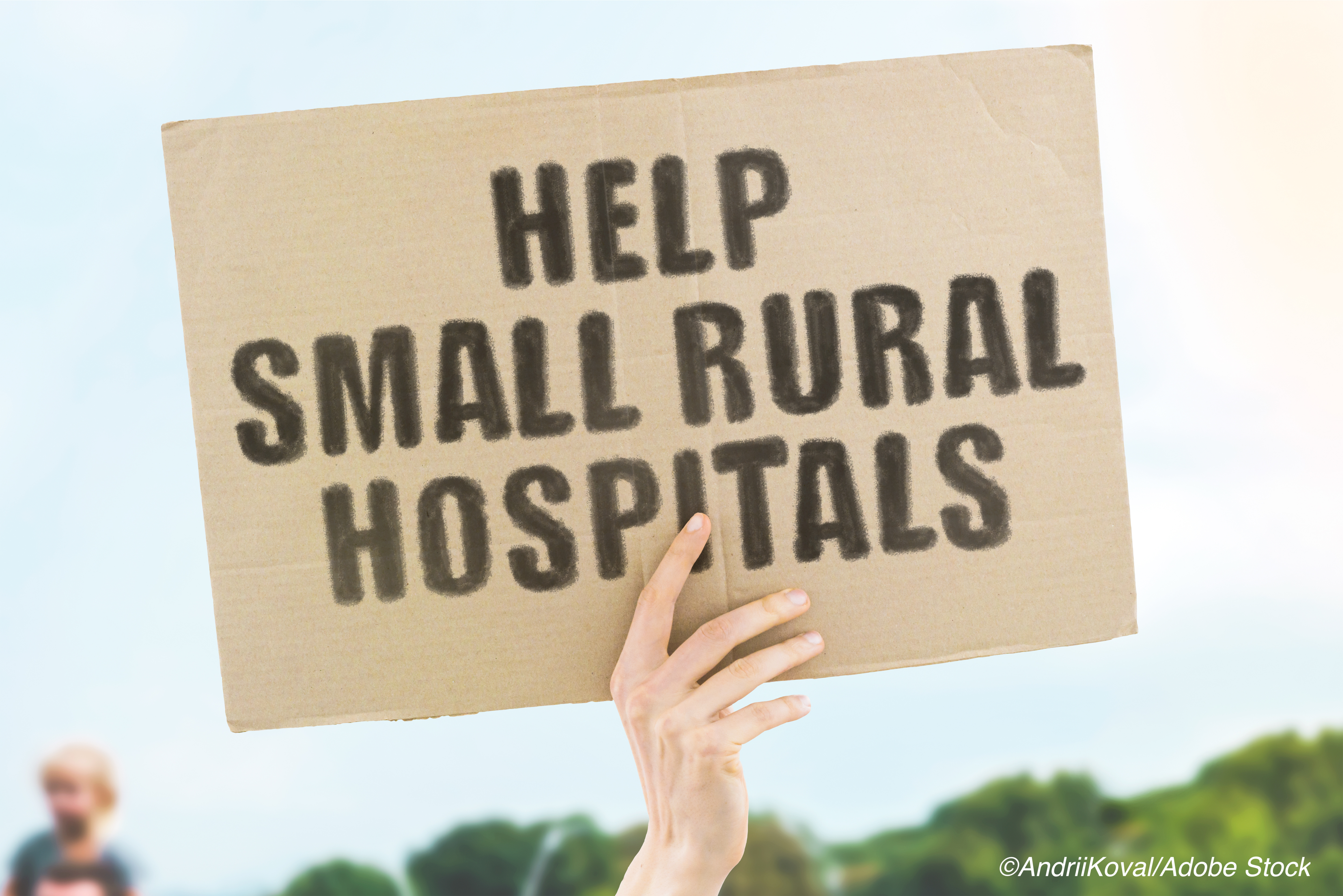 The Centers for Medicare and Medicaid Services (CMS) issued a proposed rule designed to support health care workers in rural and underserved communities during Covid-19 recovery.
The proposed rule, CMS-1752-P, would help to fund medical residencies to address workforce shortages and require facilities to report Covid-19 vaccinations among health care workers, and report public health surveillance and community vaccine uptake in order to bolster the ability of public health agencies to respond to the ongoing Covid-19 pandemic and any future health threats.
"In accordance with the Consolidated Appropriations Act, 2021, CMS is proposing to distribute 1,000 additional physician residency slots to qualifying hospitals, phasing in 200 slots per year over five years," CMS explained. The agency estimated an annual cost of around $0.3 billion to fund these residency positions.
"Hospitals are often the backbone of rural communities–but the Covid-19 pandemic has hit rural hospitals hard, and too many are struggling to stay afloat," said HHS Secretary Xavier Becerra, in a statement. "This rule will give hospitals more relief and additional tools to care for Covid-19 patients and it will also bolster the health care workforce in rural and underserved communities. The Biden Administration is committed to expanding health equity in communities across the country, especially in rural America."
CMS noted that it also intends to address the issue of health inequities in the U.S. "through improving data collection to better measure and analyze disparities across programs and policies. In this proposed rule, CMS is soliciting feedback on opportunities to leverage diverse sets of data (race, Medicare/Medicaid dual eligible status, disability status, LGBTQ+, socioeconomic status, etc.) and new methodological approaches to advance equity through the quality measurement and value-based purchasing programs."
In addition, the proposed rule looks to "implement section 9831 of the American Rescue Plan Act of 2021 to permanently reinstate the imputed floor-wage-index for all-urban States for [fiscal year] 2022," as well as update Medicare fee-for-service payment rates and policies for acute care inpatient hospitals and long-term care facilities for fiscal year 2022.
John McKenna, Associate Editor, BreakingMED™
Cat ID: 509
Topic ID: 505,509,509,510,556,730,933,190,926,192,927,151,61,928,925,934