Monocloncal antibody can no longer be administered solo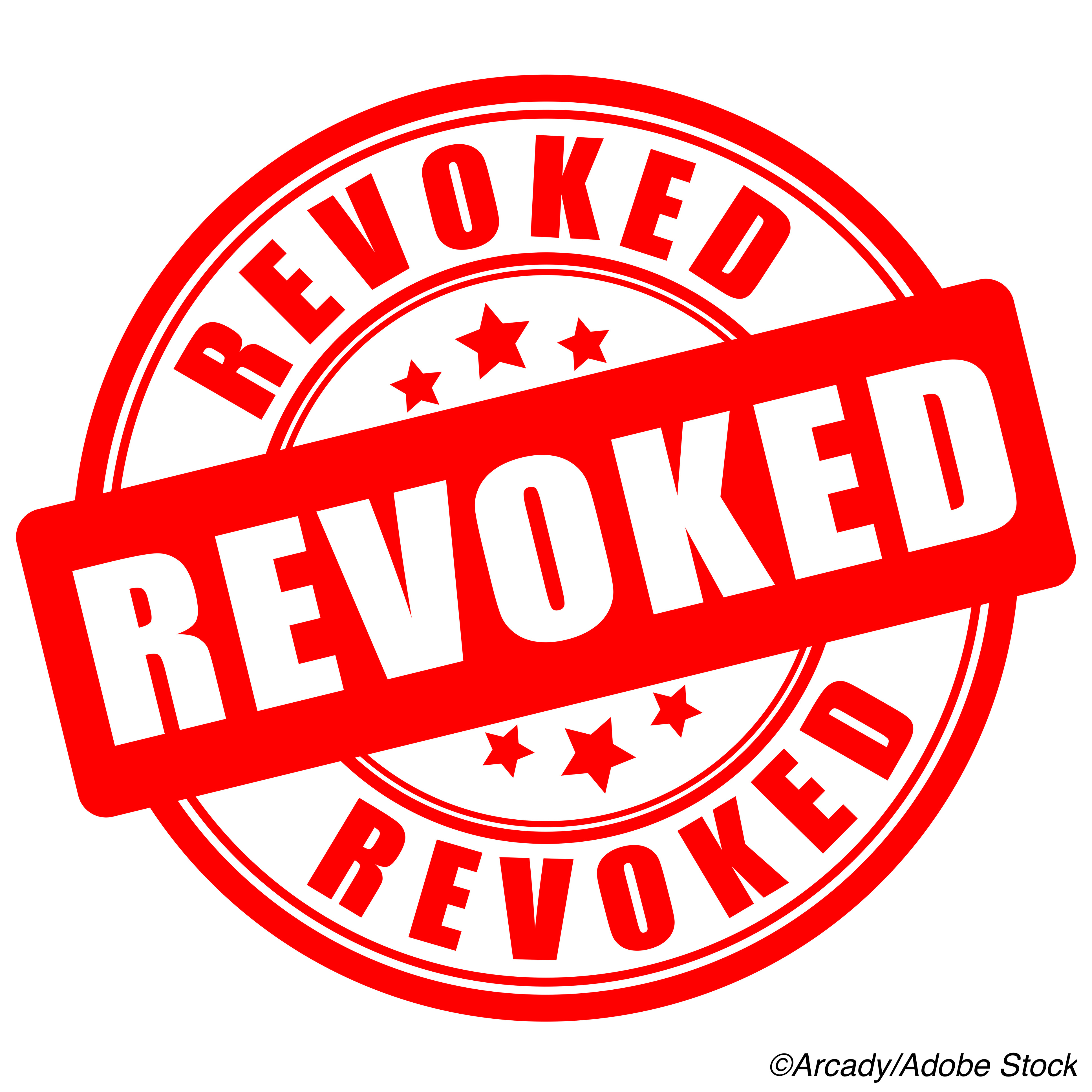 The FDA revoked the emergency use authorization (EUA) that authorized bamlanivimab, a monoclonal antibody, to be used alone to treat adults and kids with mild-to-moderate Covid-19.
This move walks back a November 2020 FDA decision to authorize the investigational treatment. The original EUA allowed bamlanivimab to be used in patients ages 12 years or older weighing at least 40 kg who tested positive for SARS-CoV-2 and were at high risk for developing severe Covid-19 or requiring hospitalization. Now, emerging scientific data—particulatly the proliferation of SARS-CoV-2 viral variants that are resistant to bamlanivimab alone—prompted the FDA to pull the plug, deciding the treatment's benefits no longer outweigh the risks.
The agency stressed that it is only revoking the EUA for bamlanivimab to be administered alone, adding that "alternative monoclonal antibody therapies remain available under EUA, including REGEN-COV (casirivimab and imdevimab, administered together), and bamlanivimab and etesevimab, administered together, for the same uses as previously authorized for bamlanivimab alone."
"While the risk-benefit assessment for using bamlanivimab alone is no longer favorable due to the increased frequency of resistant variants, other monoclonal antibody therapies authorized for emergency use remain appropriate treatment choices when used in accordance with the authorized labeling and can help keep high risk patients with Covid-19 out of the hospital," said Patrizia Cavazzoni, MD, director of the FDA's Center for Drug Evaluation and Research, in a statement. "We urge the American public to seek out these therapies when needed while we continue to use the best data available to provide patients with safe and effective treatments during this pandemic."
In explaining its decision, the FDA noted that as of mid-March 2021, roughly 20% of viruses sequenced in the U.S. were variants expected to be resistant to bamlanivimab alone, compared to 5% in mid-January. What's more, "there are currently no testing technologies available that enable health care providers to test individual patients for SARS-CoV-2 viral variants prior to start of treatment with monoclonal antibodies," the agency added. "Therefore, empiric treatment with monoclonal antibody therapies that are expected to work broadly against all variants across the nation should be used to reduce the likelihood of treatment failure."
John McKenna, Associate Editor, BreakingMED™
Cat ID: 190
Topic ID: 79,190,730,933,190,926,192,927,151,725,928,925,934