Don't cancel gatherings, but take precautions, AHA, AMA, and ANA ask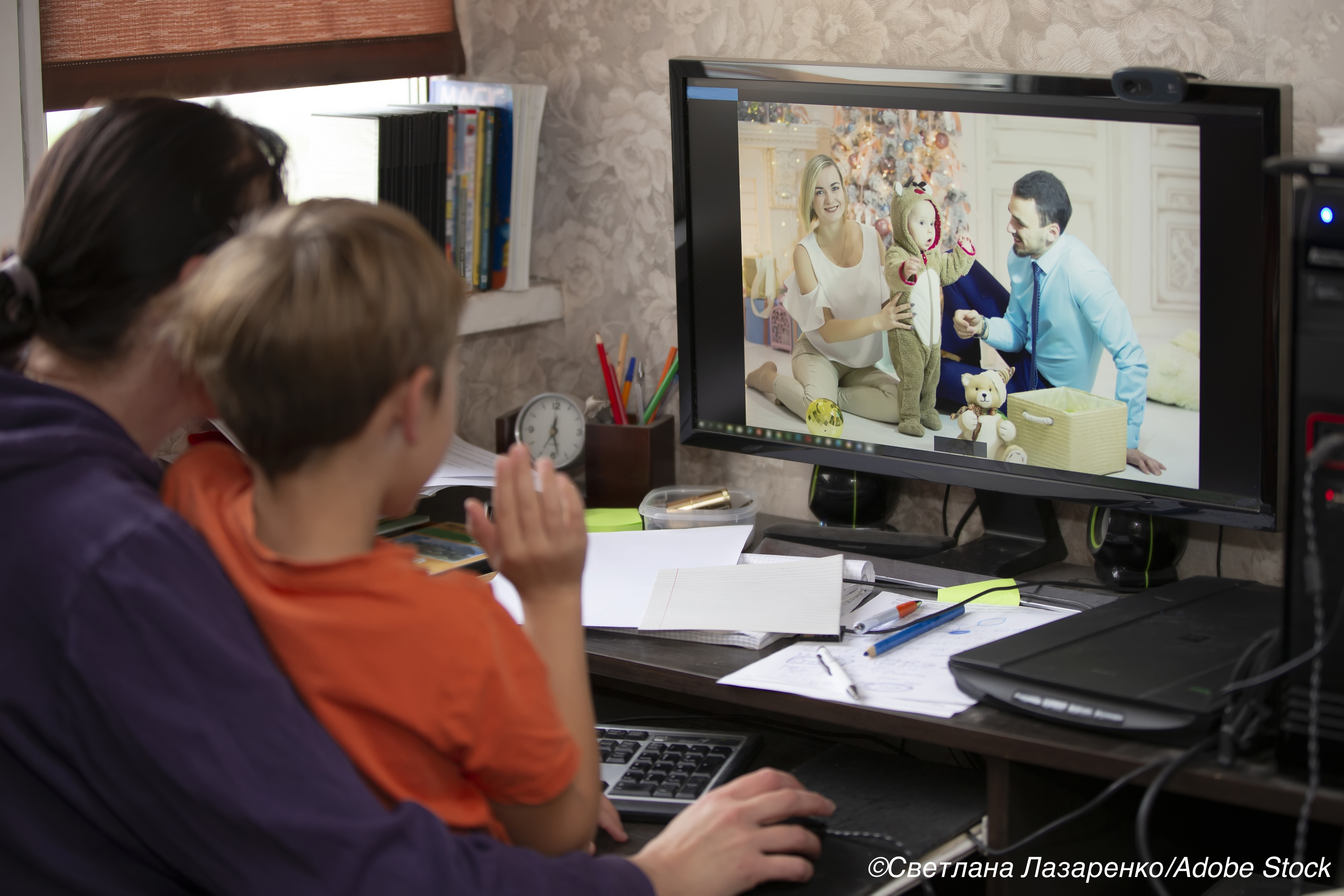 The American Hospital Association (AHA), the American Medical Association (AMA), and the American Nurses Association (ANA) issued an open letter asking the U.S. public to scale back holiday gatherings to help stem the tide of the Covid-19 pandemic.
Covid-19 cases continue to surge across the nation, with mass school closings looming on the horizon and with frontline hospital workers taking on the physical and emotional toll of a massive influx of hospitalized Covid patients. Now, the nation's leading health care organizations are asking people to do their part in slowing the spread this holiday season.
"Throughout the pandemic, Covid-19 spread has followed a similar pattern around holidays and mass gatherings," the organizations wrote. "Positive cases spiked after Memorial Day, after the Fourth of July, after Labor Day, and now – two weeks after Halloween. The record-shattering surge underway is resulting in uncontrolled community spread and infection that has already overburdened health systems in some areas and will ultimately consume capacity of our health care system and may reduce the availability of care in many places in our country."
The AHA, AMA, and ANA clarified that their letter is not asking people to give up on family gatherings and holiday celebrations altogether, but rather to hold these events as safely as possible to reduce the odds of spreading Covid-19.
"In the strongest possible terms, we urge you to celebrate responsibly," the organizations wrote. "We are all weary and empathize with the desire to celebrate the holidays with family and friends, but given the serious risks, we underscore how important it is to wear masks, maintain physical distancing, and wash your hands. Following these science-based, commonsense measures is the best way to prevent our health care systems and dedicated health care professionals from being overwhelmed by critically ill patients. We must protect the doctors, nurses, and other caregivers who have tirelessly battled this virus for months. You can do your part to ensure they can continue to care for you and your loved ones."
In an interview with Kaiser Health News, Anthony Fauci, MD, director of the National Institute of Allergy and Infectious Diseases (NIAID) and de facto face of the federal Covid-19 response, came to a similar conclusion, arguing that complete shut downs will not be necessary so long as people take the proper precautions.
"I want to really be explicit about this, because whenever I talk about simple things like uniform wearing of masks, keeping physical distance, avoiding crowds (particularly indoors), doing things outdoors to the extent possible with the weather, and washing hands frequently, that doesn't mean shutting down the country," Fauci told KHN. "You can still have a considerable amount of leeway for business, for economic recovery, if you just do those simple things. But what we're seeing, unfortunately, is a very disparate response to that. And that inevitably leads to the kind of surges that we see now."
"We will get through this pandemic," the AHA, AMA, and ANA wrote, "but the only way out is to follow the science and adhere to the public health steps we know work."
John McKenna, Associate Editor, BreakingMED™
Cat ID: 151
Topic ID: 88,151,730,933,190,926,192,927,151,928,925,934