Companies ask FDA allow us of standard pharmaceutical freezers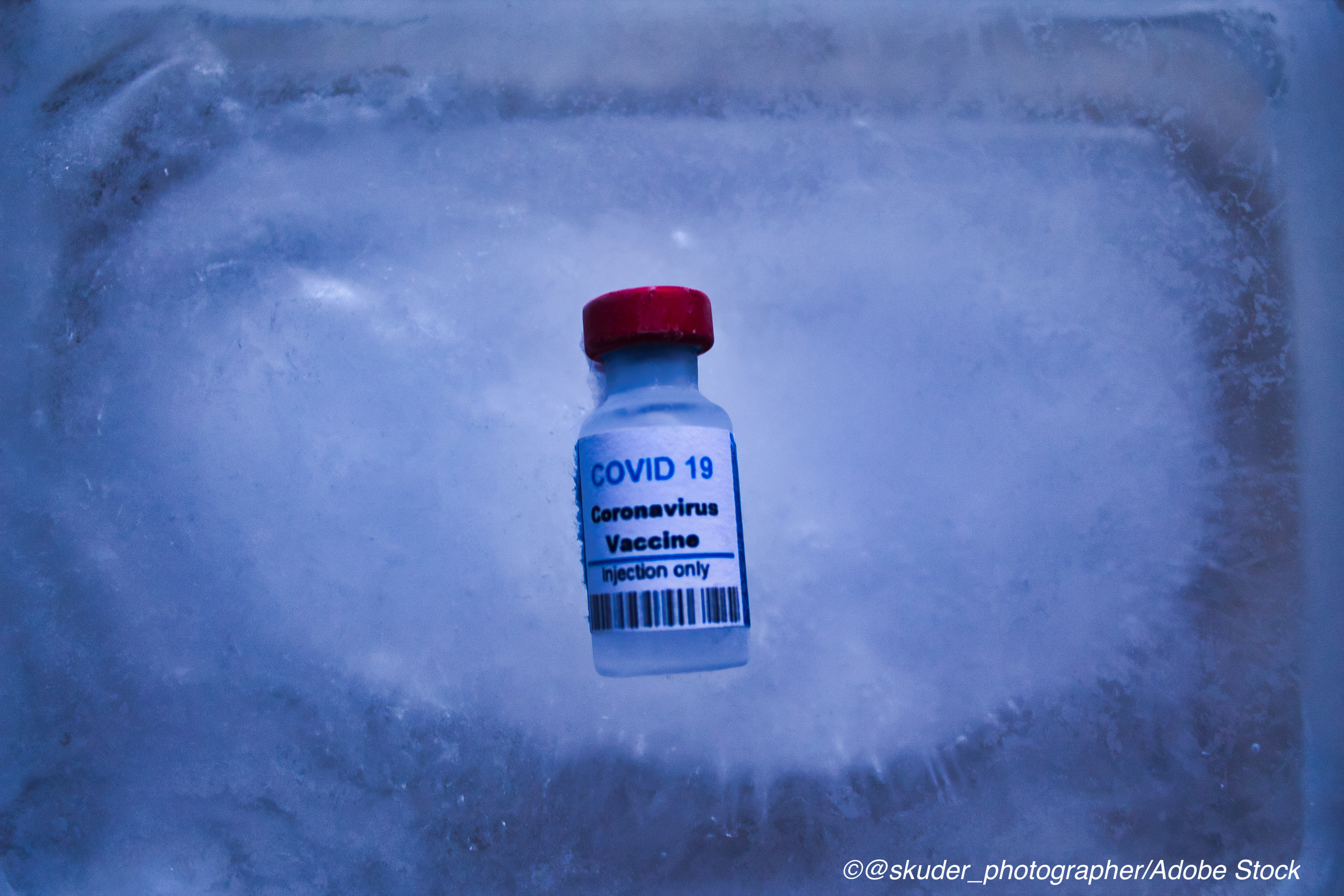 Pfizer and partner BioNTech are asking the FDA to allow their Covid-19 vaccine to be stored at temperatures between −25° and −15° degrees Celsius rather than the current requirement for storage at between −80° and −60° Celsius.
Also today, the companies announced the launch of a trial of their vaccine in pregnant women.
In asking the FDA to ease storage requirements for their vaccine, the companies told the FDA that new data suggest that their Covid-19 vaccine (BNT162b2) can be safely stored at "temperatures more commonly found in pharmaceutical freezers and refrigerators." If the request is approved, the change in requirements could improve vaccine accessibility.
"We have been continuously performing stability studies to support the production of the vaccine at commercial scale, with the goal of making the vaccine as accessible as possible for healthcare providers and people across the U.S. and around the world," said CEO Albert Bourla. "We appreciate our ongoing collaboration with the FDA and CDC as we work to ensure our vaccine can be shipped and stored under increasingly flexible conditions."
In the same statement, the companies said they assessed vaccine stability data "generated on batches manufactured over the past nine months of Covid-19 vaccine development, from the batches that supplied the earliest clinical trials through the commercial scale batches currently in production."
Trial in pregnant women
In a statement announcing the launch of the vaccine trial in pregnant women, the companies said the trial will test both safety and efficacy in a "randomized, placebo-controlled, observer-blind study in approximately 4,000 healthy pregnant women 18 years of age or older vaccinated during 24 to 34 weeks of gestation." The vaccine will be administered in two doses, 21 days apart.
"Each woman will participate in the study for approximately 7 to 10 months, depending on whether she was randomized to receive the vaccine or placebo," the companies wrote. "The study will assess safety in infants of vaccinated pregnant women and the transfer of potentially protective antibody to their infants. Infants will be monitored through approximately six months of age. As established in the study protocol, after a participant's infant is born, maternal trial participants will be unblinded and those who were in the placebo group will receive the vaccine."
Peggy Peck, Editor-in-Chief, BreakingMED™
Cat ID: 190
Topic ID: 79,190,730,933,190,31,926,192,927,151,928,925,934