Has politics spoiled the hope for a Covid-19 vaccine?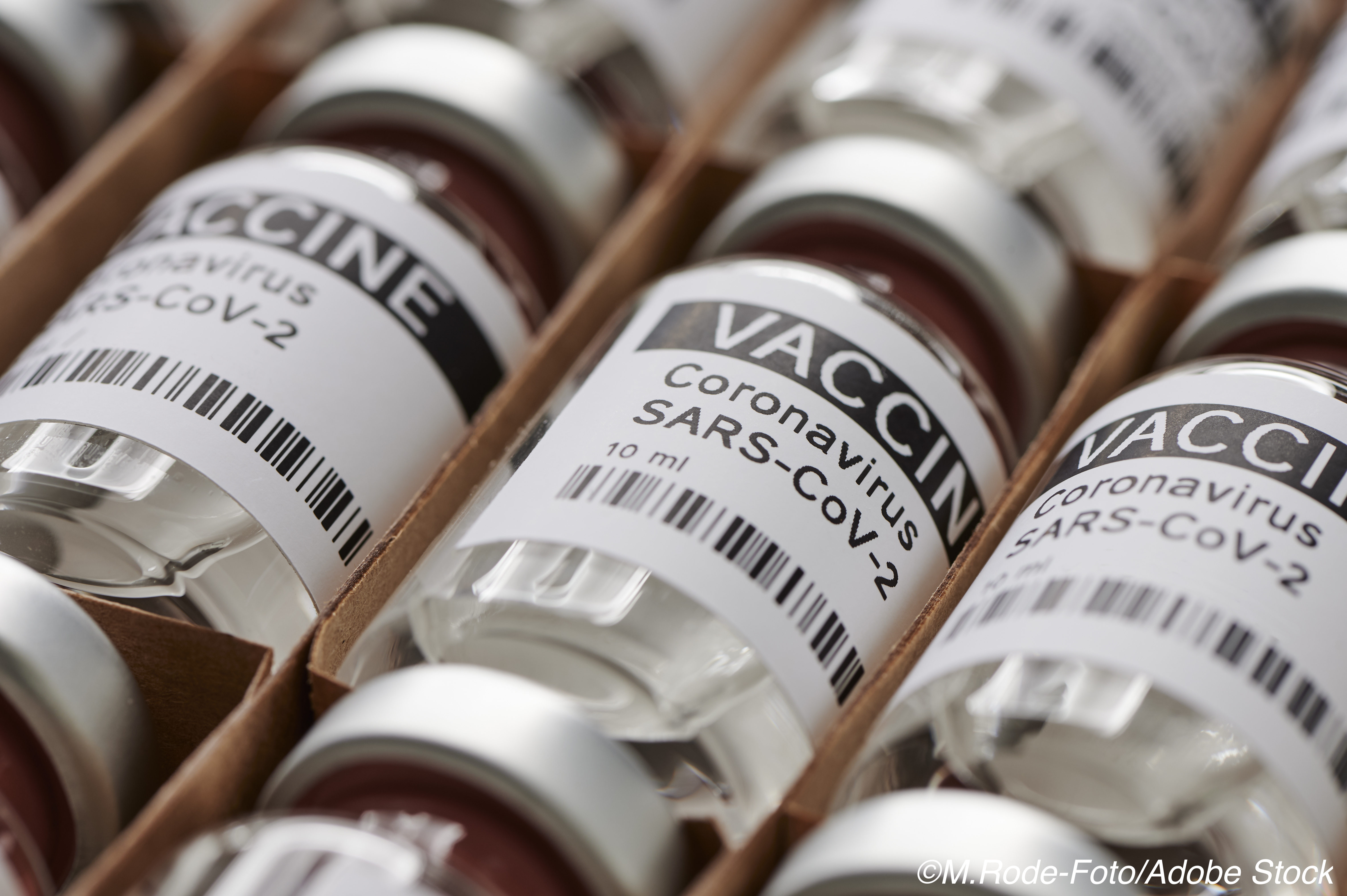 One possible adverse effect of infection with SARS-CoV-2 is what appears to be the worrisome convergence of medicine with politics — while many Americans doubt statements made by political leaders, many also doubt statements made by researchers.
For example, Senator Kamala Harris (D-CA), the Democratic nominee for Vice-President, said publicly that she would not trust a Covid-19 vaccine based on the word of President Donald J. Trump. Meanwhile, Mr. Trump said a vaccine "will be very safe and very effective, and it will be delivered very soon… could even have it during the month of October."
Moreover, last week the CDC asked state health departments to begin preparing for vaccine distribution as early as November, and the FDA scheduled a meeting of its vaccine advisory committee for October 22 to "… address the general development of COVID-19 vaccines… The agency is also prepared to rapidly schedule additional meetings of this committee upon submission of any applications as appropriate."
All of which likely contributed to the decision by the CEOs of nine pharmaceutical companies engaged in clinical trials of Covid-19 vaccine candidates to issue a pledge not to seek approval or authorization for a vaccine before safety and efficacy are proven in phase III trials.
"We believe this pledge will help ensure public confidence in the rigorous scientific and regulatory process by which covid-19 vaccines are evaluated and may ultimately be approved," they wrote. The signers were from AstraZeneca, Johnson & Johnson, Merck, Moderna, Novavax, Pfizer, BioNTeck, Sanofi, and GlaxoSmithKline.
And, the polls suggest many Americans will be unwilling to get vaccinated if or when a vaccine is approved.
So, when will we have a Covid-19 vaccine, and will it be safe?
Barry R. Bloom, PhD, of the Harvard T.H. Chan School of Public Health, Glen J. Nowak, from the University of Georgia Grady College of Journalism and Mass Communication in Athens, and Walter Orenstein, MD, of the Emory Vaccine Center, Emory University School of Medicine in Atlanta, addressed that question in a perspective published online by The New England Journal of Medicine.
"The obvious answer to this question would be, 'When a candidate vaccine is demonstrated to be safe, effective, and available. That can be determined only by scientific data, not by a target calendar date,'" the trio wrote.
In addition to the "when" and "what" of a Covid-19 vaccine, there is the issue of "who", as in "who should get it?"
"Given public skepticism of government institutions and concerns about politicization of vaccine priorities, the recent establishment of a National Academy of Medicine (NAM) committee to formulate criteria to ensure equitable distribution of initial Covid-19 vaccines and to offer guidance on addressing vaccine hesitancy is an important step. The NAM report should be very helpful to the CDC's Advisory Committee on Immunization Practices, the group that traditionally develops vaccination recommendations in the United States," Bloom et al explained.
Returning to the question of when, Bloom and colleagues offered this: "A more complete answer to the common question is therefore, 'We will have a safe and effective Covid-19 vaccine when the research studies, engagement processes, communication, and education efforts undertaken during the clinical trial stage have built trust and result in vaccination recommendations being understood, supported, and accepted by the vast majority of the public, priority and nonpriority groups alike.' Efforts to engage diverse stakeholders and communities in Covid-19 vaccination education strategies, key messages, and materials for clinicians and the public are needed now."
Peggy Peck, Editor-in-Chief, BreakingMED™
Cat ID: 190
Topic ID: 79,190,730,190,31,926,192,927,925,934