Health authorities urge patients with history of allergic reactions to steer clear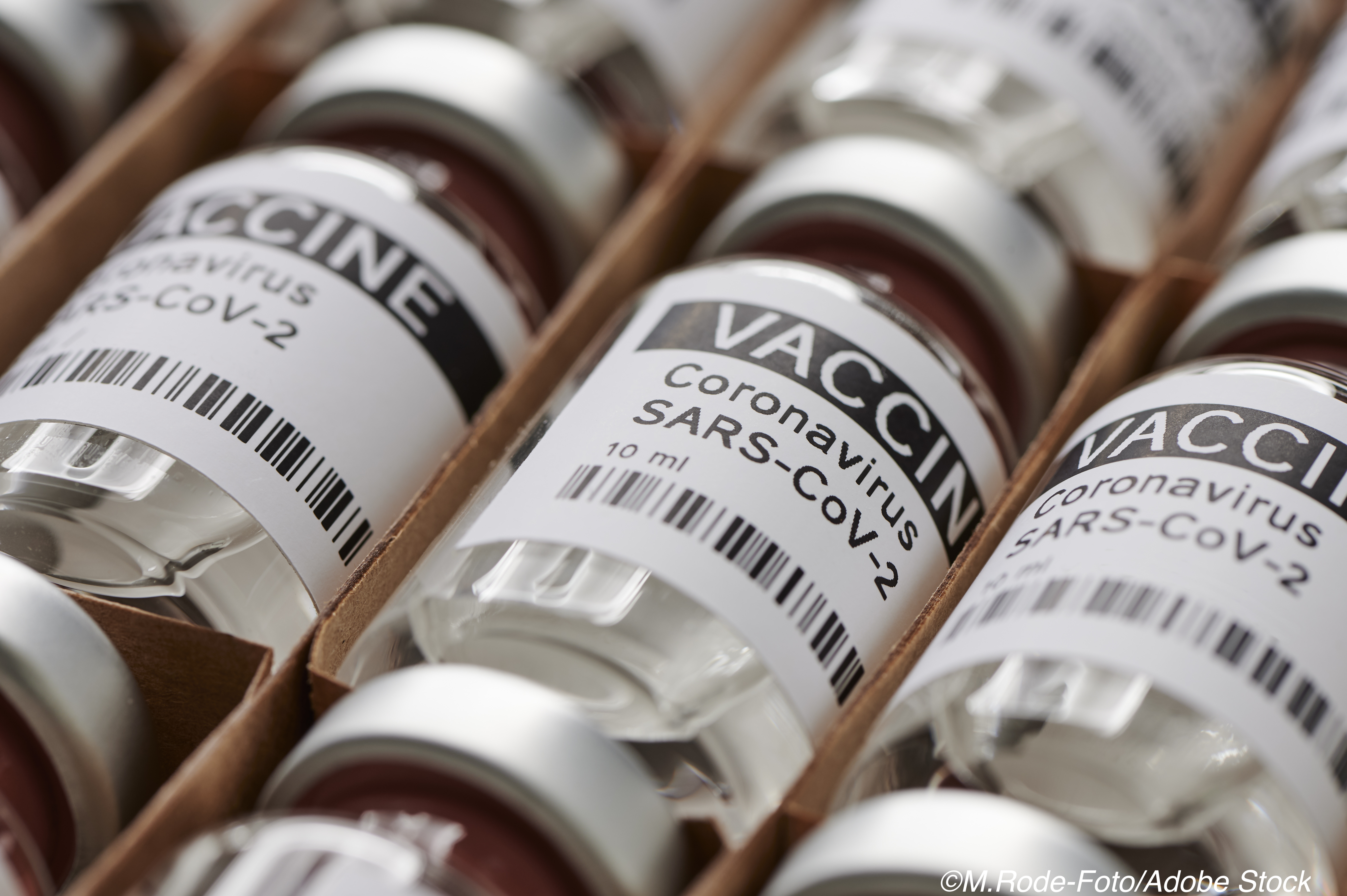 U.K. health authorities warned that patients with a history of severe allergic reactions should not receive Pfizer/BioNTech's Covid-19 vaccine after two healthcare workers suffered adverse reactions after receiving the shot.
England's National Health Services (NHS) issued the warning one day after the U.K. began its Covid-19 vaccine push, with thousands receiving the first doses of the mRNA-based vaccine, BNT162b2. NHS England explained that both of the medical workers had a "significant" history of allergic reactions and carried adrenaline autoinjectors, and that both had recovered after treatment.
"As is common with new vaccines the MHRA [Medicines and Healthcare products Regulatory Agency] have advised on a precautionary basis that people with a significant history of allergic reactions do not receive this vaccination after two people with a history of significant allergic reactions responded adversely yesterday," said Stephen Powis, the national medical director for NHS England, in a statement, AP News reported. "Both are recovering well."
MHRA gave emergency authorization the Pfizer/BioNTech Covid-19 vaccine on December 2, making the U.K. the first country to allow the vaccine's widespread use—the FDA is slated to make its decision on the vaccine in the coming days, with the agency's Vaccines and Related Biological Products Advisory Committee (VRBPAC) scheduled for final review on December 10.
In a report released early on December 8, the FDA announced that BNT162b2 is both safe and effective and that, while side effects appeared common, the agency found "no specific safety concerns… that would preclude issuance of an [Emergency Use Authorization] EUA." But will the threat of severe allergic reactions throw a wrench in the gears?
Paul A. Offit, MD, Director of the Vaccine Education Center and an attending physician in the Division of Infectious Diseases at Children's Hospital of Philadelphia, told CNN that allergic reactions to vaccines were not unheard of. "Certainly, vaccines can cause severe allergic reactions," he said. "In the United States, roughly one of every 1.4 million doses of vaccines is complicated by a severe allergic reaction."
Offit added that the warnings of allergic reactions "will only serve as yet another way to scare people" out of taking the vaccine—while the number of U.S. individuals who are willing to take a Covid-19 vaccine has increased, only 60% of people polled by the Pew Research Center said they would "definitely or probably" get vaccinated. He concluded by pointing out that there are immediate treatments for allergic reactions, noting that "that's why you're hanging out in the doctor's office."
Peter Openshaw, FRCP, FMedSci, of Imperial College London, also sought to reassure individuals who might be worried about receiving the Pfizer vaccine, BBC News reported. "The fact that we know so soon about these two allergic reactions and that the regulator has acted on this to issue precautionary advice shows that this monitoring system is working well," he noted.
John McKenna, Associate Editor, BreakingMED™
Cat ID: 190
Topic ID: 79,190,730,933,190,31,926,192,561,927,151,928,925,934