But nivolumab/ipilimumab combo added to chemo does not improve survival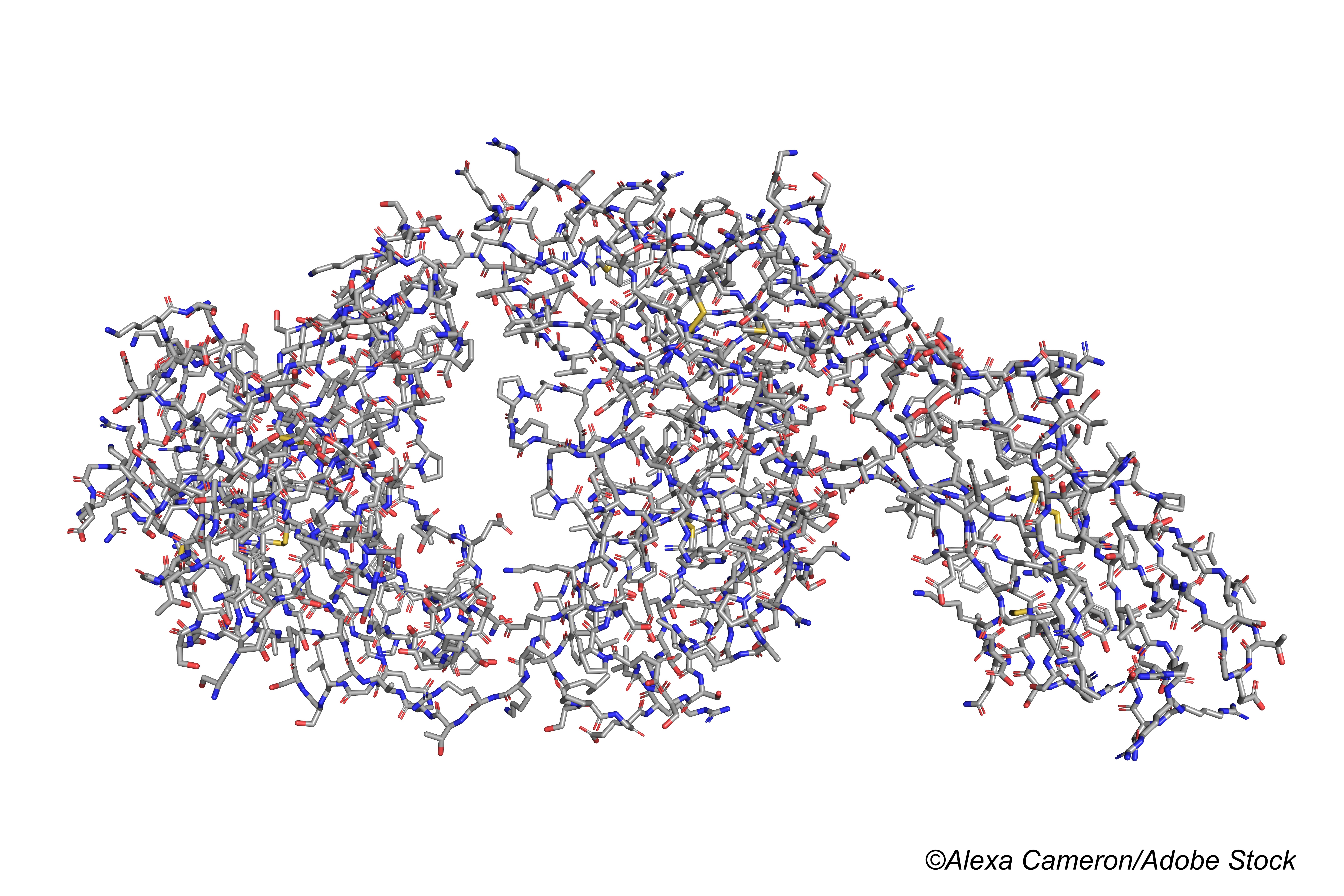 Updated results of the CheckMate 649 study confirmed that adding nivolumab to chemotherapy among patients diagnosed with gastric cancers appears to improve progression-free survival and overall survival when compared to treatment with chemotherapy alone, researchers reported.
After 24 months, Yelena Janjigian, MD, of Memorial Sloan-Kettering Cancer Center, New York, reported that patients treated with nivolumab plus chemotherapy who had tumors that expressed PD-L1 with a combined positive score of at least 5 had a reduced the risk of death of 30% compared with treatment with chemotherapy alone.
At the virtual 2021 congress of the European Society for Medical Oncology, Janjigian also noted that among all-comers, including those with PD-L1 scores less than 5, there was still a 21% reduced risk of death.
On the other hand, the researchers noted that a third arm of the trial, nivolumab plus ipilimumab plus chemotherapy, failed to improve survival.
In her late-breaker oral presentation, Janjigian noted that 409 patients were enrolled in the ipilimumab group–about half of the patients included in the other arms of the study–because the data monitoring committee recommended suspending that arm of the study due to higher toxicity and early deaths.
After 24 months, the median duration of treatment with nivolumab plus chemotherapy was 6.8 months; in the chemotherapy alone arm of the trial the duration of treatment was 4.9 months, while in the nivolumab plus ipilimumab plus chemotherapy, the duration of treatment was 1.9 months, mainly due to discontinuation, Janjigian said.
She said that the progression-free survival that was seen after 12 months also continued out to 24 months. At 12 months, about 37% of patients on nivolumab and 25% of those on chemotherapy alone were free of progression of disease; at 24 months, 19% of those on nivolumab and 11% of those on chemotherapy alone were still maintaining progression-free survival, Janjigian illustrated.
About 60% of the patients in the targeted nivolumab group achieved an objective response to therapy, compared with 45% of patients treated with chemotherapy alone, she said. And, when the researchers checked all comers, they found that 58% of these patients responded to treatment at the 24-month milestone.
While those being treated with ipilimumab did have a better overall survival than chemotherapy alone, the 11% benefit did not meet criteria for statistical significance for either the PD-L1 targeted patient population or for all-comers in the study, she said. "Similarly for progression-free survival, there was no meaningful improvement for patients receiving nivolumab plus ipilimumab," she noted.
Patients who received ipilimumab were also likely to have the most Grade 3 or higher adverse events—23%, compared with 17% in the nivolumab group and 10% in the chemotherapy arm, she said.
"What we showed in this study is that nivolumab plus chemotherapy continues to demonstrate meaningful benefit in our first-line treated patients," Janjigian said. "This data has already changed practice. No new safety signals were seen with the combination of nivolumab plus chemotherapy.
"This is a big step forward in treatment of gastric cancer," said designated discussant for the CheckMate 649 study, Florian Lordick, MD, of the University Cancer Center Leipzig, Germany. "Nivolumab in combination with fluoropyrimidine-based and platinum-based chemotherapy should be the new standard of care for the front-line treatment of patients with HER2-negative advanced or metastatic gastric, gastro-esophageal junction or esophageal adenocarcinoma whose tumors express PD-L1 with a combined positive score of 5 or more," he asserted.
From a global perspective, gastric cancer is a major problem, Lordick said. He said there are an estimated 1 million cases of the disease around the world, and 760,00 people die from gastric cancer every year.
"Those of us who treat gastric cancer know that most of our patients are symptomatic and are really in need of better treatments," Lordick said. "We have been waiting a long time for this success." He said there hasn't been a positive study in treatment of gastric cancer for more than 10 years.
Lordick said that a close perusal of the data indicate there is clear evidence that patients whose tumors express a PD-L1 combined positive score of less than 5 are not helped by the addition of nivolumab.
He suggested that the failure of ipilimumab in this study as opposed to its success in esophageal cancer (CheckMate 648) is most likely do to the difference in disease states, noting that esophageal cancer is not the same as gastric cancer.
Treatment with nivolumab plus chemotherapy remains superior to chemotherapy alone in the treatment of advanced gastric cancers.

The additional of ipilimumab to nivolumab-chemo did not extend survival in gastric cancer patients.
Edward Susman, Contributing Writer, BreakingMED™
The study was funded by Bristol-Myers Squibb.
Janjigian disclosed relationships with Bayer, Bristol-Myers Squibb, Cycle for Survival, Eli Lilly, Genentech/Roche, Merck, RGENIX, AstraZeneca, Basilea Pharmaceutica, Daiichi Sankyo, Imugene, Merck Serono, Paradigm Medical Communications, Pfizer, Seattle Genetics, and Zymeworks.
Lordick disclosed relationships with Amgen, Art Tempi, Astellas, AstraZeneca, Bayer, Biontech, BMS, Eli Lilly, Elsevier, Incyte, Medscape, MedUpdate, Merck, MSD, Roche, SErvier, Springer-Nature, SreamedUp!, and Zymeworks.
Cat ID: 697
Topic ID: 78,697,728,791,730,188,697,935,192,925,696