Injectable treatment OK'd for patients 12 years and older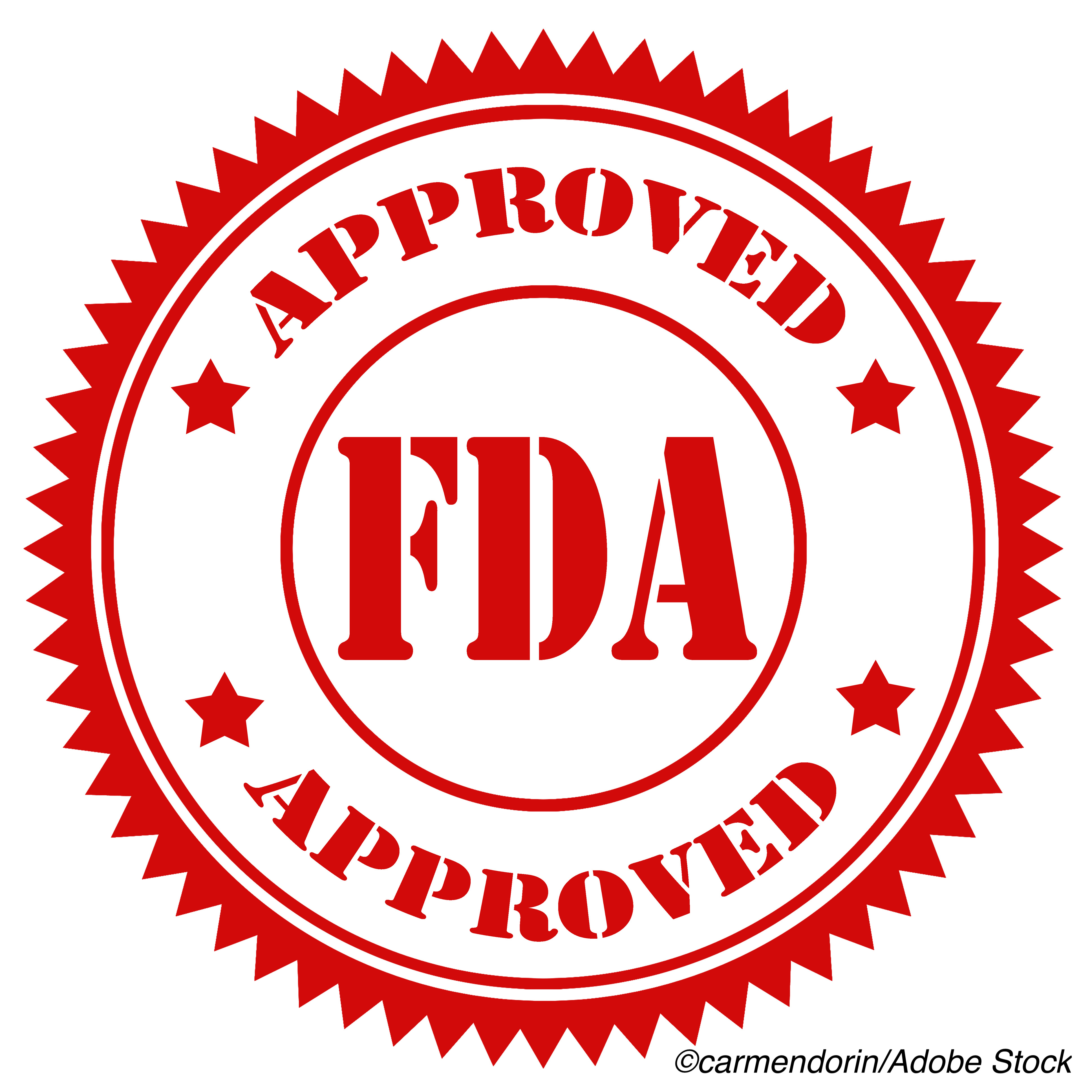 WASHINGTON — The FDA approved injectable evinacumab-dgnb (Evkeeza) as an add-on treatment for adult and pediatric patients 12 years and older with homozygous familial hypercholesterolemia (HoFH).
HoFH, a rare genetic disorder in which patients suffer from extremely high circulating levels of low-density lipoprotein cholesterol—as high as 500-1,000 mg/dL—due to mutations that prevent the body from breaking down fats. Evinacumab-dgnb, which received Orphan Drug, Breakthrough Therapy, and Priority Review designations, works by blocking angiopoietin-like protein 3, "allowing faster break down of fats that lead to high cholesterol," the FDA explained.
This approval was based on results from a double-blind, randomized, placebo-controlled trial that pitted evinacumab-dgnb against placebo in a cohort of 65 patients with HoFH. In the trial, 43 patients were given 15 mg/kg injectable evinacumab-dgnb once every four weeks for 24 weeks, while 22 patients were given placebo.
"The primary measure of effectiveness was the percent change in LDL-C from the beginning of treatment to week 24," the FDA wrote. "At week 24, patients receiving [evinacumab-dgnb] had an average 47% decrease in LDL-C while patients on the placebo had an average 2% increase."
While this drug is now FDA-approved for patients with HoFH, the agency noted that its efficacy and safety have not been established among patients with other causes of high cholesterol—for example, heterozygous familial hypercholesterolemia—and that its effect on cardiovascular morbidity and mortality has not been determined.
The most common side effects associated with evinacumab-dgnb include nasopharyngitis, flu-like illness, dizziness, rhinorrhea, and nausea. The FDA added that the drug caused serious hypersensitivity reactions in some participants during clinical trials and may cause fetal harm. The agency noted that "prescribers should advise patients about these risks and consider pregnancy testing for patients who may become pregnant before starting treatment.
Evinacumab-dgnb is manufactured by Regeneron Pharmaceuticals, Inc.
John McKenna, Associate Editor, BreakingMED™
Cat ID: 914
Topic ID: 74,914,730,914,192,725,925