The direct thrombin inhibitor is first DOAC to receive pediatric label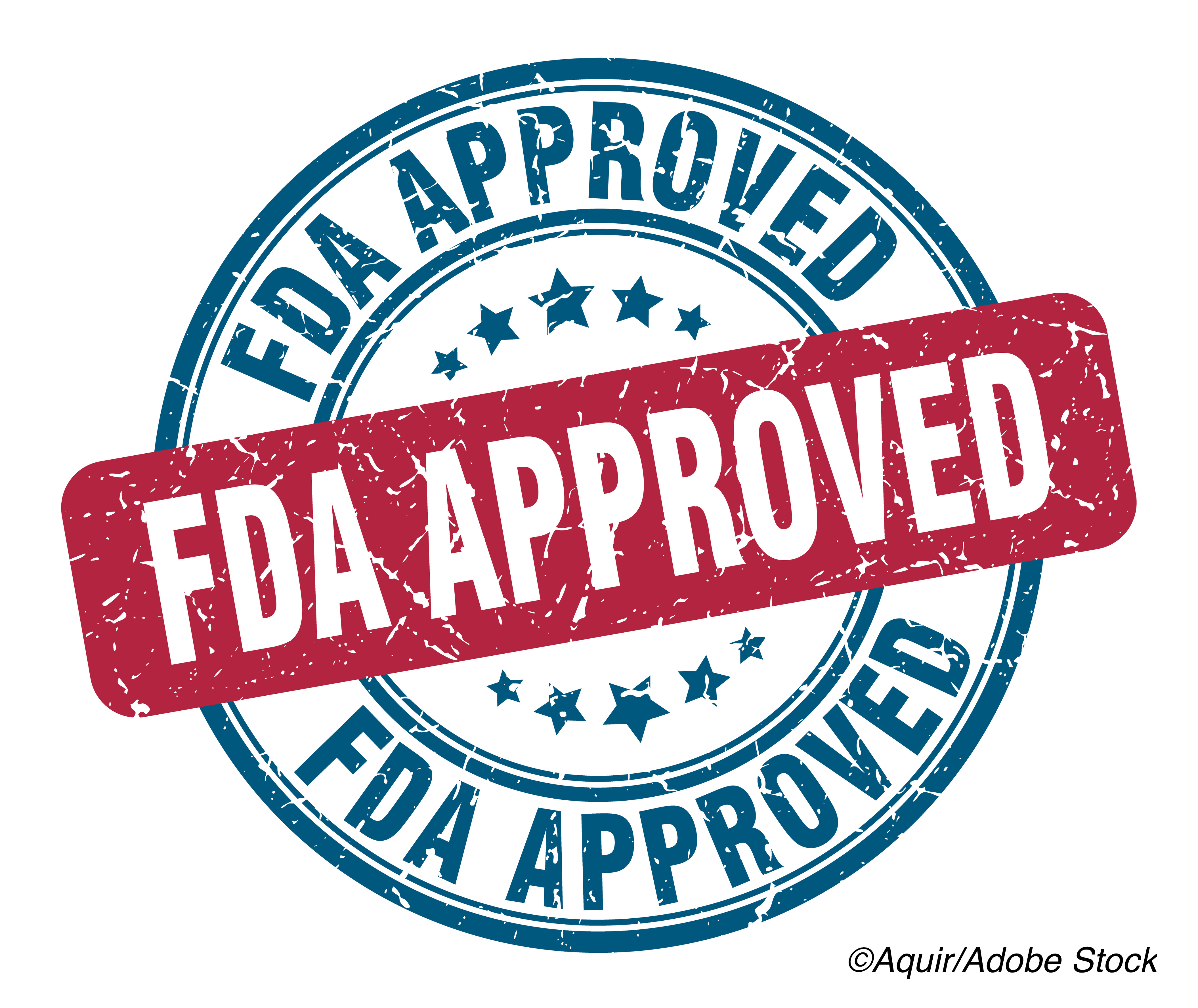 Dabigatran (Pradaxa), the first of the direct oral anticoagulants (DOACs) to win FDA approval for adults, can claim another first: the first oral anticoagulant to receive FDA approval to treat children as young as 3 months old.
In its announcement, the agency said the approval is for treatment of venous thromboembolism (VTE) in children from 3 months to less than 12 years "directly after they have been treated with a blood thinner given by injections for at least 5 days." The FDA also approved dabigatran for prevention of recurrent VTE in children less than 3 months to younger than 12. In both cases the approval is for an oral pellet formulation of the drug.
Dabigatran capsules were approved for treatment of VTE in children 8 years and older who were first treated with an injectable anticoagulant for at least 5 days. As with the approval for the pellet formulation, the FDA approved the capsules for VTE prophylaxis in children age 8 and older.
The FDA said the approval was based on results from an open-label study of the drug in 267 pediatric patients who were randomly assigned to receive either dabigatran or standard of care. The composite endpoint of the study was resolution of the clot, death, or recurrent VTE. In the study clots resolved in 45.8% of those treated with dabigatran versus 42.2% of patients who received standard treatment. Safety was evaluated in an open-label trial that enrolled 214 patients and no new safety signals were detected.
The drug, which is a direct thrombin inhibitor, was first approved by the FDA Oct. 19, 2010. Its approval ushered in a new era of anticoagulation therapy with drugs initially known as novel oral anticoagulants or NOACs, a term eventually replaced by the now more commonly used DOAC designation. DOACs, which include the Factor Xa inhibitors rivaroxaban and apixaban, were heavily marketed on the basis of ease of use compared to the long-time standard warfarin, which requires both dietary limitations and regular INR testing, neither of which is required with DOACs.
Dabigatran is marketed by Boehringer Ingelheim Pharmaceuticals.
Peggy Peck, Editor-in-Chief, BreakingMED™
Cat ID: 138
Topic ID: 85,138,730,914,118,138,192,725,925