Interchangeable drug approved for rheumatoid/psoriatic arthritis, Crohn's, ulcerative colitis, and more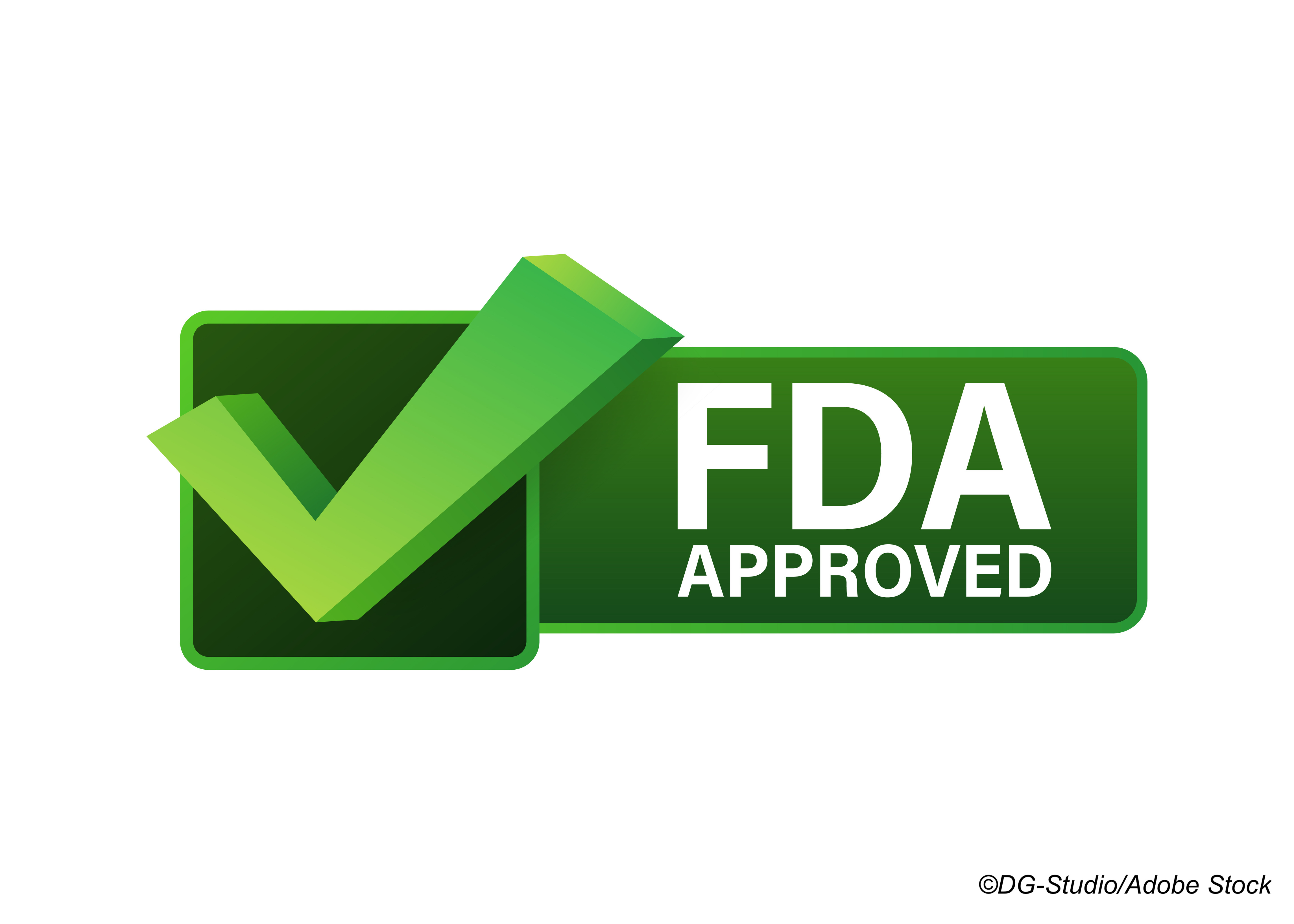 The FDA approved adalimumab-adbm (Cyltezo), the first interchangeable biosimilar product to the inflammatory drug adalimumab (Humira), for use in a host of inflammatory diseases.
Adalimumab-adbm, which was initially approved in August 2017, was deemed both similar to and interchangeable with the reference product. It is only the second product to gain FDA approval as an interchangeable biosimilar. As such, the drug can be substituted for adulimumab without the prescriber having to change the prescription, potentially granting patients access to a less expensive version of the drug.
"The biosimilar and interchangeable approval pathway was created to help increase access to treatment options for patients with serious medical conditions," said Acting FDA Commissioner Janet Woodcock, MD. "We continue to be steadfast in our commitment to provide patients with alternative high-quality, affordable medications that are proven to be safe and effective."
With this approval, adalimumab-adbm is indicated to treat adults with:
Moderately to severely active rheumatoid arthritis.
Active psoriatic arthritis.
Active ankylosing spondylitis.
Moderately-to-severely active Crohn's disease.
Moderately-to-severely active ulcerative colitis.
Moderate-to-severe chronic plaque psoriasis.
The FDA also noted that the biosimilar is indicated to treat moderately-to-severely active polyarticular juvenile idiopathic arthritis in patients 2 years of age and older, as well as Crohn's disease in pediatric patients 6 years of age or older.
The drug, which will be available as a single-dose, pre-filled glass syringe (40 mg/0.8 mL, 20 mg/0.4 mL), is administered subcutaneously under guidance from a physician. The most serious known side effects linked to the drug are infections and malignancies—the drug's label carries a Boxed Warning of the risk for serious and possibly fatal infections, as well a risk for lymphoma and other malignancies in children and adolescents treated with tumor necrosis factor blockers—though the most common adverse reactions include upper respiratory/sinus infections, injection site reactions, headache, and rash.
Adalimumab-adbm is manufactured by Boehringer Ingelheim.
John McKenna, Associate Editor, BreakingMED™
Cat ID: 158
Topic ID: 90,158,730,10,105,188,192,151,725,158,68,925