AI-based software pinpoints areas of concern for pathological review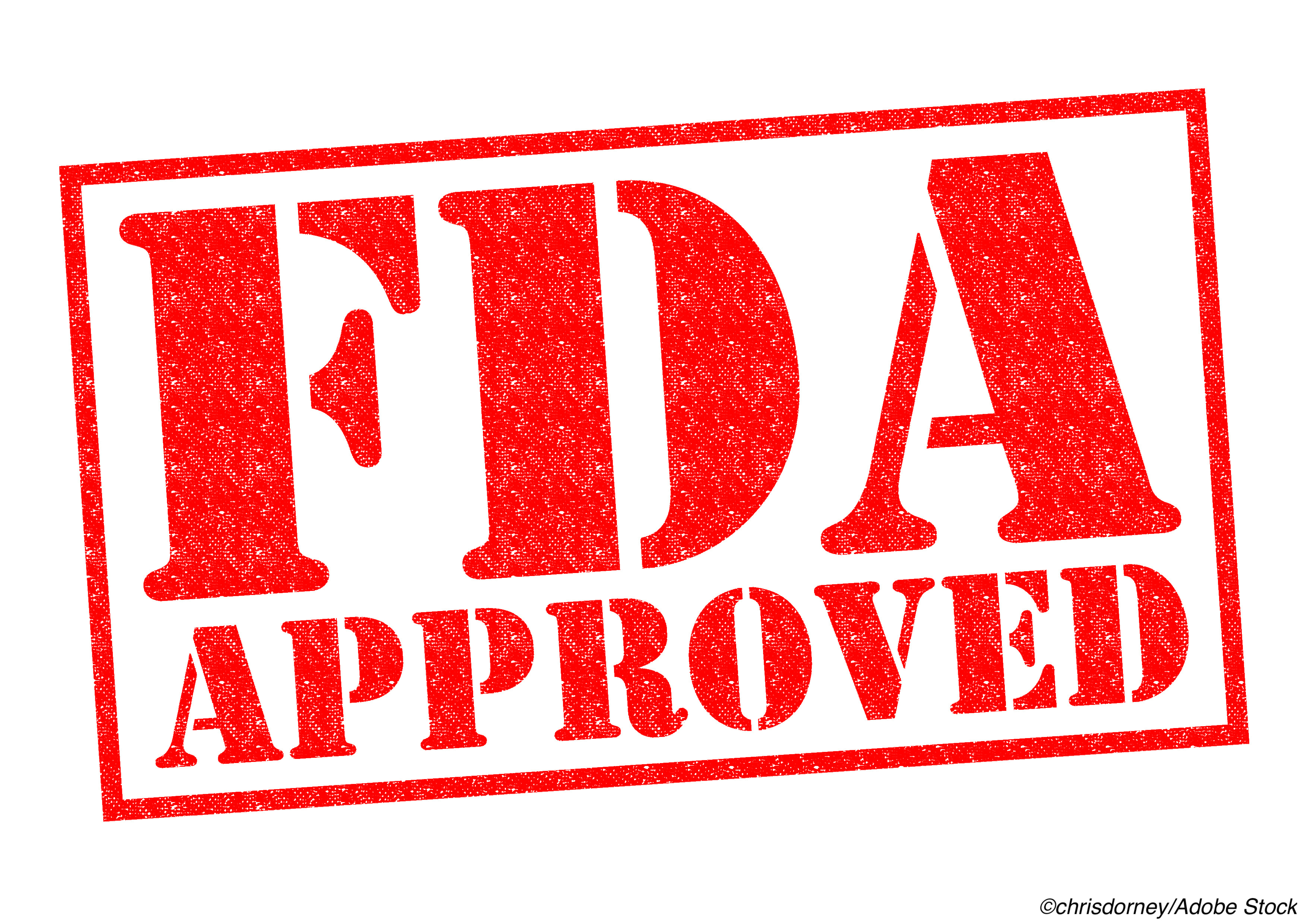 The FDA authorized Paige Prostate, an AI-based software program designed to review digitally scanned slide images from prostate biopsies in order to identify areas with the highest likelihood of having prostate cancer.
The software, the FDA explained, is not intended as a stand-alone diagnostic tool but rather as an adjunct to biopsy review by a trained pathologist familiar with the patient's history and other relevant clinical information—if the program points out an area of concern that was not identified on initial review, the pathologist can home in on that area for further review.
"Pathologists examine biopsies of tissue suspected for diseases, such as prostate cancer, every day. Identifying areas of concern on the biopsy image can help pathologists make a diagnosis that informs the appropriate treatment," said Tim Stenzel, MD, PhD, director of the Office of In Vitro Diagnostics and Radiological Health in the FDA's Center for Devices and Radiological Health, in a statement. "The authorization of this AI-based software can help increase the number of identified prostate biopsy samples with cancerous tissue, which can ultimately save lives."
This approval was based on data from a clinical study in which 16 pathologists examined a total of 527 slide images of prostate biopsies (171 cancers, 356 benign) that were digitized using a scanner.
"For each slide image, each pathologist completed two assessments, one without Paige Prostate's assistance (unassisted read) and one with Paige Prostate's assistance (assisted read)," the agency explained. "While the clinical study did not evaluate the impact on final patient diagnosis, which is typically based on multiple biopsies, the study found that Paige Prostate improved detection of cancer on individual slide images by 7.3% on average when compared to pathologists' unassisted reads for whole slide images of individual biopsies, with no impact on the read of benign slide images."
One potential risk of using the software is the potential for false negative and false positive results; however, this risk is mitigated due to the device's intended use as an adjunct.
The Paige Prostate software is manufactured by Paige.AI.
John McKenna, Associate Editor, BreakingMED™
Cat ID: 25
Topic ID: 78,25,730,25,935,192,725,73,925