Agency expands indication to patients as young as 4 years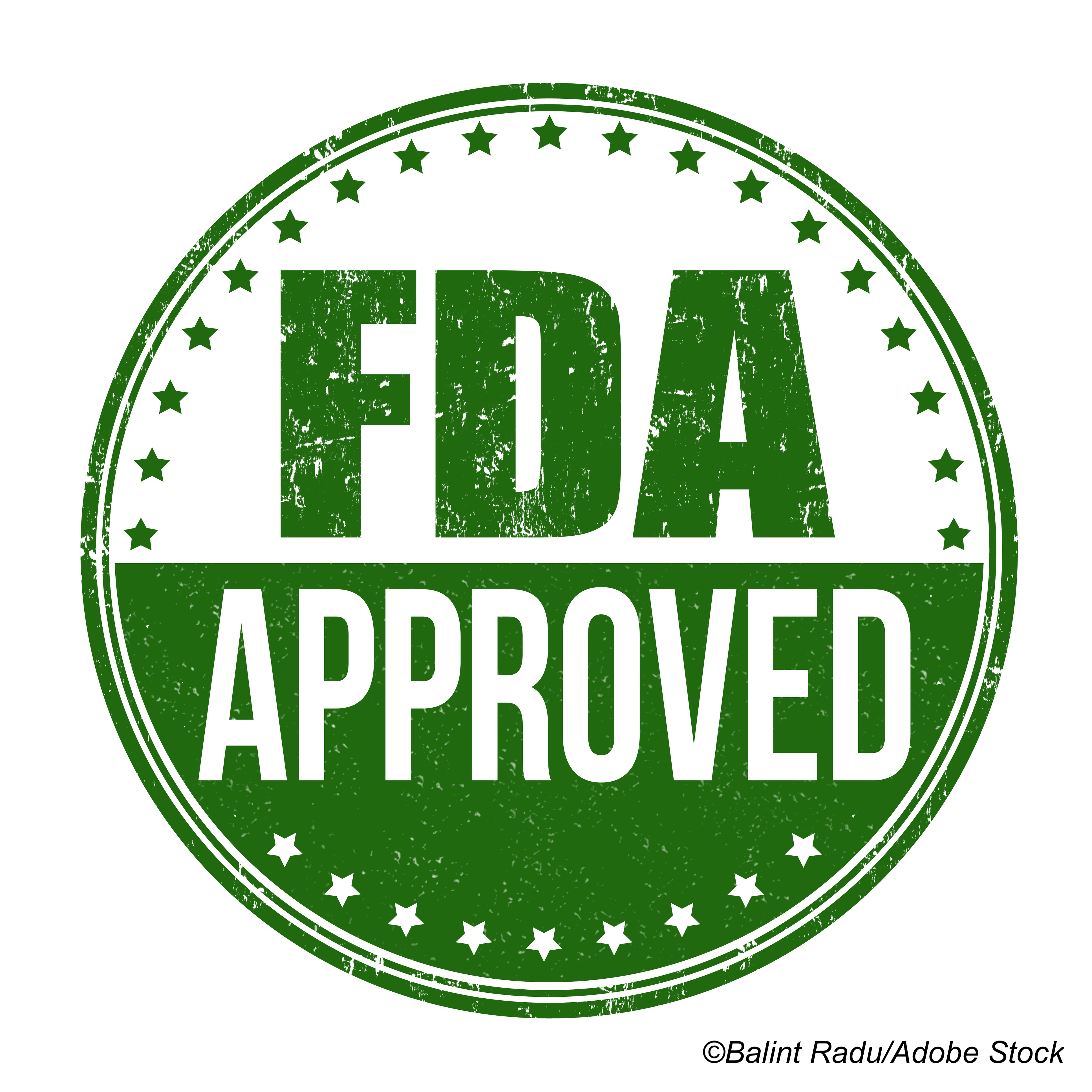 The FDA granted accelerated approval to voxelotor tablets (Oxbryta) to treat sickle cell disease in kids ages 4 through 11 years old.
Voxelotor, a hemoglobin S polymerization inhibitor that first garnered accelerated approval in 2019, restores patients' red blood cells to a normal shape, "thereby reducing damage to the body's tissues and to red cells," the agency explained. The previous accelerated approval for the drug only permitted its use in patients 12 years of age or older.
This new indication was based on results from a phase II trial (HOPE Kids) involving 45 patients ages 4-11 years with sickle cell disease.
Study participants received [voxelotor] tablets for oral suspension based on body weight at the beginning of the trial," the FDA wrote. "The evaluation of effectiveness was based on whether there was an increase of hemoglobin…greater than 1 gram per deciliter from the beginning of the trial to week 24. Thirty-six percent of patients reached this hemoglobin increase."
In order to maintain this accelerated approval, the agency noted that the manufacturer will be required to conduct an ongoing study to confirm that the observed hemoglobin increase leads to clinical benefit, "such as an improvement in how patients with sickle cell disease feel or function."
The most common side effects associated with voxelotor for sickle cell disease included headache, vomiting, diarrhea, abdominal pain, nausea, rash, and fever.
Voxelotor is manufactured by Global Blood Therapeutics.
John McKenna, Associate Editor, BreakingMED™
Cat ID: 725
Topic ID: 88,725,730,118,138,192,725,925