Abuse of nasal decongestant leads to serious cardiac, metal health complications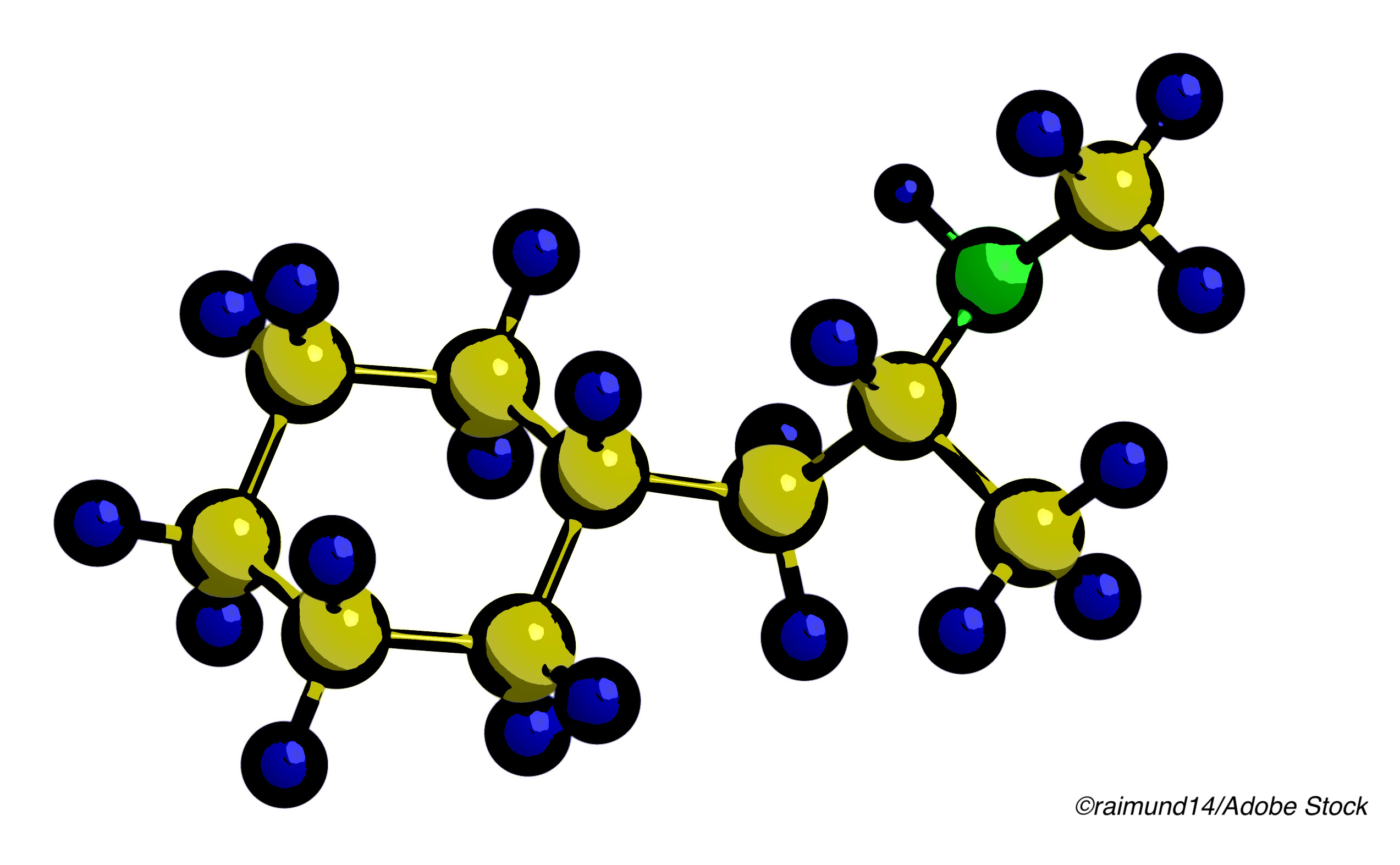 WASHINGTON —The FDA issued a drug safety alert for over-the-counter (OTC) propylhexedrine (Benzedrex), warning that abuse and misuse of the nasal decongestant can lead to serious and potentially deadly cardiac and mental health side effects.
Reports of individuals abusing and misusing OTC propylhexedrine inhalers, particularly by using routes other than nasal inhalation, have increased in recent years, the FDA explained. Individuals who take more than the recommended dose — two inhalations in each nostril every two hours, no more than three times a day — can lead to a host of serious complications, including arrhythmias, high blood pressure, and paranoia, and can lead to hospitalization, disability, or death.
"In the 20 years between Jan. 1, 2000, and Dec. 31, 2019, U.S. poison control centers documented 460 cases of propylhexedrine abuse (415 cases) or misuse (45 cases)," the FDA explained. "Annual cases increased from 11 cases in 2011 to 74 cases in 2019, with abuse cases making up the majority of this increase. Most of the cases involved abuse or misuse of propylhexedrine alone without other substances. The most commonly reported side effects included rapid heart rate, agitation, high blood pressure, chest pain, tremor, hallucinations, delusions, confusion, nausea, and vomiting. Among the 460 cases, 21 had severe outcomes (adverse effects that were life-threatening), with 13 resulting in intensive care admissions."
The agency added that 53 cases of propylhexedrine abuse and misuse were voluntarily reported directly to the FDA between January 1969 and Jan. 31, 2020, and that an additional seven cases of serious adverse events tied to abuse were found from emergency department visits from Jan. 1, 2016, through Dec. 31. 2018 — and it is likely that there are additional cases the agency has not identified, the FDA noted. Of these 60 cases, 23 individuals experienced life-threatening adverse events or hospitalization, and nine died.
"We are requesting that all manufacturers of OTC propylhexedrine nasal decongestant inhalers consider product design changes that support its safe use," the FDA wrote. "For example, modifying the product to create a physical barrier that would make tampering with the device and abusing the propylhexedrine inside more difficult. In addition, decreasing the amount of medicine the device contains could also reduce the risk of serious side effects if abused or misused."
As for consumers, patients should only use propylhexedrine according to the directions on the drug facts label and should not use it in ways other than by inhalation. Patients should seek immediate medical attention if they experience any of the following after propylhexedrine use:
Severe anxiety or agitation, confusion, hallucinations, or paranoia.
Rapid heartbeat or abnormal heart rhythm.
Chest pain or tightness.
Meanwhile, the FDA advised that health care professionals should be aware that individuals are abusing or misusing the drug and may experience serious cardiac and psychiatric adverse events. "In the event of a suspected overdose, attempt to determine whether a patient used propylhexedrine alone or with other substances," the agency wrote. "There is no specific reversal agent in cases of acute intoxication, so symptomatic and supportive care should be provided."
John McKenna, Associate Editor, BreakingMED™
Cat ID: 426
Topic ID: 70,426,426,730,99,192,151,725,925