Agency broadens abortion access as Roe v. Wade hangs in the balance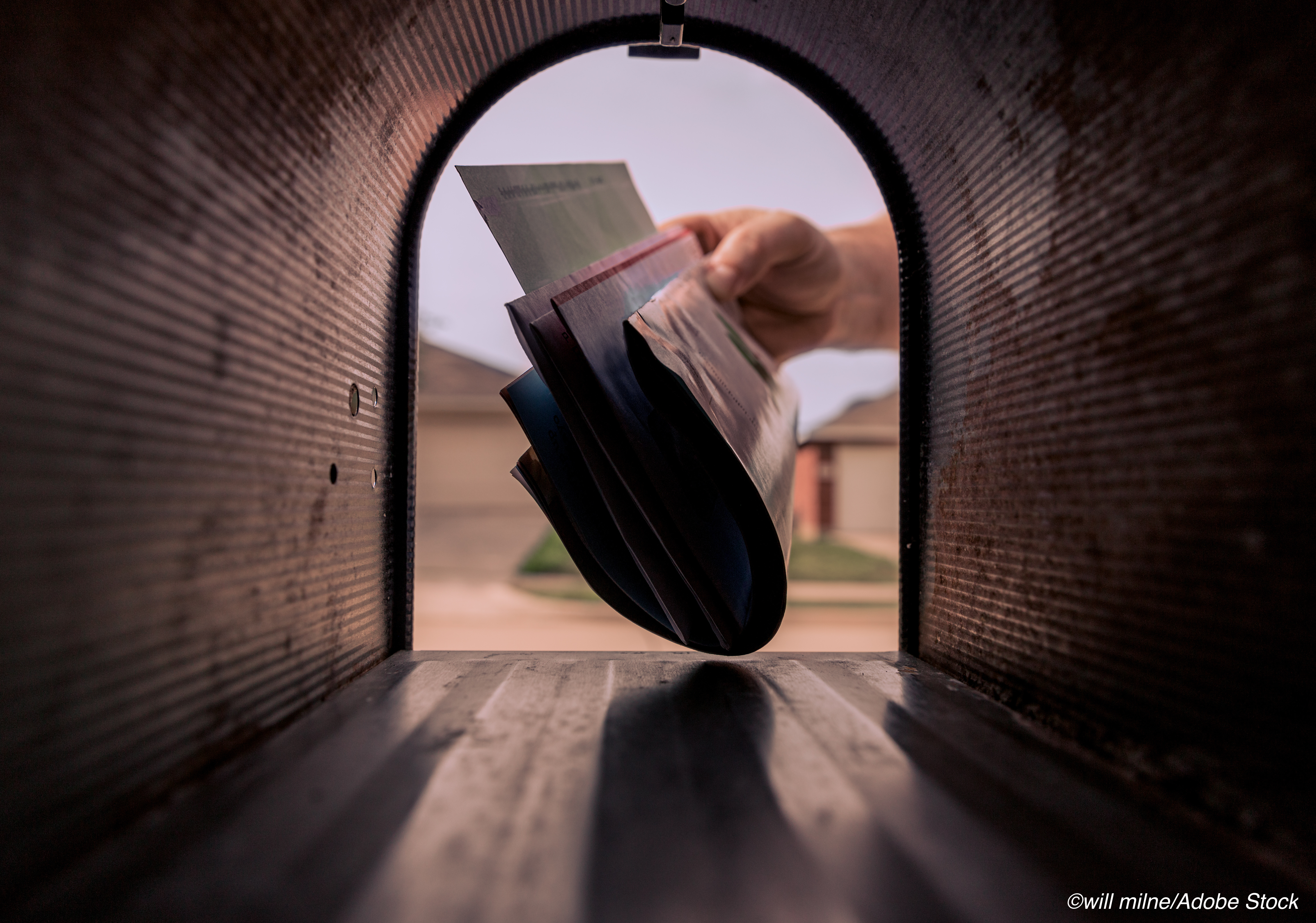 The FDA moved to permanently remove the requirement for in-person delivery of abortion medication, opening the door to abortion pills being sent through the mail.
After reviewing the shared system Risk Evaluation and Mitigation Strategy (REMS) for the abortion drug mifepristone, the agency decided "that the data support modification of the REMS to reduce burden on patient access and the health care delivery system and to ensure the benefits of the product outweigh the risks." Those modifications included removing "the requirement that mifepristone be dispensed only in certain healthcare settings, specifically clinics, medical offices, and hospitals (referred to as the 'in-person dispensing requirement')," according to updates to the FDA's Q&A page on mifepristone published Dec. 16.
With this change, the abortion drug—a progestin antagonist which, in combination with misoprostol, is indicated for the medical termination of intrauterine pregnancy through 10 months' gestation—will permanently be available without an in-person visit to the pharmacy, indefinitely extending the temporary stay on the in-person requirement passed by the FDA earlier this year in an attempt to increase access to the drug during the Covid-19 pandemic.
"Removing the in-person dispensing requirement will allow, for example, dispensing of mifepristone by mail via certified prescribers or pharmacies, in addition to in-person dispensing in clinics, medical offices, and hospitals as currently outlined in the Mifepristone Rems Program," the agency wrote. "Applicants began using a mail order distribution model when the in-person dispensing requirement was not being enforced during the Covid-19 public health emergency (PHE); this distribution model remains in use today."
However, the REMS update also added a new requirement, stating that only certified pharmacies will be permitted to dispense mifepristone.
The FDA's move comes in the wake of a heated battle over abortion rights in the U.S.—earlier this month, conservative U.S. Supreme Court justices signaled support for Mississippi's restrictive 15-week abortion ban and a willingness to overturn Roe v. Wade, the landmark 1973 ruling that legalized abortion across the U.S. And, a few months before that, legal battles were waged over Texas' controversial SB 8 bill that allowed citizens to claim a $15,000 reward for filing lawsuits against any individuals who facilitated an abortion.
In a statement issued Dec. 10, American Medical Association president Gerald E. Harmon, MD, called SB 8 "an egregious legislative overreach that imperils lives and interferes with the practice of medicine. Each day that the Texas law remains in effect, it has a detrimental impact on both reproductive health and shared medical decision-making, the cornerstone of the patient-physician relationship."
John McKenna, Associate Editor, BreakingMED™
Cat ID: 151
Topic ID: 88,151,730,191,192,151,418,725,925