GARNET trial buoys immunotherapy approval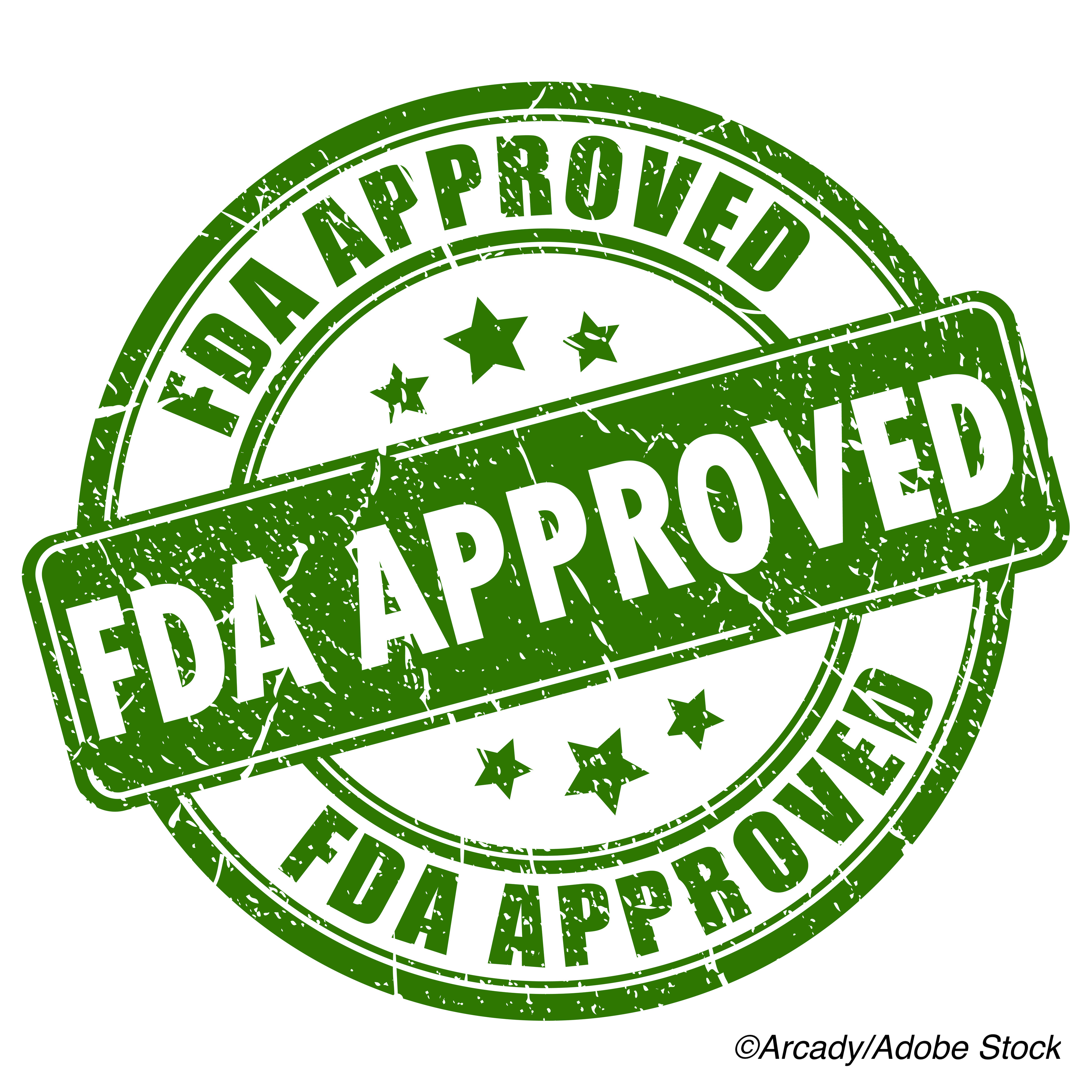 The FDA granted accelerated approval to dostarlimab (Jemperli) to treat patients with deficient mismatch mutation repair (dMMR) recurrent or advanced endometrial cancer that has progressed after treatment with platinum-based chemotherapy.
"This immunotherapy was specifically studied to target dMMR endometrial cancer and leverages scientific knowledge surrounding the mechanism of immunotherapy response in this unmet medical need population," the FDA wrote. The FDA granted this application Priority Review and Breakthrough Therapy designations.
This accelerated approval was based on safety and efficacy results from the single-arm, multi-cohort, open-label GARNET trial—participants received 500 mg dostarlimab (IV) every three weeks for four doses, followed by 1,000 mg every six weeks until disease progression, treatment discontinuation, or withdrawal. The primary study endpoint was objective response rate and duration of response as assessed by blinded central review.
Of the 71 patients with dMMR recurrent or advanced endometrial cancer who received [dostarlimab] in the trial, 42.3% had a complete response (disappearance of tumor) or a partial response (shrinkage of tumor) to treatment with [dostarlimab]," the agency explained. "For 93% of responders, the response lasted for six months or more."
The most common side effects associated with use of IV dostarlimab include fatigue, nausea, diarrhea, anemia, and constipation, and the drug also has the potential to cause immune-mediated side effects including pneumonitis, colitis, hepatitis, endocrinopathies, and nephritis. The FDA also noted that patients who experience a severe or life-threatening infusion-related reaction should immediately discontinue use of dostarlimab. Women who are pregnant or breastfeeding should not take dostarlimab, and the drug's safety and efficacy for pediatric patients is unknown.
Dostarlimab is manufactured by GlaxoSmithKline.
John McKenna, Associate Editor, BreakingMED™
Cat ID: 935
Topic ID: 78,935,730,935,191,192,725,925